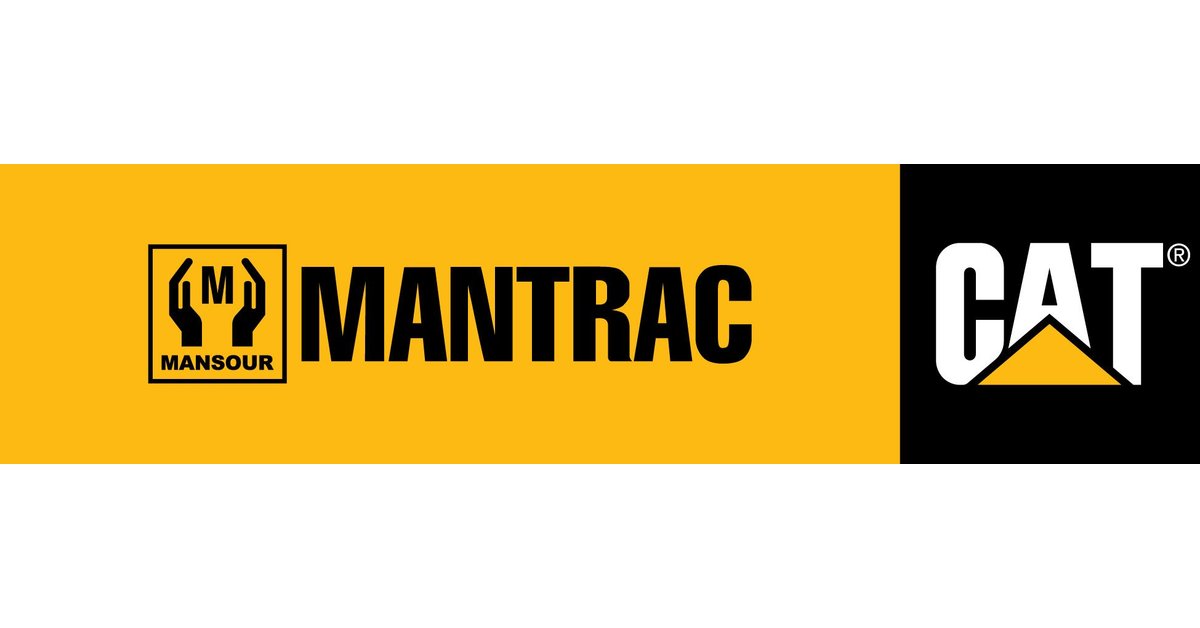 Mantrac Ghana: Services, Products, Contacts
Mantrac Ghana is the Authorised Dealer Representative for Cat, SEM, and Perkins in Ghana, distributing and supporting the whole Cat, SEM, and Perkins product line.
Mantrac began as Egypt's first authorized Caterpillar® dealer long before becoming a preferred global power solution partner.
Mantrac Ghana Service
Mantrac informs, advises, and works with you from pre-purchase consultations to end-of-lifecycle benefits.
They provide everything you'll need to keep your Cat equipment and engines running well. We make it simple to keep your Cat equipment working, whether you want Genuine Cat parts, manuals, and resources to handle maintenance and repairs yourself or want to have one of our skilled dealer technicians do the work.
Facilitating your purchase
They help facilitate your procurement process with a deep understanding of your business needs and constraints
Up to 24,000 hours warranty coverage
5+ flexible financing options
Optimising your operations
Mantrac experts help your teams become proficient with managing your fleet and utilising technology to maximise your productivity
30% lower fuel costs with Mantrac training
45% higher uptime with site technologies
Support for the long haul
They provide customisable end-to-end plans to lower your owning and operating costs, regardless of your fleet composition
100% of basic repair costs are fixed upfront
90% of failures can be avoided with maintenance
Repairs
Repair parts and equipment that have exceeded its warranty period, been in operation for many years, or have failed completely.
Maintenance
Warranty-covered repairs and maintenance, customer value agreements, scheduled oil sampling and more.
Warranties & Guarantees
Secured coverage on machine performance and spare part availability.
Training Your Team
Best practices for safe, efficient and profitable operations, on-site or off.
Mantrac Ghana Products
Mantrac's range of equipment covers virtually every machine and power generation need across industries.
New Equipment
World-class machines tailored for every application from the global leader of heavy equipment.
Used Equipment
Meet your budget, grow your operations and expand your fleet with our used machinery.
New Power Systems
Power generation for operations of every size, including marine, oil and gas and renewable power applications.
Used Power Systems
Meet your budget, grow your operations and expand your infrastructure with our used power generation solutions.
New Attachments
Add-on work tools to enhance versatility and increase the productivity of your equipment.
Rental Products
Affordable, reliable, no risk machinery for temporary use to maximise project profits.
Promotions
Limited-time discounts and offers that allow you to save on your investment and get greater returns.
Financing
We are able to provide flexible financing options with the knowledge that our products and services have the potential to boost your profitability.
SEM Equipment
SEM is a Caterpillar brand producing a cost-effective line of standard machinery.
HELI Equipment
HELI is an industry-leader in specialised forklift equipment. Their offerings are reliable, efficient and affordable, to meet the material handling needs of our customers.
Palfinger Equipment
Internationally-recognised cranes, platforms, access systems and units for application across industries.
Perkins Power Solutions
World-leading engine solutions for a variety of power applications.
Contact Mantrac
MANTRAC GHANA LTD.
Ring Road West
North Industrial Area
P. O. Box 5207
Digital Address
GA-134-8364
5 Feo Oyeo Road
Accra
BUSINESS HOURS
Monday – Thursday : 7:30 AM – 4:30 PM
Friday : 7:30 AM – 4:00 PM
Saturday – Sunday : Closed
CONTACT
Hotline: 244497171
Tel:: 233-30-2213777