Zay Flowers can be described as an American football wide receiver for the Baltimore Ravens of the National Football League (NFL).
Zay Flowers was born on September 11, 2000, and would turn 23 in about two months. The parents of Zay Flowers are Willie Flowers and Jackie Walden.
Unfortunately, Zay Flowers lost his mother when he was just five years due to an injury to the head. He also lost his brother, Martin after he was murdered. He is the 11 child out of 14 and he grew up in Fort Lauderdale, Florida.
He had his education at NSU University School. Zay Flowers played college football at Boston College and was selected by the Ravens in the first round of the 2023 NFL Draft.
Zay Flowers is quite a good  American footballer and he caught 48 passes for 631 yards and 10 touchdowns as a junior.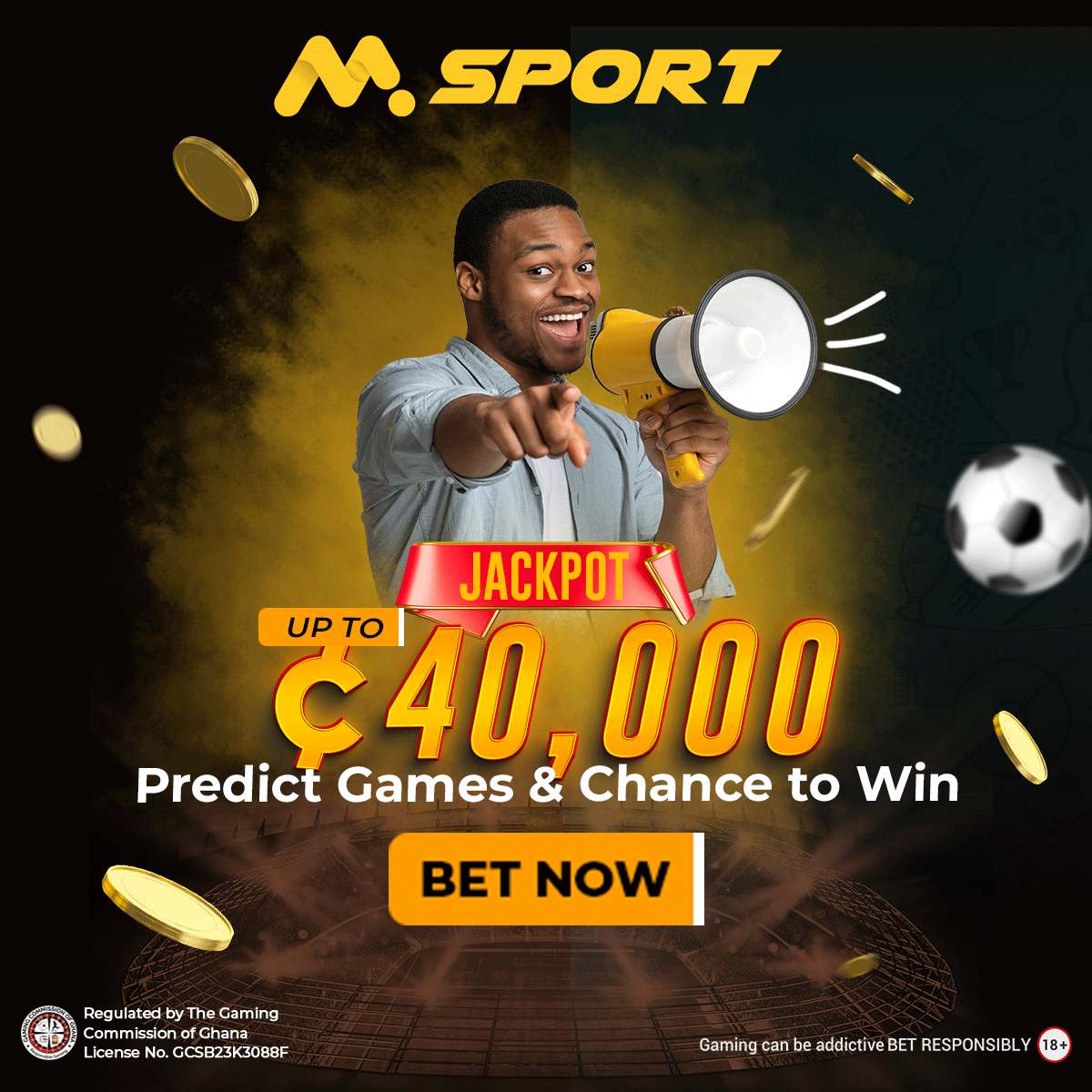 It must be note that while at NSU, he played wide receiver and cornerback. In that position, he helped his team secure back-to-back state semifinal appearances.
Zay Flowers was ranked as United States' 135th receiver recruit and committed to play college football at Boston College.
As a result of the fact that Boston College had sent home their students in March 2020, Zay Flowers returned to Florida where he trained with NFL players Antonio Brown and Geno Smith.
Zay Flowers 14 Siblings
Zay Flowers is noted to have thirteen siblings. He has nine brothers and 4 sisters. However, it is not known if his siblings are his full or half- siblings.
Most of the brothers of Zay Flowers love to play football. There is no information to suggest that Zay Flowers has a girlfriend.
He is currently working on getting a degree in Communications.
The net worth of Zay Flowers is estimated to be about $415K and it's due to his success as a football player. He weighs 83kg and his height is 175 centimeters.