Yoon Kyun-Sang Weight Loss: How did Yoon Kyun-Sang lose weight? Did Yoon Kyun-Sang have a weight loss surgery? South Korean actor, Yoon Kyun-Sang surprised his fans with his drastic weight loss a few years ago.
However, a lot of people are wondering how he did it. So in this write up, we will be looking at how Kyun-Sang got his new look that has got a lot of his fans gushing over him.
Who Is Yoon Kyun-Sang?
Yoon Kyun-Sang is an award winning South Korean actor and model born on March 31, 1987 in Jeonju, North Joella Province, South Korea.
Kyun-Sang was a fan of movies while growing up and dreamt of becoming an actor one day. However for some reasons, he waited till he was 25 before beginning his acting career. He first tried his hands on modeling for some time before kicking off his acting career.
However, he still found time to complete his mandatory military service before beginning his acting career. He made his film debut in 2012 by landing a starring role in "Faith" as Deok-man and followed it up with roles in "No Breathing" and "Forbidden Games" the following year.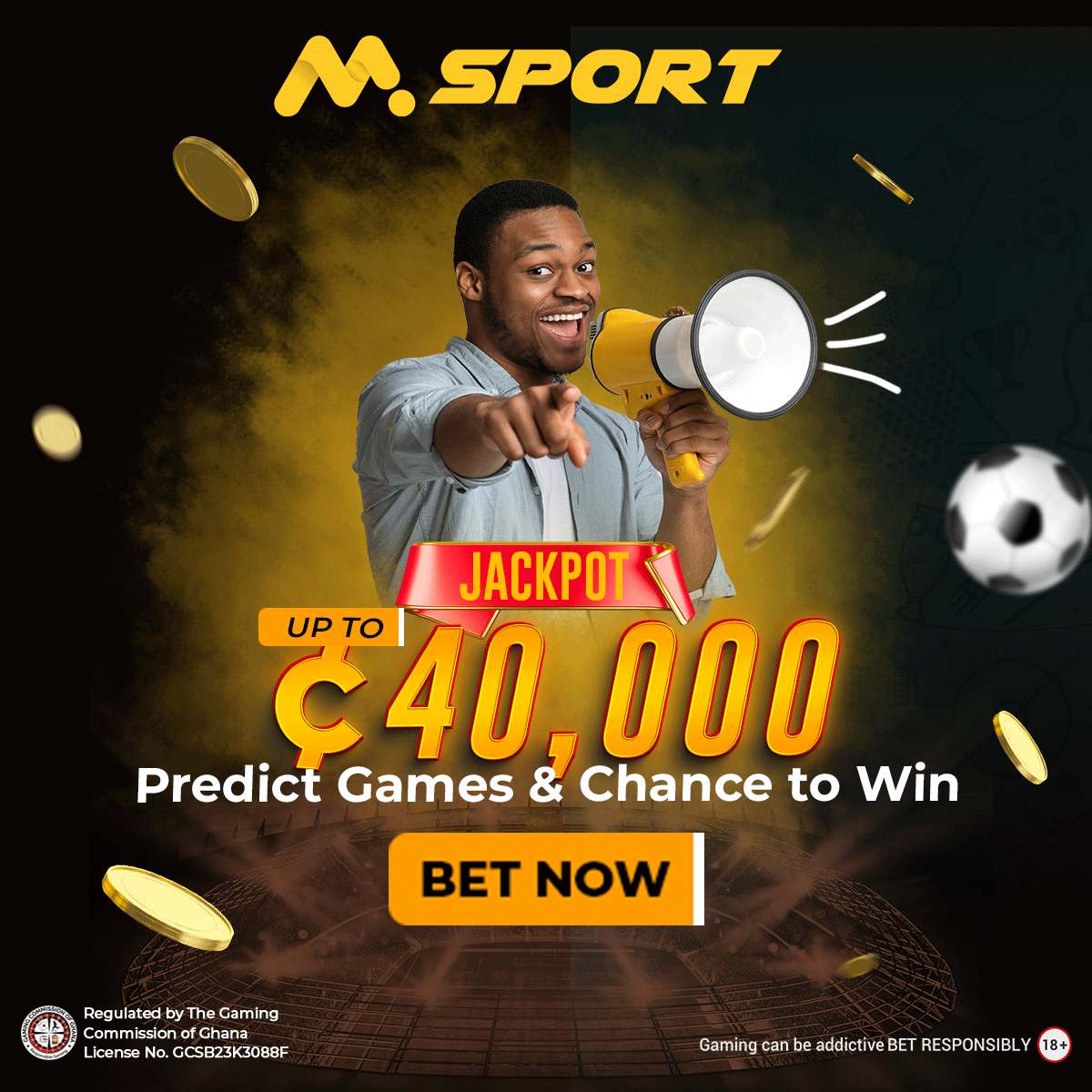 His breakthrough role then came in 2014 through his supporting role in the South Korean television series "Pinocchio" as Ki Jae-myung. It opened the door for starring roles in 2015 in television series "Six Flying Dragons" as Moo-hyul and "The Time We Were Not in Love" as Cha Seo-hoo.
Since then Kyun-Sang has gone on to land staring roles in TV series like "While You Were Sleeping" (2017), "Gogh, The Starry Night" (2016), "Class of Lies" (2019), "Oh, the Mysterious (2018), etc. During this period, he has received a number of nominations and won a couple of them as well.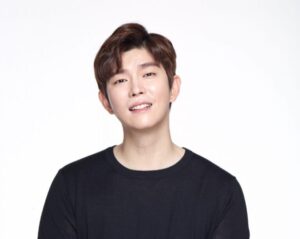 He won Best New Actor at the APAN Star Awards in 2016 for his role in "The Doctors". That same year, he won "Best New Actor" at Grimae Awards for his role in "Six Flying Dragons". In 2017 also, Kyun-Sang won Best Male Actor at Korea's First Brand Awards for his role in "The Rebel".
Kyung-Sang signed with Management A.M.9 in January 2022 after terminating his previous contract with Hooxi Creative
Yoon Kyun-Sang Weight Loss
At some point of his career, Yoon Kyun-Sang gained some amount of weight that made him look quite different. Perhaps his busy schedules made him lose track of his diet and certain healthy habits he shouldn't have ignored.
Fortunately, he realised it soon enough and quickly worked on his weight. His weight loss journey did not require any surgery.
All he did was to check his diet and exercise regularly. According to him, he avoided unhealthy snacks like sugary desserts and processed foods, reduced the intake of carbohydrates and calories and ate more fruits and vegetables.
Above all, he was highly motivated to lose weight hence was very consistent and persevered with his work out routine bearing in mind that results will not come overnight but rather takes some time to really see results.
How Much Weight Did Yoon Kyun-Sang Lose? 
Kyun-Sang has lost about 66 pounds (30 kg) since he started his weight loss journey in 2017 thereabouts and his fans are more than happy to see his new look.
He lost about 44 pounds (20 kg) within the first two to three months.
How Old Is Yoon Kyun-Sang? 
Kyun-sang is 36 years old at the time of writing. He was born on March 31, 1987 in Jeonju, North Joella Province, South Korea.
He started his acting career in 2012 at the age of 25.