How to Write a Funeral Invitation Letter. Complete Guide
You are here probably because you want to know how to write a funeral invitation letter.
Yes, in this article we at Ghana Insider have put together some samples of common funeral invitation letters.
Feel free to copy any of them for your use.
Death is an inevitable situation we cannot avoid as humans.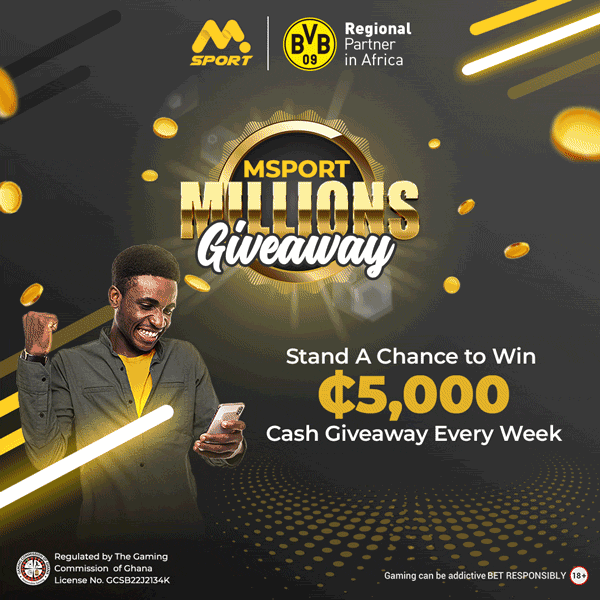 In instances of death we mourn with other family members to show our love and support.
Funeral invitation letter can be written and submitted to:
Colleagues at your work place

Friends in school

Extended family members

Loved ones
What is a funeral invitation letter?
This letter is written to invite close friends, loved ones, etc. to a funeral ceremony of a deceased person.
It is literally a death announcement being put on paper and distributed to loved ones.
In such letters, you should make sure there is balance between emotions and reality.
Accept the loss of your loved one and express little emotions in the letter.
Things to note
Funeral inviting letters especially in Ghana does not follow the formal letter writing rules. One can be informal and still express the core intent of the message.
The letter should have the following details.
The name and brief details of the diseased

The location of the funeral

The chief mourners

Brief about the family of the deceased

The time of the event

Invited dignitaries.

Program outline

Starting and closing time      
Formatting funeral invitation letter
If you can't type the letter yourself, you are supposed to visit a nearby printing press for them to draft one for you and format/edit it accordingly.
You should follow the following formatting rules
Font-type: times new roman
Font-size: 12
Line spacing: 1.5 or 2.0
Align: justify
Bolden the main heading
Main heading should be block letters and underlined.
Funeral invitation letter samples
FUNERAL ANNOUNCEMENT AND BURIAL RITE
The entire family of regret to announce the demised of their daughter/son/mother/father Name popularly known as AKA whose event occurred on the Date at Hospital of event after a short illness. She is the wife/husband/mother/son/father/daughter of Name
THE FUNERAL ARRANGEMENTS ARE THE FOLLOWING
FRIDAY            : 9th October, 2020, Collection of the body from the Hospital morgue to her residence at Name of Town. Time 4:00pm
There will be wake keeping at the place at 8:30pm.
SATURDAY      : Burial service
VENUE             :
TIME                :
INTERMENT    :
All sympathizers are cordially invited to mourn with the family.
Thank you
Yours Sincerely
Name
(For the Head of Family)
You can use the above letter and edit it to suite your needs. Thank you.
https://www.youtube.com/watch?v=1c0b-F3jmWg