Wood Prices in Ghana. Full Details.
Summary of this article: Prices and different types of wood in Ghana.
Welcome to Ghana Insider. Today, we are going to give you the accurate wood prices in Ghana. If you need different types of woods for sale in Ghana for your building project, it is good to know the current market prices in order to make a sound budget.
Wood are of much importance especially in the construction industry. In building a house, wood is needed for the roofing, kitchen works, amongst others.
Read Also: Plywood Prices in Ghana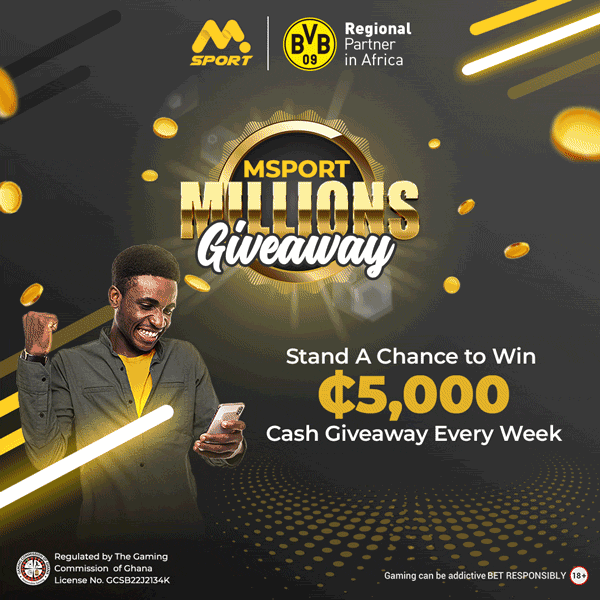 A lot of people use bricks and mortar in building houses of different sizes. Alternatively, in recent times some people prefer cheaper, safer and eco-friendly way to put up structures. That is why wood houses are gradually becoming normal especially in the hospitality industry.
There are different types of woods in Ghana. Each of these woods comes with its own price. The wood available in a country is determined by the vegetation, climate, soil and several other factors.
In Ghana we have the following types of wood:
High quality type
Odum

Dahoma

Mahogany

Mansomia

Wawa
Low quality type
Otie

Yaya

Chenchen

Waterpou

Cebia
Factors that determines wood pricing in Ghana
The following factors determines how much woods are sold on the Ghanaian market.
Quantity: buying in bulk tends to reduce the price than purchasing wood in smaller quantities

Carriage cost:

Seasonal cost: woods that are easy to find in specific season are cheaper in that season whiles those that do not grow in that season are more expensive.

Wood type
Wood prices in Ghana 2021
Now let's have a look at the current prices of wood in Ghana.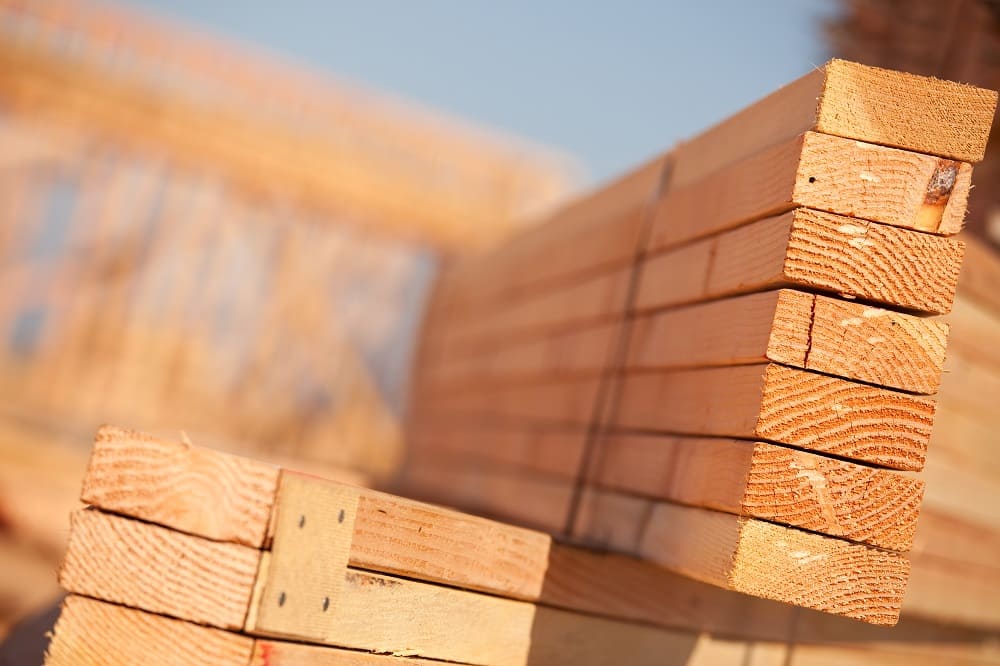 | | |
| --- | --- |
| Wood type | Price (GHC) |
| Wawa board 2×4 | 35 |
| Marine plywood | GHS 135 |
| Foreign plywood for ceiling | GHS 150 |
| Plywood quarter | GHS 110 |
| Local hard plywood for ceiling | GHS 110 |
| Turkish made marine plywood | GHS 145 |
| Marine plywood | GHS 135 |