Wolf Kaiser was born on October 26, 1916, and he was a German theater and film actor. Wolf Kaiser grew up in Switzerland and studied Chemistry and Physiology.
He had to relocate to Berlin to train as an actor after he could not make it for service in the Wehrmacht.
The debut of Wolf Kaiser so far as the stage is concerned came in 1941. This was at the Stadtheater in Czechoslovakia and as a result, he engaged with the Volksbuhne in Berlin between 1942 and 1945.
He also had engagements in Frankfurt am Main, Munich and the Schauspiel Leipzig. Wolf Kaiser returned to Berlin in 1950. He was recruited by Bertolt Brecht to the Deutsches Theaters as well as Berliner Ensemble.
Wolf Kaiser played a role on The Threepenny Opera in more than 450 times. He was with the Berliner Ensemble until 1967 becoming one of the East Germany's foremost stage actors.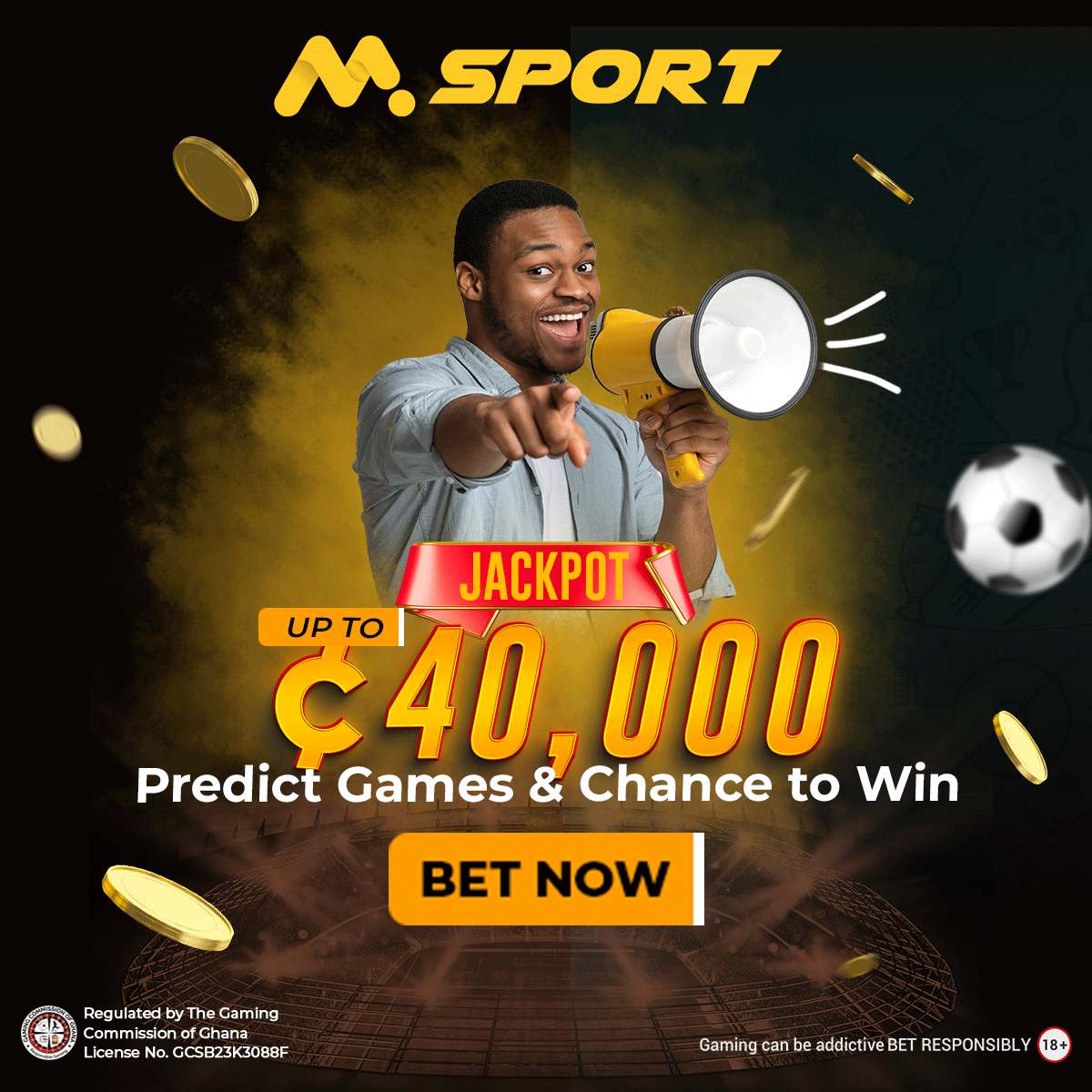 In 1956, Wolf Kaiser played a role in Hellberg's Die Millionen der Yvette and he also played a role in the 1956 film version of The Valiant Little Tailor, the 1959 film version of Friedrich Schiller's Intrigue and Love as well as Robert Vernay's 1956 film Das Stacheltier-Das blaue Zimmer. After 1969, he focused more on screen acting.
Wolf Kaiser Cause of Death
It was reported that a few days before the birthday of Wolf Kaiser, he committed suicide. He leaped out of the study window of his apartment.
He was buried in the Dorotheenstadt and Friedrichswerder Cemetery in Berlin.
Awards
Some of the awards Wolf Kaiser has had include the 1961: GDR Art Prize, 1965: National Prize of the GDR, 2nd class, and 1967: National Prize of the GDR III. Class for Patience of the Bold in the Collective, 1968: National Prize of the GDR, 1st Class, for Time is Happiness in the Collective, 1977: Patriotic Order of Merit in silver, 1981: Patriotic Order of Merit in gold and 1986: Honorary clasp for the Patriotic Order of Merit in gold.
Filmography
Some movies that form part of the filmography of Wolf Kaiser are 1944: Life is Calling, 1951: The last year, 1952: Career in Paris, 1952: The condemned village, 1953: The Story of little Muck, 1954: Ernst Thälmann – son of his class, 1954: The case of Dr. Wagner and 1955: The Ox from Kulm.
Others are 1956: Thomas Müntzer – A Film of German History,1956: The Brave Little Tailor, 1956: Yvette's Millions, 1957: Katzgraben (theater recording), 1957: Mother Courage and her children (theater recording), 1959: Cabal and Love and 1961: Italian Capriccio.
Reference:
https://en.m.wikipedia.org/wiki/Wolf_Kaiser