Willi Herren was a German actor and singer who made a name for himself in the German entertainment industry.
In today's article, we will be taking a look into his life as we find out what actually led to his death and the cause as well.
Willi Herren Biography
Willi Herren was a German actor and singer who was born on June 17, 1975, and tragically passed away on April 20, 2021.
Herren was the sole boy in his school's theatre group and had a passion for performing since he was a small lad. He received his first acting job at the age of 10 in the television movie "Hello, this is Jochen." His acting career got its start as a result.
Oliver "Olli" Klatt, a prominent character played by Herren, appeared in the well-known ARD series Lindenstraße. From 1992 until 2020, he appeared in this role in 201 episodes.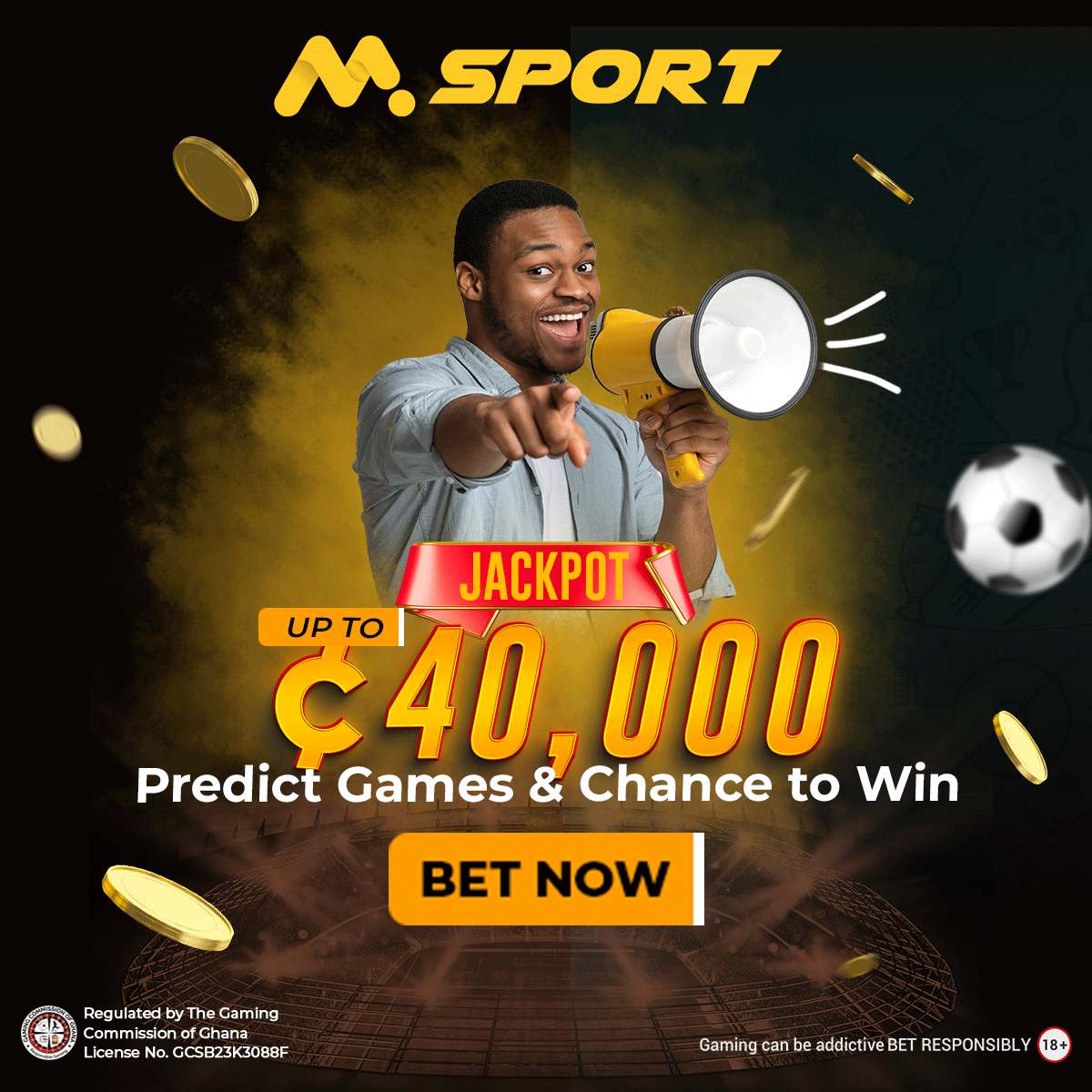 He also made appearances in other projects while he was on the show, including Kutlu Ataman's "Lola and Bilidikid" and Sönke Wortmann's "The Moving Man". He displayed his acting prowess in the television films "Herzrasen" and "Clearcut".
Herren expanded his career beyond acting to include the music business. He launched his party pop singing career in 2005 with cover versions of songs like "Who are you," "1000 and One Night," and "A Friend, a Good Friend."
He joined the Rühmanns Scherben band, which he created alongside Libero5 and Jürgen Milski.
After the 2014 World Cup victory, Herren's song "I've never been to New York" gained popularity, and he and Ikke Hipgold worked together to create an enhanced version. Together with DJ Düse, he also released the song "Wap Bap" in 2017.
Herren had a fruitful career full of accomplishments, but his appearance on the RTL reality series "I'm a Star – Get Me Out of Here!" in 2004 negatively affected his reputation and acting career.
He claimed that as a result of the broadcast, he was painted as a "jerk" in an interview from 2011.
A seven-part television series called "Die Herrens, Willis Wilde Welt" that ran from 2014 to 2016 focused on Herren's family life.
From his union with Mirella Fazzi, he had two children: a son named Stefano, born in 1994, and a daughter named Alessia-Millane, born in 2002.
Tragically, Herren's body was discovered on April 20, 2021, at his Cologne-Mülheim flat. On May 5, 2021, he was buried at the Melaten Cemetery in Cologne-Lindenthal.
Herren had built a food truck selling potato pancakes just two days prior to his passing, but it was completely destroyed by a premeditated fire attack.
Willi Herren's impact during his career as an actor and singer as well as his contributions to the entertainment business will be remembered. His gifts and enthusiasm will continue to motivate many.
Willi Herren Cause Of Death
Willi Herren's cause of death after inquiry, autopsy, and chemical-toxicological research, came to the conclusion that there was no proof of wrongdoing.
Willi Herren Filmography

 (selection) 
1991: Convicted: Anna Leschek (TV film)

1992–2007, 2012, 2014, 2020: 

Lindenstrasse

 (TV series, 201 episodes)

1993: Clearcut (TV film, directed by 

Hanno Brühl

 )

1993: Klettermaxe (short film)

1994: 

The Moving Man

 (movie)

1994, 2001, 2002: 

The Guard

 (TV series, 3 episodes)

1995: 

Kidnapping from Lindenstrasse

 (TV film)

1996: 

Lots of Life

 (TV series, episode 

Views and Prospects

 )

1996: Dangerous Girlfriend (TV movie)

1996: 

A Bavarian on Rügen

 (TV series, episode 

…throw the first stone

 )

1997: 

A Case for Two

 (TV series, episode 

The Californian Dream

 )

1997: 

Nikola

 (TV series, episode 

A Hot Weekend

 )

1999: 

Lola and Bilidikid

 ( 

Lola and Billy the Kid

 , TV movie)

2000: 

Nesthocker – family to give away

 (TV series, episode 

Living Together

 )

2001: 

SK Kölsch

 (TV series, episode 

Funkenmariechen is dead

 )

2001: Little man looks for a big heart (TV film)

2001: Heart Racing (TV film)

2001: Victor – The Guardian Angel (TV series, episode 

Lord of the Seven Seas

 )

2001, 2002: 

St. Angela

 (TV series, 2 episodes)

2002: Kolle – A life for love and sex (TV film)

2002: 

Tatort

 (TV series, episode 

second leg

 )

2002, 2005: 

Hello Robbie! 

(TV series, 2 episodes)

2003: 

The Office

 (TV series, episode 

Upside Down

 )

2003: 

Forbidden Love

 (TV series, 

episode 1, 1965

 )

2003: 

SOKO Cologne

 (TV series, episode 

You should be eleven friends

 )

2007: 

Caretaker Krause – There Must Be Order

 (TV series, episode 

Die Jungfrau

 )

2008: 

Alarm for Cobra 11 – The Motorway Police

 (TV series, episode 

At the End of Youth

 )

2010: 

CIS – Chaots in Special Operations

 (TV film)

2011: Blauer sucht Frau (short film, director: Willi Herren)

2012: 

Fractus

2018: 

Einstein

 (TV series, episode 

Anaphylaxis

 )
References