In this post, I am going to do my best to take you through all the wholesale perfume shops in Ghana, where you can find them, the necessary contact details to get in touch with these stores for inquiries and questions. 
Perfumes are special, Their high and low sampling scents makes one confused and leave them asking "which one should I use". 
The different fragrance triggers memories and makes one feel elegant, wealthy and powerful. It brings out one's masculinity or femininity and emphasizes their status. 
The perfume industry in Ghana is booming due to the fast-growing nature of the economy. The selling of perfumes in Ghana is very lucrative if only you get yourself the right wholesale distributor. 
Finding the right wholesale distributor makes all the difference as far as pricing and profit margins are concerned.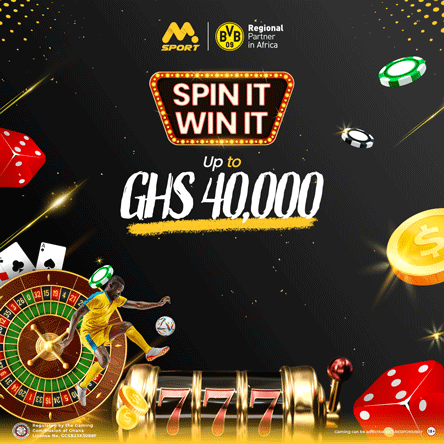 Just in case you are thinking of starting a perfume business, then below is the list of some of the renowned wholesale perfume distributors in Ghana you might want to check out.
Wholesale Perfume Shops in Ghana 
1. Perfume HQ Ghana
Perfume HQ has 5 years of experience in wholesale, import and export in the perfume industry. They guarantee their products and sell genuine products only. Customer satisfaction is the number one priority for their company. They test their products after they receive them from our suppliers.
Physical address: Kotobabi Rd, Accra
Phone: 024 435 9596
2. Paris Perfume Shop
Paris perfume shop is one of the one-stop wholesale perfume shops in Ghana. They sell all kinds of renowned foreign brand perfumes such as colognes, kenzo, lacoste, givenchy, nomade, Dior, Versace bright crystal, tom ford, eternity for men, bvlgari aqva, dolce & gabbana, Giorgio armani, guerlain, azzaro and others. 
Physical Address:  HR69+P8G, Accra
Phone: 059 184 9945
3. GH Perfumes Mall 
GH Perfumes Mall is the Ghana's largest specialist fragrance retailer with a store inside East Legon, Accra-Ghana. We sell all major designer fragrance brands, classic and celebrity perfumes, aftershaves and body products with unrivalled expertise at value for money prices.
Physical Address: Bus Terminal, Accra
Phone: 059 601 5532
4. La Belle Perfume 
La Belle perfume is one of the leading wholesale perfume stores in Ghana. You can check them out for everything perfume be it luxury brands and ordinary perfume. La Belle has been wholesaling Branded Fragrances for over 35 years.
Physical Address: : Tsotsoo Agbon St, Accra
Phone: 055 570 8009
From our research these are some of the few renowned wholesale perfume stores in Ghana. If you know a few which has been missing in our list, you can add in the comment section below.
Watch video below:
Thank You for reading this post. Don't forget to recommend our site, Ghana insider, to your friends and family who might also profit from the information on our website, and check out our other articles because we have more information to bring to you via your devices.
I believe you have any comments or suggestions to drop about this article, kindly make use of the comment box below and reach us for more discussion.
Ghana insider is on the mission to give you insightful knowledge about anything in Ghana; Latest Entertainment news, General news, insurance, banks, mortgage, Farming, product pricing, food, business, and more.