In this post, I am going to do my best to take you through all the cosmetics shops in Accra, where you can find them and the necessary contact details to get in touch with them.
Times are changing and so are the things we use in our daily day lives. Products like skin moisturizers, perfumes, lipsticks, fingernail polishes, eye and facial makeup preparations, shampoos, permanent waves, hair colours, toothpaste, and deodorants have all become things we cannot do without.
These products are for beautifying, preserving, or altering the appearance or for cleansing, colouring, conditioning, or protecting the skin, hair, nails, lips, eyes, or teeth.
In Ghana, the cosmetics industry is one of the fast-growing industries in the economy. This is because Ghanaians prefer to patronize locally-made cosmetics which cosmetics designed for the African weather rather than foreign ones.
This has resulted in an influx in the number of wholesale cosmetic shops across the country.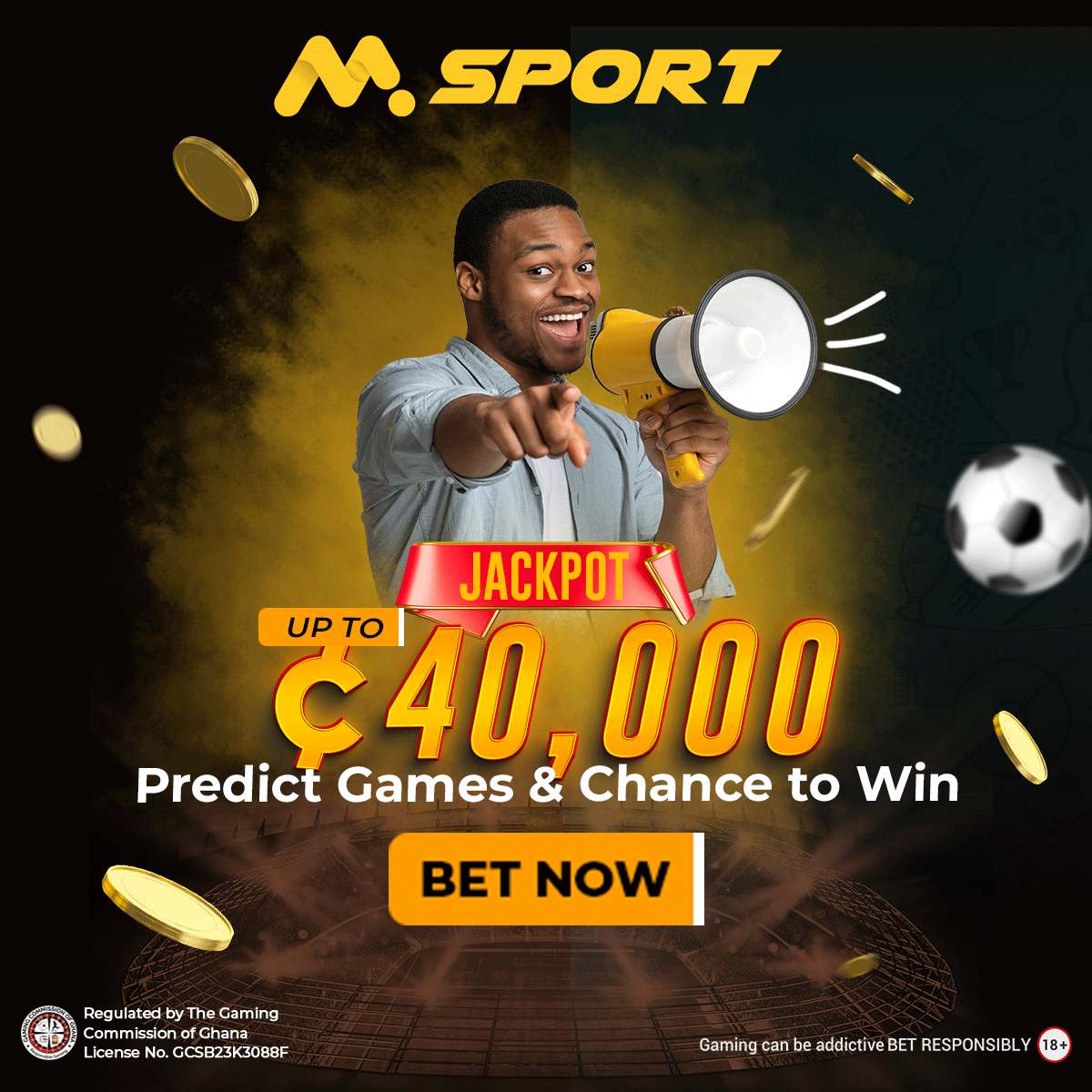 Just in case you are looking to buy some cosmetics at wholesale prices in Accra, then here are a few shops you can check out. 
Wholesale Cosmetics Shops In Accra
1. Colour Care Cosmetics
Color Care Cosmetics is a renowned cosmetics firm in Ghana that specializes in the creation of cosmetic goods that cater to the needs of women of all ages and ethnicities.
For more information, visit http://www.colorcarecosmetics.com or contact them on 0303969557 or email [email protected].
2. Angels Beauty Store 
Angels Beauty Store is a Ghanaian cosmetics store that sells both retail and wholesale. Dzorwulu, East Legon, Osu, and Makola all have Angel beauty stores.
0505359876, 0505359875, 0505359874, or 0552739419 are the phone numbers to call.
3. Maxim Cosmetic Ghana
Maxim Cosmetics is based on scientific research that has been conducted on all hair and skin types. The company began in the United States in 1992 and was introduced to Ghana in 1992, where it was tweaked to suit the Ghanaian people.
On the Dadeban Loop in Accra, Maxim Cosmetics Ghana is located. Visit http://www.maximcosmetics.com. Contact them on 0543917906/0302234700.
4. Universal Cosmetic Ghana Ltd
Universal Cosmetics Ghana LTD is an Accra-based cosmetic supplies store. They can be found on Bruce Road in Accra, Ghana. 0543641255 is the phone number to call for Universal Cosmetics Ghana LTD.
5. Ghandour Cosmetics
Ghandour Cosmetics LTD is a skin and hair care product manufacturer and distributor. For the past 15 years, they have offered a superior assortment of skin and hair care products throughout West Africa.
Plot 67, 1st bypass off the Spintex Road, No.6, Accra-Ghana is where you'll find them. 0302811900, 0302811901, or 0302811902 are the phone numbers to call.
You can also visit http://www.ghandourcosmetics.com for more information.
6. Marfil Ghana Ltd
MARFIL GHANA LTD is the exclusive and official distributor of L. A. Girl Cosmetics in Ghana. L. A. Girl can be located on 306 Haatso Atomic Road opposite Emefa Jewelry.
Contact them on 0200660774 or email them – [email protected] / [email protected].
L. A. Girl Ghana also has branches in Kumasi City Mall and Clark House off the Miklin Hotel Road, Danyame opposite Former Abusua restaurant.
Watch video below:
Conclusion 
Thank You for reading this post. Don't forget to recommend our site, Ghana insider, to your friends and family who might also profit from the information on our website, and check out our other articles because we have more information to bring to you via your devices.
I believe you have any comments or suggestions to drop about this article, kindly make use of the comment box below and reach us for more discussion.
Ghana insider is on the mission to give you insightful knowledge about anything in Ghana; Latest Entertainment news, General news, insurance, banks, mortgage, Farming, product pricing, food, business, and more.