In this article, I am going to give you the wholesale cold store prices of chicken parts in Ghana.
A cold store is a structure or space that has been artificially chilled to keep food fresh.
A cool store, also known as a cold store, is a large refrigerated room or structure used to keep items in an atmosphere that is cooler than the ambient temperature.
Fruit, vegetables, fish, and meat are examples of products that require refrigeration.
Cold storage facilities are frequently found near shipping ports where product is imported and exported.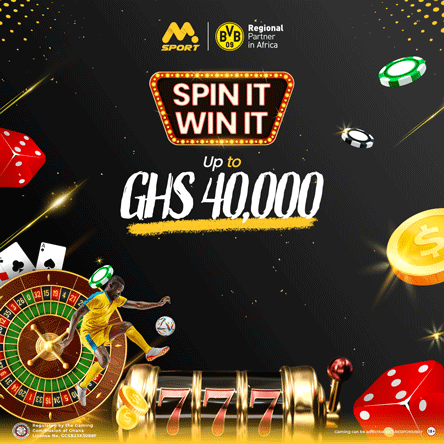 Since the late 1800s, cool shops have been an important aspect of the shipping business.
The best way to start a business, is to buy the products in wholesale, as doing this, makes it easier to buy products cheaper, and buy the products in large quantities.
Therefore, if you want to start a cold store business, the best thing to do is to look for wholesale suppliers of the meat and fish products you want to sell.
You can also get freshly dressed chicken straight from the farm, which is very flavourful and tasteful, and is great for those who really care about what they consume.
Wholesale Cold Store Prices for Chicken Parts in Ghana
We went through some renowned real stores and online shops in Ghana.
Below are the wholesale cold store prices for chicken parts on the Ghanaian market.
You can visit any of these stores and get your chicken parts at wholesale prices today.
ColdStoreGh Online
Chicken Thigh Soft per kg
Price: GH₵13.00
2. Chicken Drumsticks Soft per kg
Price: GH₵12.00
3. Chicken thigh hard per kg
Price: GH₵16.00
4. Chicken Breast per kg
Price: GH₵25.00
5. Sadia Chicken Breast 2kg
Price: GH₵45.00
6. Sadia Chicken Ghana
Price: GH₵19.99
7. Seara Whole Chicken 1.3kg
Price: GH₵22.00
8. Seara Chicken Fillet 500g
Price: GH₵22.00
9. Chicken Wings 700g
Price: GH₵19.99
10. Chicken Drumsticks Hard per kg
Price: GH₵13.00
Gh Loozap Online
1. FROZEN CHICKEN FROM HOLLAND FOR SALE
Price: GH₵ 90.00
2. Holland Chicken Drumstick
Price: GH₵160.00
3. Frozen Chicken Gizzards
Price: GH₵160.00
4. Frozen Hen Leg Quarters( Hard )
Price: GH₵180.00
5. Frozen Chicken Thighs (Soft)
Price: GH₵125.00
Palace Mall
Chicken Leg Quarter Kg
Price: GH₵ 34.99
2. Chicken Breast Boneless 2kg
Price: GH₵79.99
3. Sadia Golden Breaded Chicken
Price: GH₵59.99
4. Sadia Crumbed Chicken Portions 400g
Price: GH₵27.99
5. Nuggets Sadia Chicken Tradition
Price: GH₵24.99
6. Shredded Chicken 1kg
Price: GH₵47.99
7. Chicken Breast Hot & Crunchy 420g
Price: GH₵29.99
8. CHICKEN NUGGETS CURRY 300G SADIA
Price: GH₵24.99
Jiji Online
Frozen Chicken (Hard)
Price: GH₵40.00
2. Sadia Frozen Chicken
Price: GH₵85.00
MarketExpress Online
Chicken Thigh Carton 10kg
Price: GH₵228.00
2. Freshly Dressed Chicken – Whole Uncut (Broiler)
Price: GH₵95.00
3. Freshly Dressed Chicken – Whole Uncut (Layer)
Price: GH₵85.00