Who was Jacklyn Zeman spouse? Was the veteran actress still married before she died? How many children did Zeman have with her ex-husband? These are questions followers of the 'General Hospital' star are asking hence we have decided to provide you with all those details in the subsequent paragraphs.
Jacklyn Zeman, who is well known for her role as Bobbie Spencer on the ABC daytime soap opera, General Hospital passed away on May 10, 2023 after a brief battle with cancer. Her over 45 years acting career came to an end with her death leaving a huge vacuum in the entertainment industry.
She was born on March 6, 1953 in Englewood, New Jersey to Jewish parents who raised her in Bergenfield, New Jersey. Her father, Richard S. Zeman was a systems engineer whereas her mother, Rita Zeman-Rohlman was a magazine supervisor.
Zeman's acting career began in 1974, at barely 21 years of age and gradually established herself as a top actress. She got her breakthrough role via 'General Hospital' in 1977 where she was cast as Barbara "Bobbie" Spencer. She continued to appear on General Hospital from time to time until her death in May 2023.
Away from General Hospital, Zeman has also appeared in 7 episodes of 'Misguided' (2017-2019) as Mo, 'The Bay' as Sofia Madison from 2010 to 2023, 'Deep in the Valley' (2009) as Sonja Monia, etc.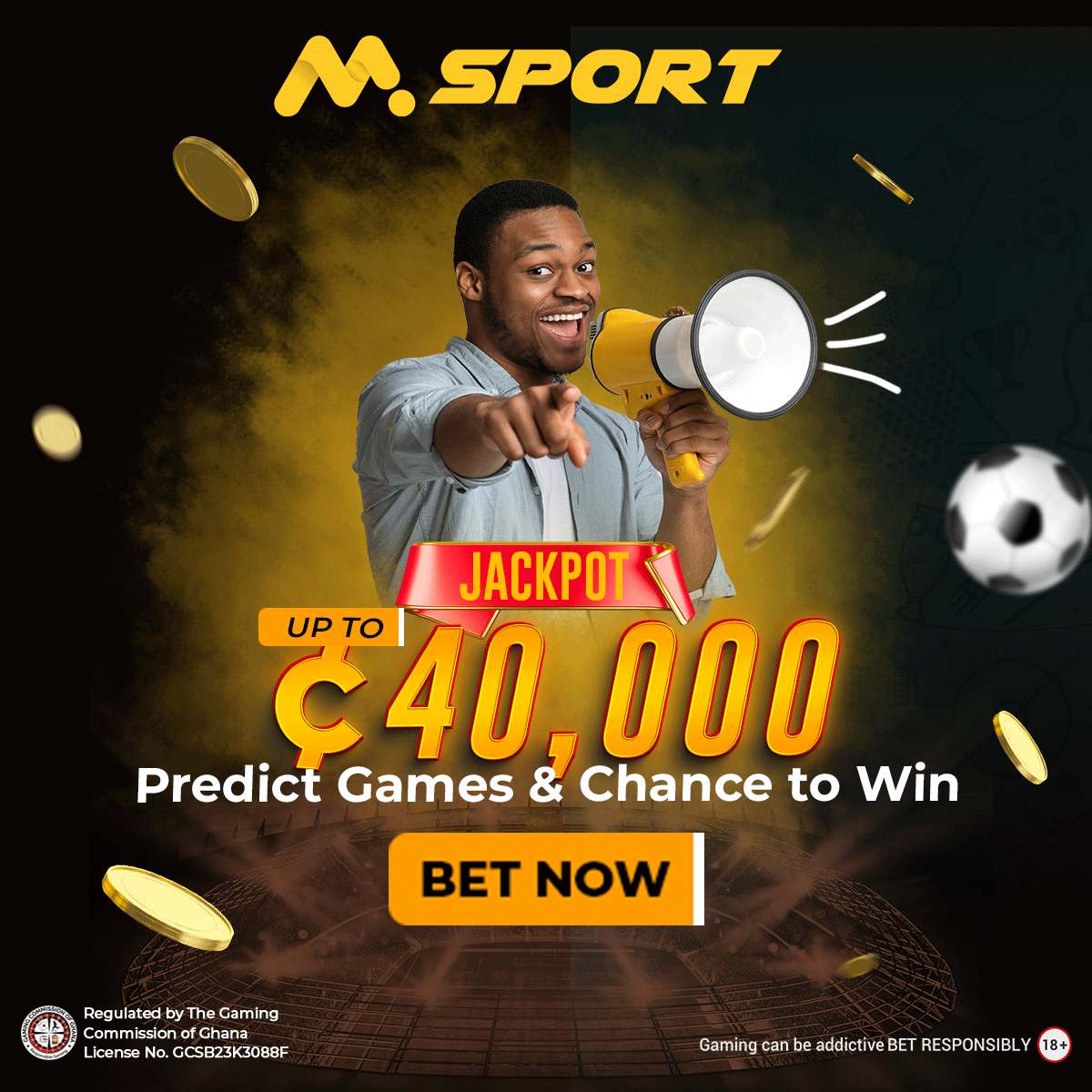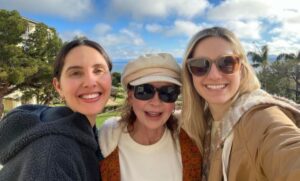 Who Was Jacklyn Zeman Husband? 
The "General Hospital" star was in and out of three marriages meaning she died having three ex-husbands. Unfortunately, at the time she died on May 10, 2023, she was without a husband.
Her first marriage was with a well known American DJ, Murray Kaufman. The two dated for about seven years and finally decided to tie the knot on September 16, 1979. However, their marriage could not stand the test of time as they called it quits in 1981.
As mentioned earlier, Murray Kaufman was a well known DJ at the time. But another interesting thing about his marriage to Zeman was that, she was actually his sixth wife and is 31 years older than the actress. Unfortunately, he died of cancer at the age of 60, barely a year after his divorce to Zeman.
It took Zeman almost four years to finally convince herself that she was ready for marriage again as she got married to Steve Gribbin in 1985. However, just like her first marriage, Zeman's marriage to Gribbin was also brief as they divorced in 1986 after barely a year of marriage.
Despite her first two marriages failing miserably, Zeman was ready to go again two years later as she got married for the third time this time to Glenn Gorden on February 14, 1988. Her marriage to Gorden was her best out of the three as the couple went on to have two beautiful daughters, Cassidy and Lacey Rose Gorden.
However, after 19 years of marriage, the relationship began to turn sour and eventually finalized their divorce on June 21, 2023.
How Many Children Did Jacklyn Zeman Have With Her Ex-husband? 
Out of her three ex-husbands, Zeman had both of her children, Cassy and Lacey with her third husband, Glenn Gorden.
Who Is Jacklyn Zeman First Husband? 
Murray Kaufman was the first husband of Zeman. She is however the sixth wife of Murray who was a well known DJ at the time. He is also 30 years older than Zeman but that wasn't a problem for the couple.
They got married on September 16, 1979 and divorced in 1981 without having any child. He died a year after their divorce in 1982 due to cancer.