Wondering who the wife of Travis Barker is? Is he married? If yes for how long? Well, that's what this write up seeks to achieve. In the subsequent paragraphs, we will introduce you to the wife of Travis Barker and provide you with all the relevant facts about her.
About Travis Barker
Travis Barker is an American musician and record producer born on November 14, 1975 in Fontana, California, USA.
He developed the love and passion for drumming right from childhood and started taking drumming lessons from a drummer called Michael Mai when he was five. Fast forward to 2023 and he is regarded as one of the greatest drummers of all time.
READ ALSO: Cameron Diaz Daughter: Meet Raddix Madden. All You Need to Know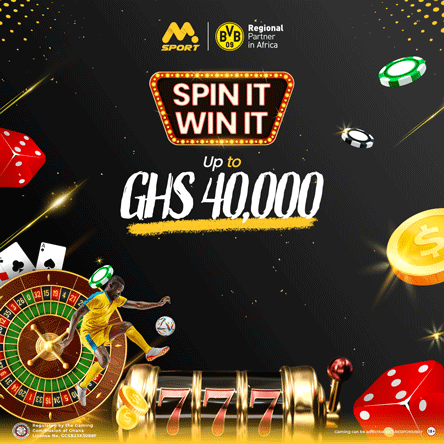 Barker is a drummer for the rock band "Blink-182". He is one of the best at what he does due to his unique way of playing and according to him, the only way he can express himself better is through drums.
Aside drumming, Barker is also a record producer and is the owner of LaSalle Records and DTA Records founded in 2004 and 2019 respectively.
Who Is Travis Barker Wife? Meet Kourtney Kardashian
Travis Barker is married to Kourtney Kardashian since 2022. They officially became husband and wife on May 15, 2022 and later had a religious wedding ceremony in Portofino, Italy on May 22, 2022.
Kourtney Kardashian is an American media personality and socialite born on April 18, 1979 to Robert Kardashian and Kris Jenner. She is the elder sister of Kim Kardashian, Khloé Kardashian and Rob Kardashian.
Kourtney Kardashian is widely known for starring in the reality television series "Keeping Up With The Kardashians" which featured her mother, stepfather, siblings Kim, Kloé and Rob as well as Kendall and Kylie Jenner who are her half sisters.
The success of the reality show resulted in subsequent shows like Kourtney and Kim Take New York, Kourtney and Khloe Take Miami and Khloe & Lemar.
Like other member of her family, Kardashian is one of the famous and rich female personalities in the US. Due to her huge following on social media, Kourtney makes considerable amount of money from endorsing products and brands on her socials. As at 2016, she charged between $75,000 and $300,000 per post.
She is also actively involved in the retail and fashion industries and has launched a number of clothing lines and fragrances with her siblings. Her latest addition being "Lemme" a health brand she launched on September 12, 2022 which specializes in vitamins and supplements.
How Did Travis Barker Meet Kourtney Kardashian?
The circumstances surrounding how they first met has not been made public. However, the two were initially friends before rumours of them being in a relationship started flying around in late 2020. The rumours were later confirmed by the two in January 2021.
Barker later proposed to Kardashian at a beachside hotel in Montecito, California and got engaged in October 2021. They followed it up with an unofficial wedding on April 3, 2022 in Las Vegas and officially married on May 15, 2022 in Santa Barbara, California.
A religious ceremony was later held in Portofino, Italy on May 22, 2022 attended by close friends and family.
READ ALSO: Chris Jericho Wife. Who Is She? All You Need To Know
Did Travis Barker Have A Baby With Kourtney Kardashian?
Barker and his wife, Kourtney Kardashian do not have any kids together. However both of them came into their marriage with kids from their previous relationships.
Barker has two biological children from his second marriage whereas Kardashian also has three children with her ex-boyfriend Disick.
Who Is Travis Barker Ex-wife? 
Before getting married to Kourtney Kardashian in 2022, Barker had already been in and out of two failed marriages. He married his first wife Melissa Kennedy in 2001 but unfortunately the marriage could not stand the test of time as it only lasted for nine months.
Barker filed for divorce in 2002. Two years later,  he married Shanna Moakler, winner of Miss USA 1995 on October 30, 2004. They however divorced in 2008 after having two kids together.