Who is Sydel Curry husband? How long has Sydel Curry been married to her husband? How did Sydel meet her husband? In this write up, we will introduce you to the husband of Curry and answer all the relevant questions you have about him.
As a lady born into a family of basketball players, it is not surprising that she also found love in the game and is following in the steps of her mother. Sydel, the younger sister of professional basketball players, Steph and Seth Curry is married to Damion Lee, also a basketball player.
Read on as we introduce you to Sydel Curry's husband.
Who Is Sydel Curry Husband? Meet Damion Lee 
Damion Lee is a professional American basketball player born on October 21, 1992 in Baltimore, Maryland, USA. He currently plays for the Phoenix Suns of the NBA since 2022.
Like many basketball players, Lee also played high school basketball while at Calvert Hall College High School in Towson, Maryland. He became a Second-Team Baltimore Sun All-Metro and a First-Team All-Baltimore Catholic League selection. From there he went to St. Thomas More in Oakdale, Connecticut in preparation towards  college and again left with an impressive record.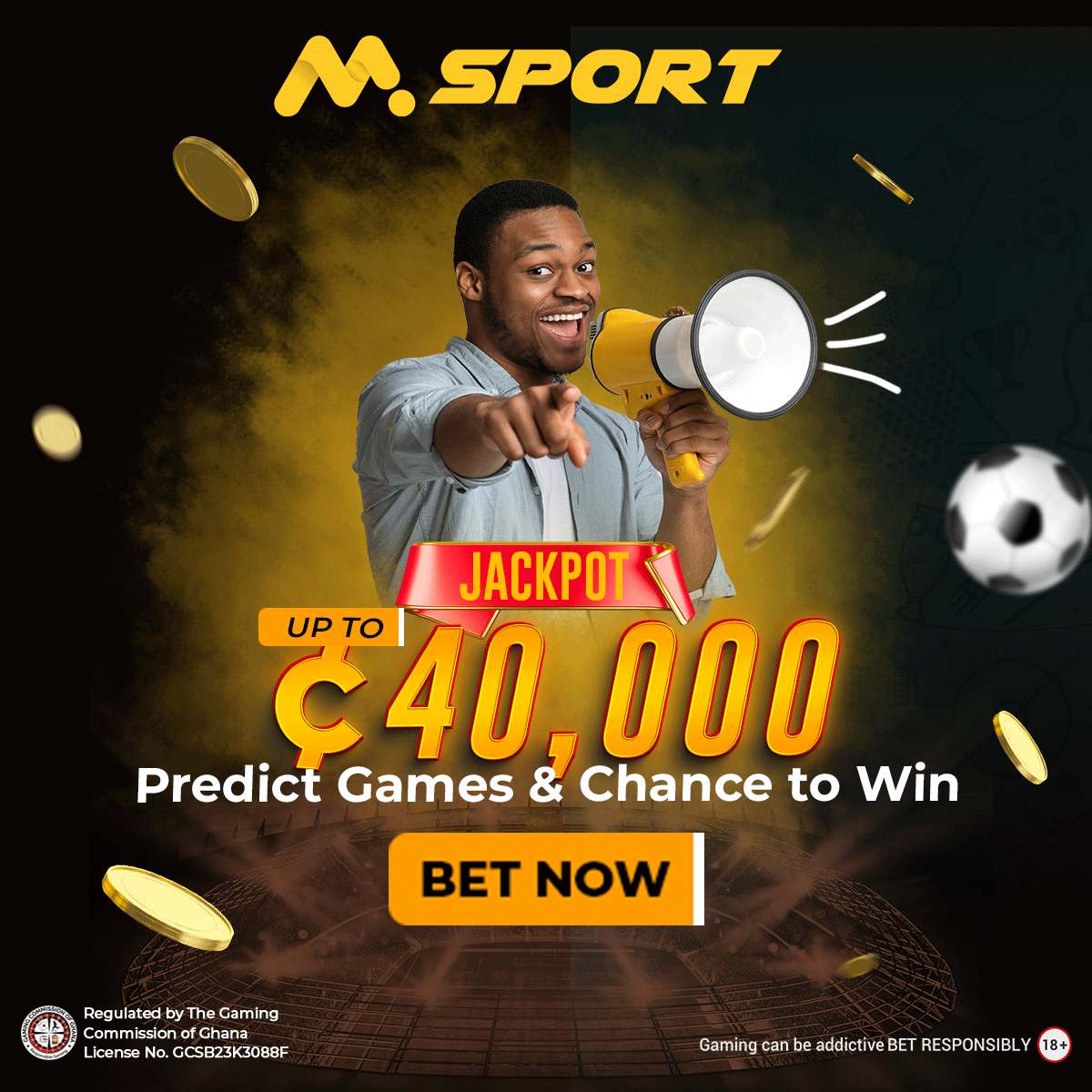 He then enrolled at Drexel University where he joined the Drexel Dragons Men's Basketball team and played as a point guard in his freshman season. After back to back to back impressive seasons with the Drexel Dragons, Lee decided to transfer in 2015 to Louisville for his final year in college. He graduated from Drexel with a degree in General Humanities and Social Science.
He eventually announced on April 23, 2015 that he was joining Louisville for his college season after having a hard time choosing between the likes of Gonzaga, Maryland, Arizona and Marquette. As usual, Lee continued with his impressive college career and managed to pass the 2,000 point mark on senior night.
Unfortunately, he wasn't drafted in the 2016 NBA draft hence had to take a longer route to finally play in the NBA. He initially joined the Miami Heat for the NBA Summer League for that year and in September signed with Boston Celtics. However, he was paid off by the Celtics after just two preseason games.
He was later bought by Maine Red Claws on October 31 and was later traded to Santa warriors of the NBA G League in August 24, 2017. He has since gone on to play for Atlanta Hawks (2018) and the Golden State Warriors (2018-200) where he was part of the team that won the 2022 NBA Finals.
Lee currently plays for the Phoenix Suns after signing with them in the summer of 2022.
Away from court, Damion Lee is married to Sydel Curry and gave birth to their son in November 2021. The couple announced on March 21, 2023 that they were expecting a baby girl.
How Did Sydel Curry Meet Damion Lee? 
Curry and Lee first met back in 2013 while Curry was in Elon University. By then, Sydel was playing college volleyball and they happen to meet at a college basketball game.
Speaking on how they met, here is how Sydel put it "he was walking up the stairs, I was sitting in the stands and we kind of made eye contact." They then went on to date for years before Lee finally mastered the courage to her to marry him.
Their wedding took place on September 1, 2018 in a beautiful ceremony attended by friends and family. Their marriage has so far produced a son, Daxon Wardell-Xavier Lee with the second on the way as announced by the couple on March 21, 2023.
How Old Is Damion Lee? 
Lee is 30 years old at the time of writing. He was born on October 21, 1992 in Baltimore, Maryland, USA.
How Tall Is Damion Lee?  
Lee has a height of 6 ft 5 in (1.96m). He is a few inches taller than the brothers of his wife.