Who Is Sandra Rieß?
Sandra Rieß, born on March 3, 1986, in Nuremberg, Germany, is a well-known radio and television presenter.
Her career in the media industry began when she finished her studies in "Theatre and Media" at the University of Bayreuth, when she was offered a traineeship at Franken Fernsehen in Nuremberg.
Rieß competed against roughly 300 other candidates in a casting organised by Bayerischer Rundfunk in 2010 and was chosen as the presenter for the television programme on3-südwild. This opportunity launched her great career in the broadcast sector.
Rieß has played a number of important roles over her career. In 2011 and 2012, she hosted Bavarian Radio's live broadcasts from the Munich Nockherberg strong beer tapping event.
She also had the honour of co-hosting the Eurovision Song Contest 2012 preliminary decision programme, titled "Our Star for Baku," with Steven Gätjen.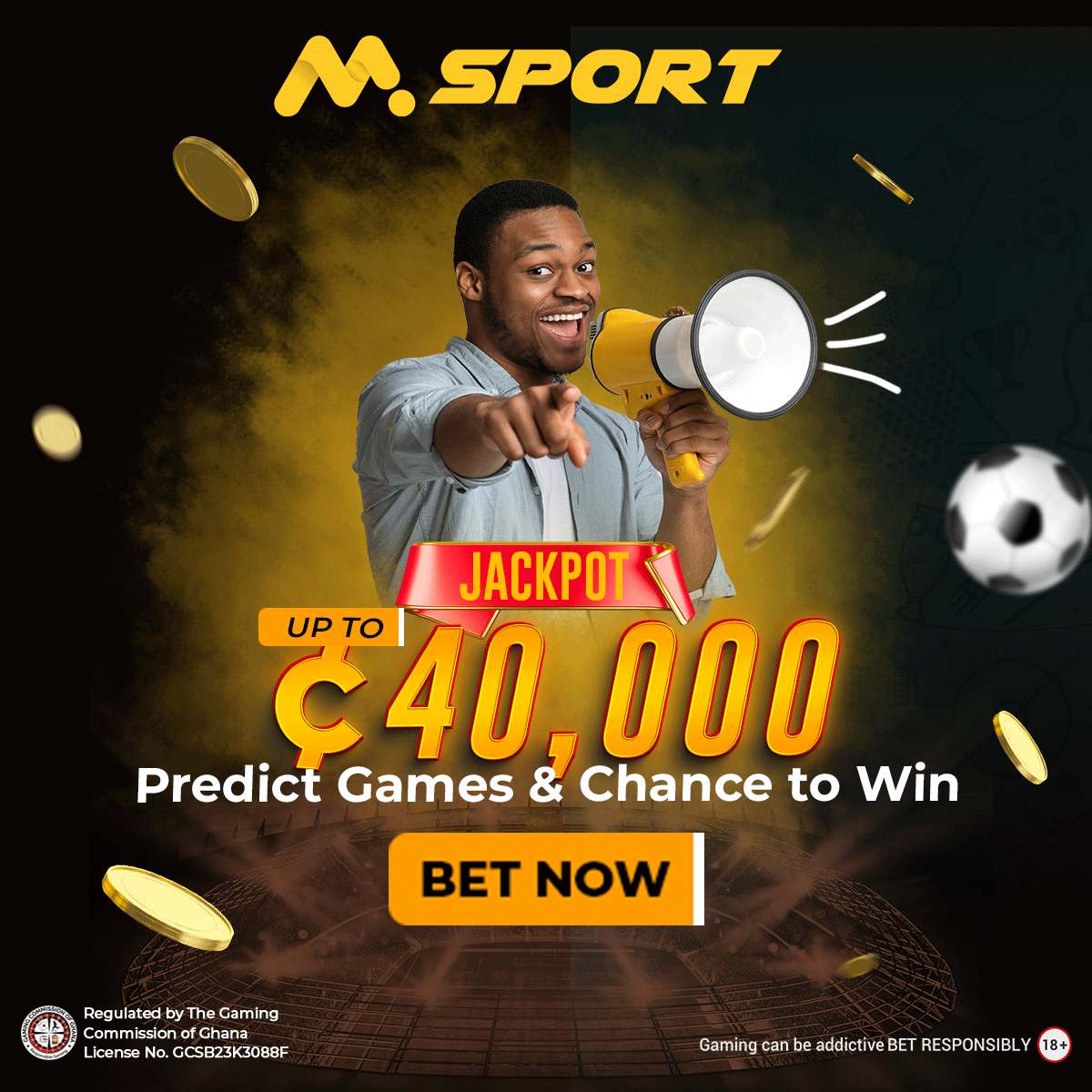 Rieß's presence in the business was further cemented when she collaborated with Stefan Raab to co-host the Bundesvision Song Contest in both 2012 and 2013.
Her talent as a host was obvious, and she was chosen to host the final game of the game show "Elton zockt – Live" in 2013.
Rieß co-hosted the interactive programme "log in" on ZDFinfo with Wolf-Christian Ulrich from April 2013 to November 2014. Her versatility as a broadcaster was also demonstrated when she hosted the popular Heimatsound series on Bavarian television.
Rieß's excellent resume includes more than just hosting shows. She was a backstage presenter on "Wetten, dass..?" a prominent German entertainment show, where she interviewed famous celebrities such as Harrison Ford, Lenny Kravitz, Celine Dion, and Sting.
Her talent and presence shone brightly as she presided over the "choose me!" format on ZDF during the 2017 federal election. She challenged young politicians on this show by confronting them with their favoured voters.
Rieß has been in charge of presenting news programmes like "Rundschau" and "Rundschau-Magazin" on BR Fernsehen (both of which were rebranded BR24 in 2022). Furthermore, she enhanced her journalistic presence by beginning to provide news on tagesschau24 in April 2023.
Rieß has become a famous figure on the annual charity show "Sternstunden Gala" on BR Fernsehen, which generates money for children in need. Since December 2021, she has co-hosted this show with Volker Heissmann.
Sandra Rieß is a well-known figure in the German media sector due to her versatility and aptitude as a broadcaster.
Her ability to engage listeners and deliver insightful interviews has cemented her reputation as a recognised radio and television host.
Who Is Sandra Rieß Married To?
Sandra Rieß's husband details are unknown currently as there is no information to ascertain whether she is married or even in a romantic relationship.
She is a very private person who prefers to keep her family and love life away from the media and public as much as she can.