Patti Basler is a multitalented individual whose talent and contributions to the field of comedy and satirical poetry have garnered her widespread recognition and acclaim.
In today's article, we take a look into her life as we find out more about the person that she is married to.
Patti Basler Biography
Patti Basler born on May 10, 1976, is a Swiss stage poet, author, cabaret artist, and satirist. She was born in Zeihen and grew up with her two sisters on a farm in the Fricktal district.
She earned her high school diploma in Aarau in 1996 and her teaching diploma for the upper level at the FHNW University of Education in 2000. Basler went on to serve as a teacher, pedagogue, and author of instructional materials.
She also pursued higher study, graduating from the University of Zurich in 2015 with a licentiate degree in educational science, sociology, and criminology. Johanna Spyri, the author of Heidi, was the subject of her licentiate thesis.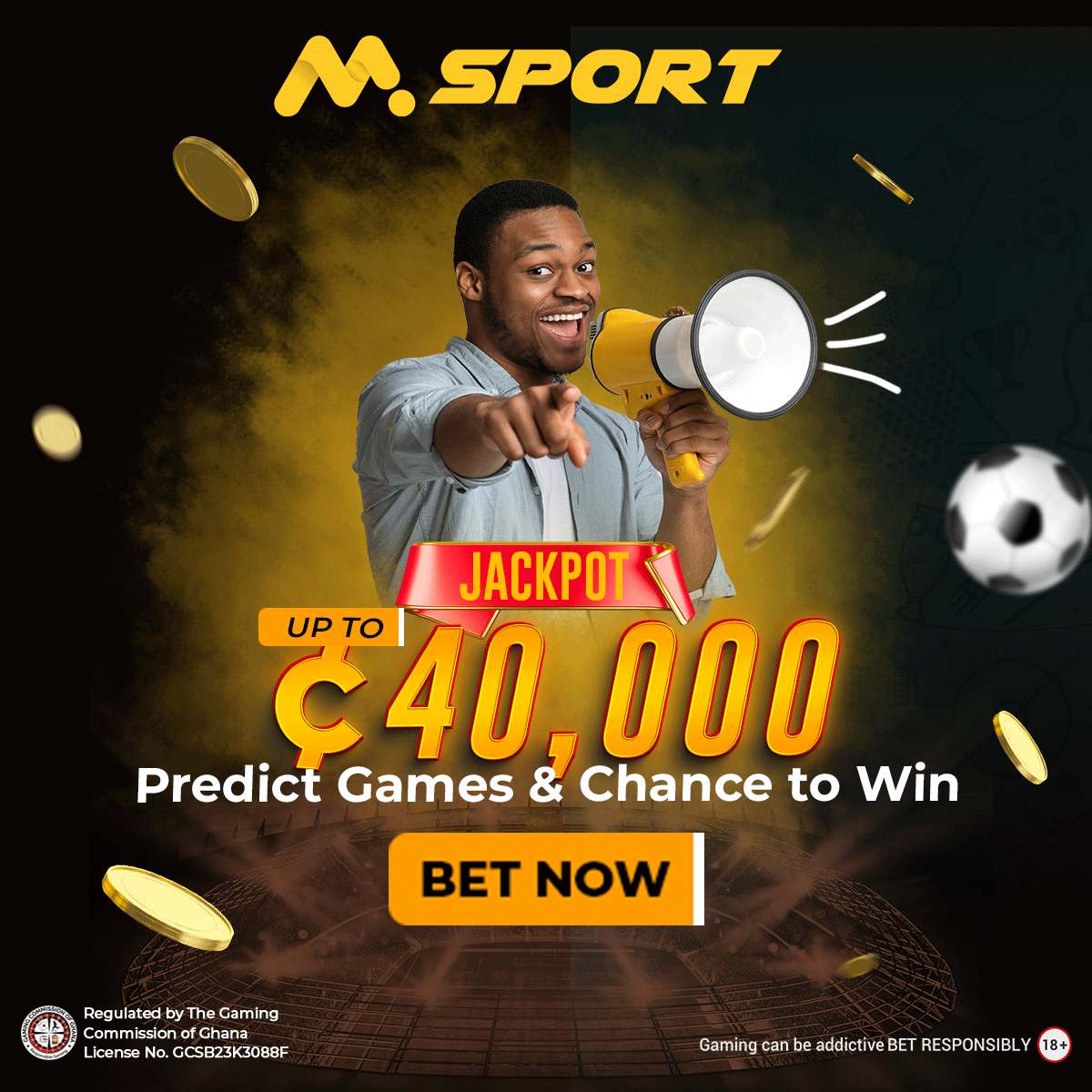 Basler discovered her affinity for poetry slams when she participated in her first one in 2009. She has since performed at slams and poetry readings on a regular basis.
She began earning a living from her appearances, editorials, and publications in 2015. Her work has appeared in a variety of publications, including the Aargauer Zeitung, Tages-Anzeiger, NZZ, Zeit, and SonntagsZeitung.
Basler has been writing a monthly column for the NZZ am Sonntag as a guest contributor since 2022.
Basler has also made countless radio and television appearances. She has appeared as a guest on "Late Update" alongside comic Michael Elsener and will begin working as an outside reporter on "Deville Late Night" in September 2021.
Basler rose to prominence as a satirical-poetic rapid reporter on the political programme "Arena" on SRF1.
Basler was awarded the Salzburg Bull for Switzerland in 2019, the highest cabaret honour in German-speaking countries.
The jury complimented her ability to "get to the heart of our time's linguistic and political contradictions reliably and with strong directness." She has hosted a number of comic and satirical stage acts and is well-known for her advocacy of women on comedy stages.
Basler has contributed to a number of works in addition to her performances. She worked on the cabaret programme "Kropfgezwitscher" in 2012 with the Vogeli twins, and on the cabaret programmes "Frontal lessons" in 2016 and "Detention" in 2019.
She co-created the short programme "Faith, Love, Hope" with Philippe Kuhn in 2022. She's also contributed to anthologies including "Project Switzerland" and "Greetings from the Kitchen, texts on women's suffrage."
Basler has appeared on Radio SRF1's broadcast "The presented fist – satirical worry telephone" on a regular basis since 2017.
She has also appeared as a regular instant reporter on TV SRF1's "Arena" since 2018 and as an external reporter on "Late Update" with Michael Elsener in 2019.
She presented the satirical chat show "Patti Basler Talk" on TV SRF1 in 2020. Basler has also been on shows such as "Pafpaff's Happy Hour," "Museum Check," and the film "Mad Heidi."
Basler has won numerous awards at poetry slams and talent shows during her career. She received the Canton of Aargau Pro-Argovia financial grant in 2013, and in 2018, she finished second in the Swiss poetry slam.
Who Is Patti Basler Married To?
Patti Basler is not married as there is no information about her partner on the internet currently.
References