British Actress, Millie Bobby Brown has been announced to have gotten engaged and would soon tie the knot with Jake Bongiovi who is believed to be her boyfriend after he had proposed with a £250,000 ring.
Jake Bongiovi is known to be the son of Jon Bon Jovi. It is believed that Millie Bobby Brown and Jake Bongiovi have been dating for the past two and half years .
In making her intended marriage known on social media, Millie Bobby Brown stated 'I've loved you three summers now, honey, I want 'em all'. Obviously Millie Bobby Brown and Jake Bongiovi are very young young couples as Millie is only 19 years old and Jake Bongiovi is 20 years old.
It must be emphasised that the two lovebirds met on social media specifically on Instagram and since then their love for each other has been soaring over the roof.
Jake Bongiovi  was born on May 7,2002 and he is last among four siblings. He has two brothers; Jesse Bongiovi and Romeo Jon Bongiovi and Stephanie Rose Bongiovi, a sister.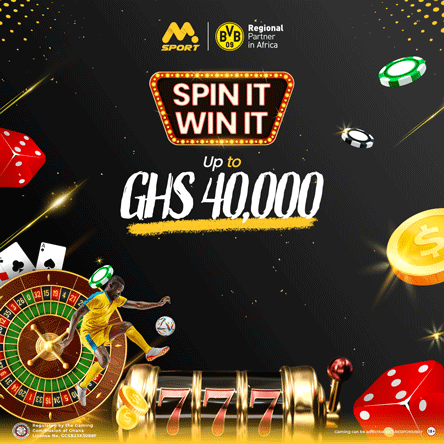 Jake Bongiovi's mother  is Dorothy Hurley and she has been married to Jon Bon Jovi since April 1989 after they had crossed paths at High School . Even though Jake Bongiovi is an American social media star,while in High School, he was actively involved in Sports and played football.
He attended Poly Prep Country Day School and got listed on the roster as a Poly Prep 'Blue Devil' between 2019 and 2020. He is currently studying at Syracuse University in New York .
As at 2023, Jake Bongiovi is believed to be worth about $700,000 and makes tens of thousands of dollars every year as salary.Jake Bongiovi stands at 5 ft 9 inches which is also 175 centimetres and 169 pounds in weight .He has about 501,000 followers on Instagram and 1,627 followers on facebook.