Massimo Ceccherini is an accomplished Italian actor, film director, comedian, and screenwriter who has made significant contributions to the entertainment industry.
Through his dynamic performances and comedic talents, he has entertained audiences across Italy and established himself as a prominent figure in Italian cinema.
With his infectious personality and versatile skills, Ceccherini continues to captivate audiences with his unique brand of humour.
Who Is Massimo Ceccherini?
Massimo Ceccherini, born on May 23, 1965, in Florence, Italy, is a multi-talented Italian actor, film director, comedian, and screenwriter.
He seemed destined to follow in his father's footsteps as a plasterer at first, but his father's love of the entertainment industry drew him in a different direction.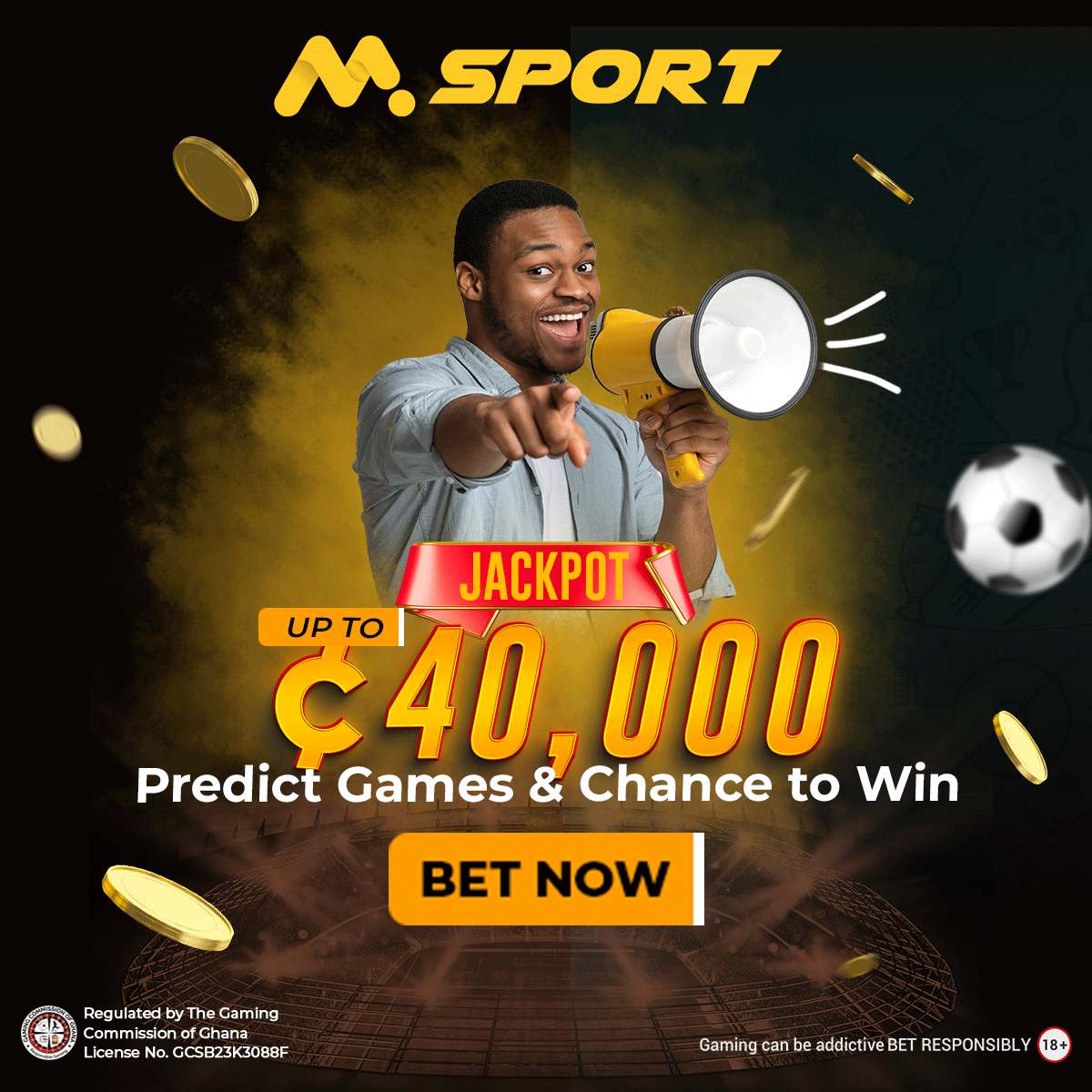 Ceccherini rose to prominence on television after appearing on the show "La Corrida." He then began a musical career with his friend Alessandro Paci.
During this time, he appeared on the cabaret show "Videomusic, Aria Fresca," presented by Carlo Conti. However, it was his foray into the world of movies that earned him widespread acclaim.
Ceccherini made his cinematic debut in 1990, in the film "Welcome to Home Gori," directed by Alessandro Benvenuti. He worked with Benvenuti again the following year in the film "The Party's Over."
In 1994, he co-starred with Paolo Villaggio in Mario Monicelli's film "Dear Goddamned Friends," which helped him gain notoriety.
Ceccherini's success occurred as a result of his partnership with a close friend, Leonardo Pieraccioni. He collaborated on many films with Pieraccioni, including "The Graduates" in 1995, "Return to Home Gori" in 1996, and "Picasso's Face" in 2000. These films helped cement his reputation as one of Italy's most popular comedy actors.
Ceccherini has worked in a variety of film genres, including comedy, drama, and romance, during his career.
Among his significant works are "Fireworks" from 1997, "Napoleon and Me" from 2006, and "Me and Marilyn" from 2009. His versatility as an actor has allowed him to play a variety of roles, engaging viewers with his comedic timing and natural charisma.
Ceccherini has also been on the stage in addition to his cinematic career. In 1998, he appeared in "Fermi tutti questo è uno spettacolo, Pinocchio," and in 2006-2007, he appeared in "Quei bravi racazzi."
His abilities go beyond acting, as he has also worked as a film director and screenwriter.
Ceccherini's contributions to the Italian entertainment business have earned him a slew of awards and a devoted following.
His charming and larger-than-life personality seeps through in his performances. His distinct sense of humour and superb comedic timing have helped him become a household celebrity in Italy.
Despite his achievements, Ceccherini stays humble and seeks new challenges and chances in his work. He has cemented his position as a renowned and revered character in Italian cinema through his talent and dedication to his profession.
Who Is Massimo Ceccherini's First Wife?
 Elena Labate is the beautiful first and only wife of accomplished Italian actor, film director, comedian, and screenwriter Massimo Ceccherini.
References