Luca De Filippo was a remarkable actor and director whose love for theatre and film fueled his passion and excellence in his craft.
Through his performances, he brought characters to life and touched the hearts of audiences around the world. His dedication and talent will forever be cherished in the annals of Italian cinema and theatre.
Luca De Filippo's Biography
Luca De Filippo was born on June 3, 1948, in Rome, Italy, to the legendary Italian playwright and actor Eduardo De Filippo and the renowned singer and actress Thea Prandi.
Growing up in a household steeped in the world of theatre and performance, Luca had an early interest in acting.
At the age of seven, Luca made his stage debut as Peppeniello in his father's play, Poverty and Nobility. This was the start of his long and distinguished career in the theatre.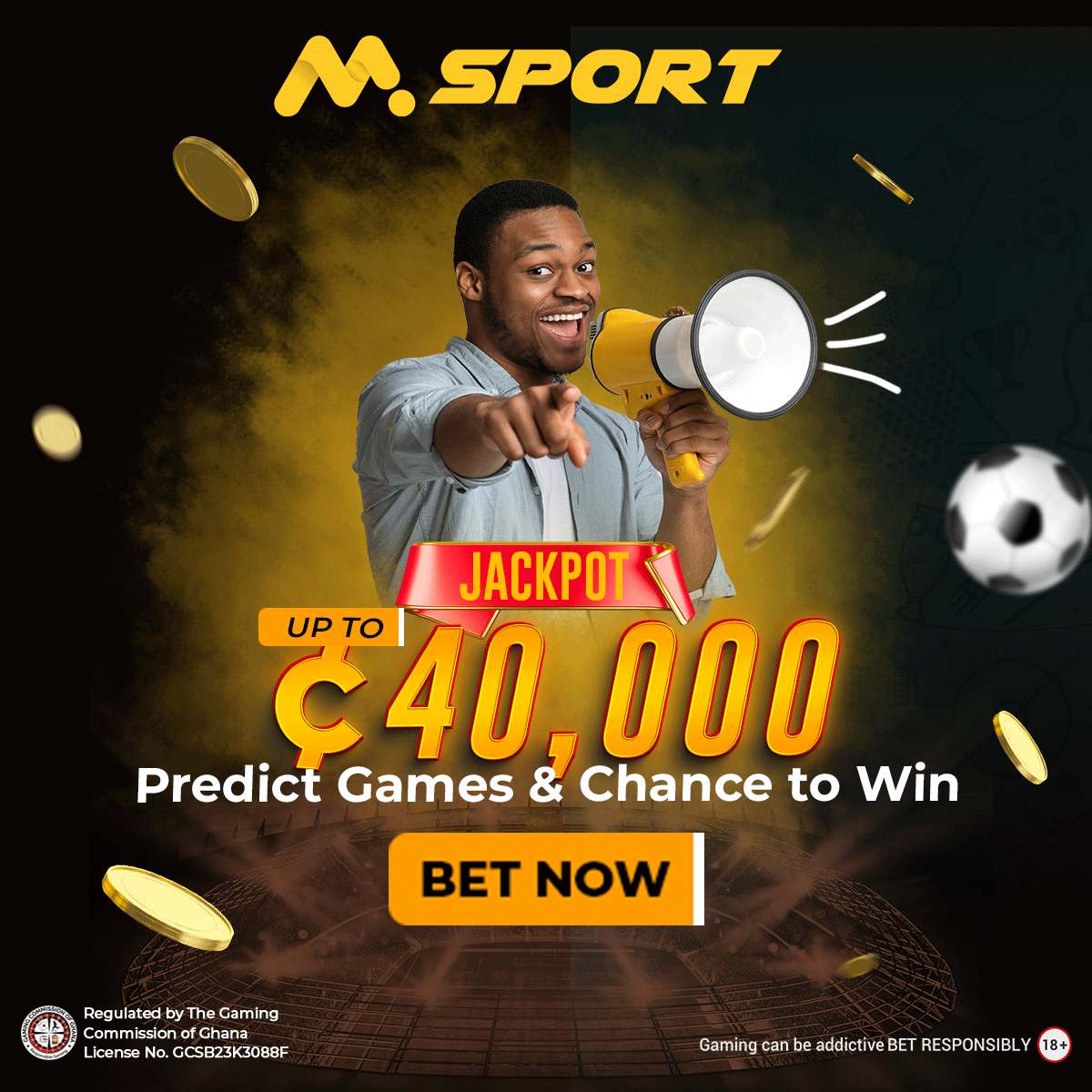 He not only acted in but also directed several plays, demonstrating his versatility and talent.
Luca has had the honour of collaborating on a number of critically praised shows, including Saturday, Sunday, and Monday and Filumena Marturano, both in theatre and on television.
His performances were generally praised, and his ability to give his characters depth and heart made him a sought-after actor.
In addition to his theatre career, Luca has dabbled in film and television. He appeared in a number of films and television shows under the stage name Luca Della Porta, creating an indelible impact on audiences with his mesmerising performances.
Young Tigers, directed by Antonio Leonviola and starring Helmut Berger, is one of his most famous cinematic credits.
Luca had the opportunity to work with notable directors and performers on television, further solidifying his image as a skilled performer.
He co-starred alongside Carlo Giuffrè in the television series That Shop Piazza Navona, directed by Mino Guerrini. In 1982, he also worked on other television programmes such as Petrosenella and Scenes of Naples.
Later in his career, Luca co-starred with Claudia Cardinale in the popular series Naso di cane, directed by Pasquale Squitieri.
He also participated in the television series Blackmail, directed by a variety of filmmakers, alongside prominent actors such as Massimo Ranieri and Kim Rossi Stuart.
Luca De Filippo married Carolina Rosi, the daughter of renowned director Francesco Rosi, in 2013.
The pair shared a love of the arts and frequently cooperated on numerous theatrical endeavours, pooling their creative efforts to create unforgettable plays.
Luca's career in the performing arts was tragically cut short when he died on November 27, 2015, leaving behind a legacy of spectacular performances and a profound impact on the Italian theatre and cinema industries.
His contributions to the arts will be recognised for the rest of his life, and his skills will continue to inspire future generations of performers and directors.
Who Is Luca De Filippo's First Wife?
Luca De Filippo's first wife is known as Carolina Rosi, the daughter of director Francesco Rosi whom he married in 2013
References