Luca Barbareschi's career has spanned various mediums, from film and television to theatre and politics.
While he has experienced success in his professional pursuits, he has also had controversial moments that have garnered attention.
Despite the controversies, Barbareschi's contributions to the entertainment industry and politics have solidified his place as a prominent figure in Italian-Uruguayan culture.
Who Is Luca Barbareschi?
Luca Barbareschi is an Italian-Uruguayan actor, television presenter, and former member of the Italian Chamber of Deputies.
Barbareschi was born in Montevideo on July 28, 1956, and is of Jewish origin.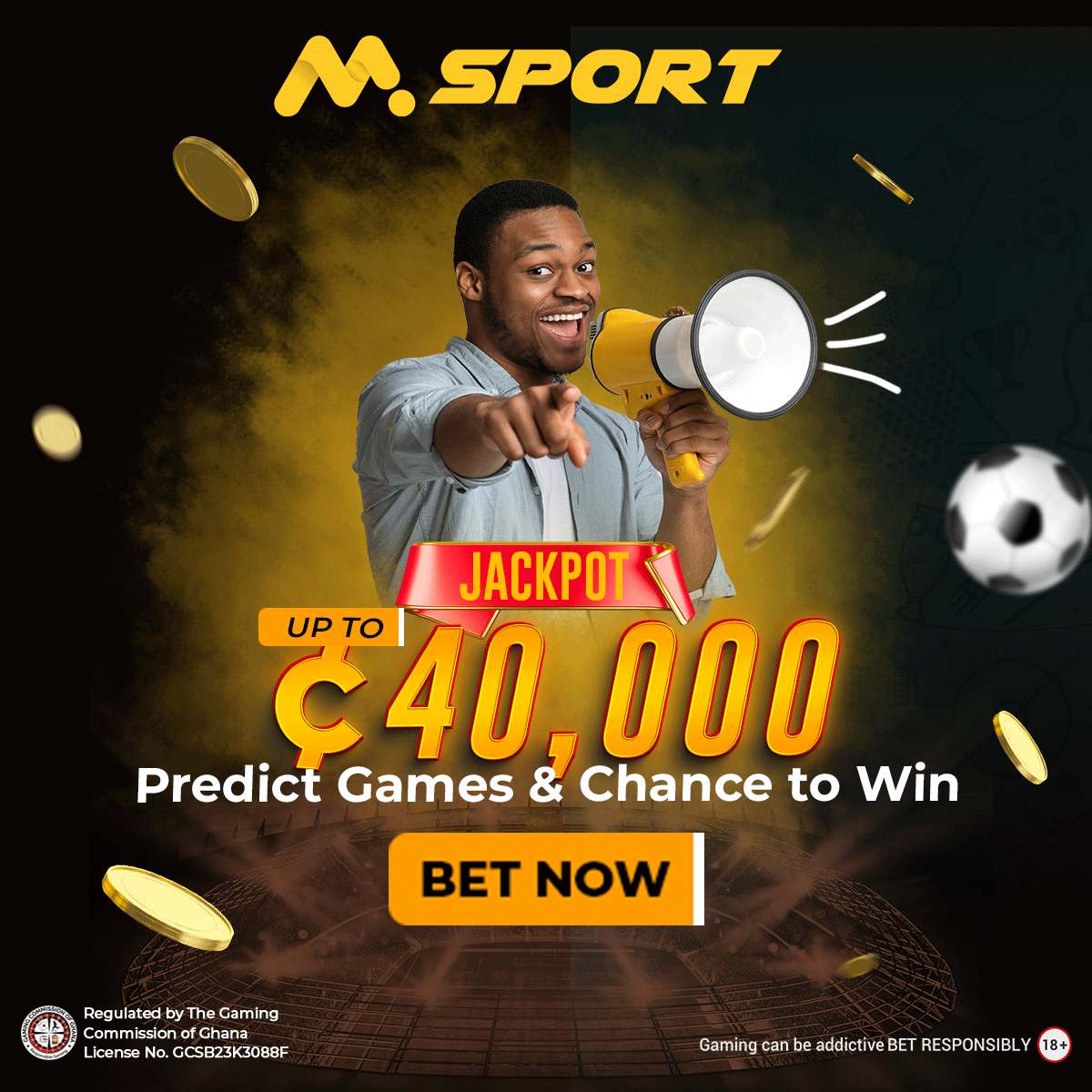 Barbareschi's appearance in the 1980 horror film Cannibal Holocaust was one of his career highlights. He was one of four actors that the Italian police suspected were murdered during the filming process.
The picture was so realistic that the filmmaker, Ruggero Deodato, was imprisoned shortly after its premiere on suspicion of murder. The actors had agreed to remain away from the media for a year in order to fuel rumours that the picture was a snuff film.
Only when the contracts were dissolved and the performers appeared on a television show as proof of their existence did the court believe they were still alive.
Barbareschi, in addition to his acting profession, entered politics and was elected to the Italian Parliament's Chamber of Deputies in 2008. He joined Silvio Berlusconi's People of Freedom, a centre-right party.
In 2010, he joined Gianfranco Fini's new Future and Freedom party, together with 32 deputies and ten senators. Barbareschi resigned from parliament in 2013.
Among Barbareschi's significant films are "Ultimo mondo cannibale" (1977), "Cannibal Holocaust" (1980), and "The International" (2008). He has also been in TV shows such as "Nebbie e delitti" and "Les Rois Maudits."
Barbareschi has also appeared in theatre works, including "Amadeus" (2004) and "Il Sogno del Principe di Salina, l'Ultimo Gattopardo" (2006).
While Barbareschi has had a great career in show business, he has also received criticism for his behaviour. He was involved in an argument with a journalist and his cameraman in 2012, during which he physically assaulted them with kicks and punches.
This happened in Filicudi, and it wasn't the first time Barbareschi had acted violently towards the journalists.
Barbareschi has ventured into the area of production in addition to his professional achievements.
He's produced a number of films, including "Dolceroma" (2019), "An Officer and a Spy" (2019), and "Appunti di un venditore di donne" (2021). He has forthcoming projects such as "Ero in guerra ma non lo sapevo" (2022) and "The Palace" (2023).
Who Is Luca Barbareschi's First Wife?
Luca Barbareschi's first wife is known by the name Patrizia Fachini. The couple had three daughters: Eleonora, Beatrice, and Angelica.
References