Who is Klay Thompson wife? Is Klay Thompson married? How long has Klay Thompson been married? These are questions fans of the prolific three-point shooter and four-time NBA champion are asking.
Golden States Warriors' shooting guard, Klay Thompson has had an impressive career as a basketball player and is regarded as one of the greatest three-point shooters in the history of the NBA. However, has he been able to shoot his shot with a girl and end up marrying her? If yes, then who is the lucky woman?
Let's find out in this write up as we take a closer look at the love life of Klay Thompson.
Who Is Klay Thompson? 
Klay Alexander Thompson is a professional American basketball player born on February 8, 1990 in Los Angeles, California, USA. Over the years, Thompson has managed to established himself as one of the greatest three-point shooters in the history of the NBA has spent his entire professional career playing for the Golden State Warriors as of 2023.
He was born to a former NBA player, Mychal Thompson and his wife who also played collegiate volleyball for the University of Portland University of San Francisco. When Thompson won his first NBA championship in 2015 with the Golden State Warriors, he and his father became the fourth father and son to achieve that feat.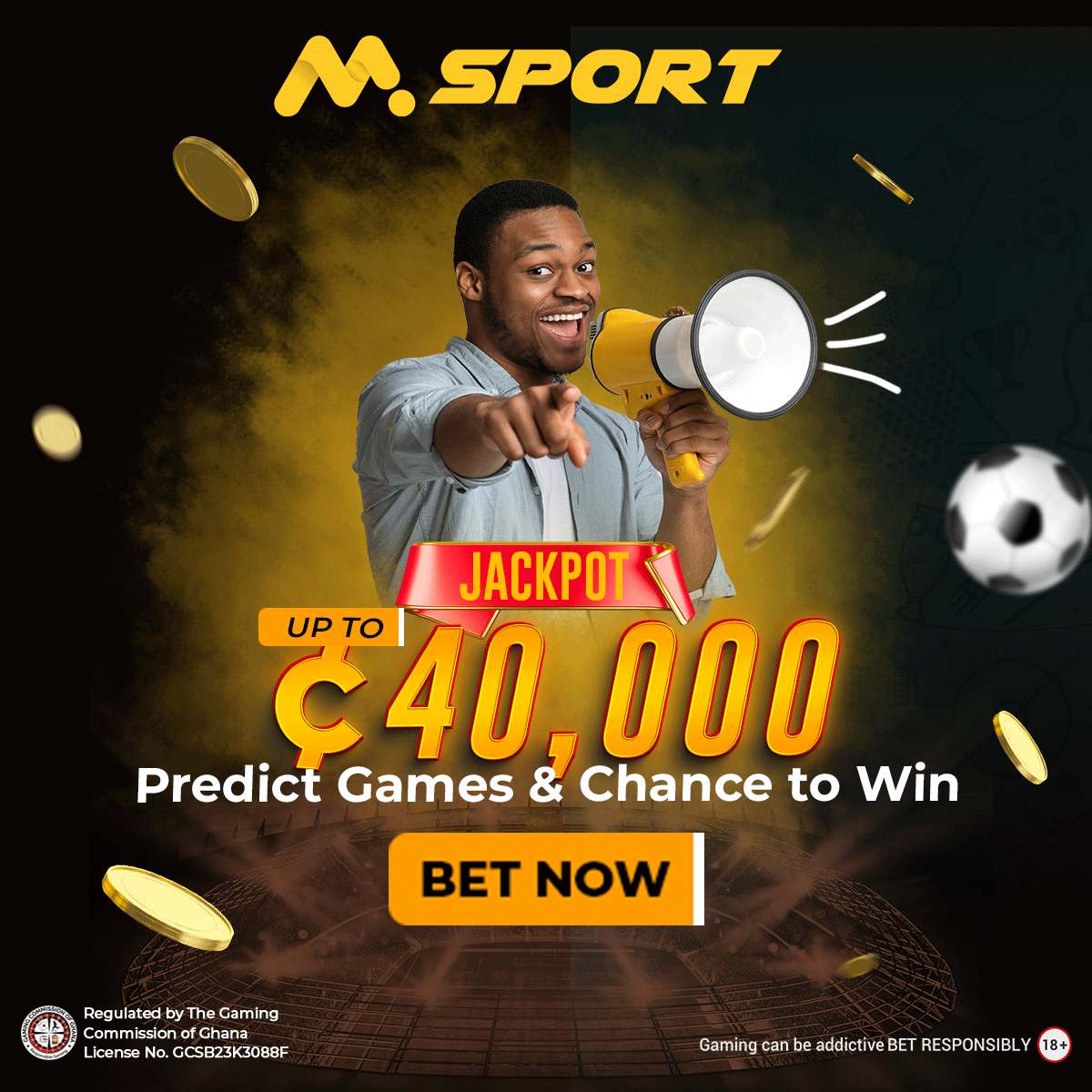 Thompson had a great high school career at Santa Margarita Catholic School and continued in that vein at Washington State University. At the end of his college career, he became the third all time leading scorer in the history of Washington State University. He was duly honored by the University in 2020 as they retired the No. 1 jersey he wore which made him only the second person to receive such as honor in the history of WSU men's basketball.
His professional career took off in 2011 after he was selected by the Golden State Warriors as the 11th overall pick in the first round of the 2011 NBA draft. Today, he is a four-time NBA champion, five-time NBA All-Star, etc. and is considered as one of the greatest three-point shooters in the history of the NBA.
But has he been successful with women? Has he been able to successfully shoot his shot with a woman and marry her?
Who Is Klay Thompson Wife? 
Golden State Warriors prolific shooting guard, Klay Thompson is not married as of April 2023. As a matter of fact, the 33 year old basketball player has never been married.
However, he has been in a few relationships that failed to end in marriage. His last known relationship was with American actress, Laura Harrier. The basketball star and the actress started dating in 2018 and at some point it looked at though they were inseparable.
Thompson and Harrier attended public events together, went on vacations, etc but by early 2020, the two decided to call it quits. Since then, Thompson has not given the public any hint as to who he is going out with as of April 2023.
Who Is Klay Thompson's Ex-girlfriend?
Thompson's last known ex-girlfriend as of 2023 is American actress Laura Harrier. Harrier is an American actress and model who started her career as a model at the age of 17.
However with time, she developed interest in acting and made her acting debut in 2013 in "One Life to Live." She has since starred or appeared in films and TV series like The Starling, Hollywood, Mike, BlacKkKlansman, Spider-man: Homecoming, etc.
Is Klay Thompson In A Relationship? 
No. As of April 2023, Thompson is not in a romantic relationship with anyone. Unless of course he is keeping it low-key and away from the cameras.
Did Klay Thompson Have A Baby With Laura Harrier? 
No. Thompson's two years relationship with American actress, Laura Harrier did not produce any kids.