Who is Judy Blume husband? How long has Judy Blume been married to her husband? How did Blume meet her husband and how many kids do they have together?
Answers to these questions and more will be provided as you read on.
Who Is Judy Blume Husband: Meet George Cooper
Famous American writer, Judy Blume has been married to her husband, George Cooper for over thirty years now. Cooper is a former law professor at Columbia University who later became a non-fiction writer.
He is also into writing just like his wife only that he isn't as famous as Blume. Due to that, not much of his life is known by the public. The former professor has lived a low-key life for decades and may not have gained this much recognition if he hadn't married Blume.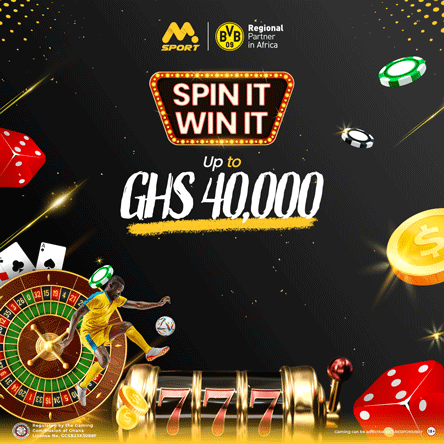 Unfortunately, one of the rare occasions the public got to know a little about him was when Blume announced in June 2021 that he was diagnosed with pancreatic cancer. Blume at the time recalled how she first noticed the symptoms saying she noticed he had turned yellow one night when she tried to cuddle with him.
She said "it was date night when I came close for a cuddle and saw he had turned yellow. I mean seriously yellow. His face, his chest and arms, even the whites of his eyes."
"I called our local doctor and all the time, George kept saying, 'Tell him I'll come on Monday.' The doctor asked to speak to him and told him this four be life threatening and that he has to go to the ER (emergency room) right away. That got George's attention."
"He had no fever. No symptoms other than painless jaundice, an expression we would hear a lot in the coming days." she said. Subsequent tests later revealed that he was suffering from pancreatic cancer.
But before getting married to George Cooper on June 6, 1987, Blume was previously in-and-out of two failed marriages. She first married while in New York University to lawyer John M. Blume on August 15, 1959.
However, they later divorced in 1975 after 16 years of marriage during which they had two children. Later that year, Blume quickly found another lover, Thomas A. Kitchens a physicist whom she married that same year, (1957). But after three years of marriage, Kitchens and the writer called it quits.
Is Judy Blume Still Married? 
Yes. After a failed first two marriages, Blume has been married to her third husband, George Cooper since 1987. George Cooper is a former law professor at Columbia University who later became a non-fiction writer.
How Many Children Does Judy Blume Have? 
Two. Blume has two biological children from her first marriage to John M. Blume. Their names are Randy Lee Blume, a therapist born in 1961 and Lawrence Andrew Blume, a film maker and writer born in 1963.
Did Judy Blume Have Kids With Her Husband, George Cooper? 
No. Blume does not share any biological children with Cooper. At the time they got married in 1987, Blume was almost in her 50s which made it impossible to have kids with Cooper.
She however has a stepdaughter via Cooper's previous marriage called Amanda Cooper in addition to her two biological children from her first marriage.
How Did Judy Blume Meet Her Husband? 
Blume and her husband, George Cooper first met via a mutual friend years after her divorce to Thomas Kitchens and the rest is now history.
They have been married since 1987 and showing no signs of quiting on their love.