Jerry Calà's work in the entertainment industry has made him a household name in Italy. He is known for his comedic timing, versatility as an actor, and directorial skills.
His popularity peaked in the eighties and nineties, and he remains well-loved by audiences in his country.
Jerry Calà's Biography
Calogero Alessandro Augusto Calà, known by his stage name Jerry Calà, was born on June 28, 1951, in Catania, Italy.
As a child, he moved to Milan and then to Verona with his family. Calà married Mara Venier, an Italian showgirl, in 1984, but the pair divorced three years later.
He married businesswoman Elisabetta Castioni in 2002, and they had a son named Johnny, born in 2003. Calà considers himself a Roman Catholic.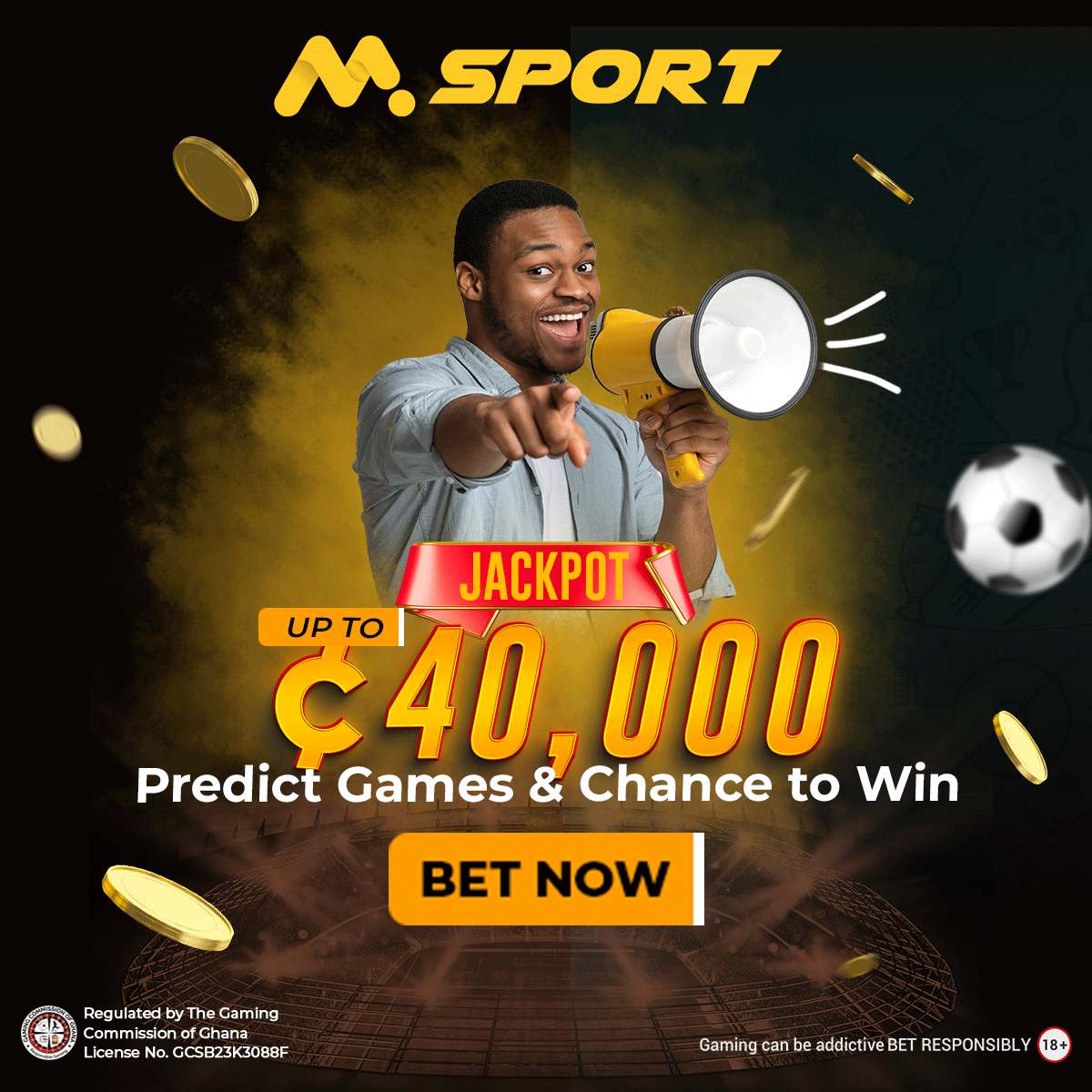 Calà co-founded the cabaret ensemble "I Gatti di Vicolo Miracoli" with Umberto Smaila, Franco Oppini, and Nin Salerno in the early 1970s. They were well-known for their humorous performances together.
Calà, on the other hand, began his solo career as a leading actor in multiple comedy films in the early 1980s, becoming one of the most prominent Italian comedians of the 1980s and 1990s.
He rose to prominence in Italy, where he was admired for his humorous abilities.
Calà appeared in the dramatic film "Diary of a Maniac," directed by Marco Ferreri, in 1993.
The film was selected for the 43rd Berlin International Film Festival, and Calà was named best actor by Italian film critics. This was a big change from his regular comedy parts and demonstrated his acting range.
Calà made his directorial debut in 1994 with "Chicken Park," a low-budget parody of the hit film "Jurassic Park."
He proceeded to direct films such as "Ragazzi della Notte" (1995), "Gli inaffidabili" (1997), "Vita Smeralda" (2006), "Torno a vivere da solo" (2008), "Pipi Room" (2011), and "Odissea nell'ospizio" (2019).
Calà has appeared in a number of films and television episodes throughout his career. "Arrivano i gatti" (1980), "Bomber" (1982), "Yuppies" (1986), "Rimini Rimini" (1987), "Diary of a Maniac" (1993), "Torno a vivere da solo" (2008), and "Operazione vacanze" (2012) are some of his famous roles.
He has also performed the Italian voice for the Magic Mirror character in animated films such as "Happily N'Ever After 2" (2009).
Who Is Jerry Calà's First Wife?
Jerry Cala's first wife is known by the name of Mara Venier. The duo got married in 1984 but unfortunately divorced four years later in 1987
References