Jane Birkin was a successful musician and an actress. She met her husband at age 17 and the duo married afterwards. However, Jane Birkin has been in other relationships after her first divorce. This post will tell you more about Jane Birkin's husband. 
About Jane Birkin
Early Life Of Jane Berkin
Jane Birkin was born on 14 December 1946 in Marylebone, London, England. But then, she grew up in Chelsea. She was both a citizen of France and United Kingdom.
Jane Birkin's mother, Judy Campbell was an English actress. Also, Jane Birkin's father, David Birkin was a Royal Navy lieutenant commander and World War II spy. 
Jane Birkin's relatives are Andrew Birkin (brother), David Birkin (nephew) and Anno Birkin (nephew). Andrew Birkin is a screenwriter and director. 
In Kensington, Jane Birkin attended Miss Ironside's School. Afterwards, she went to study at Upper Chine School – Isle of Wight.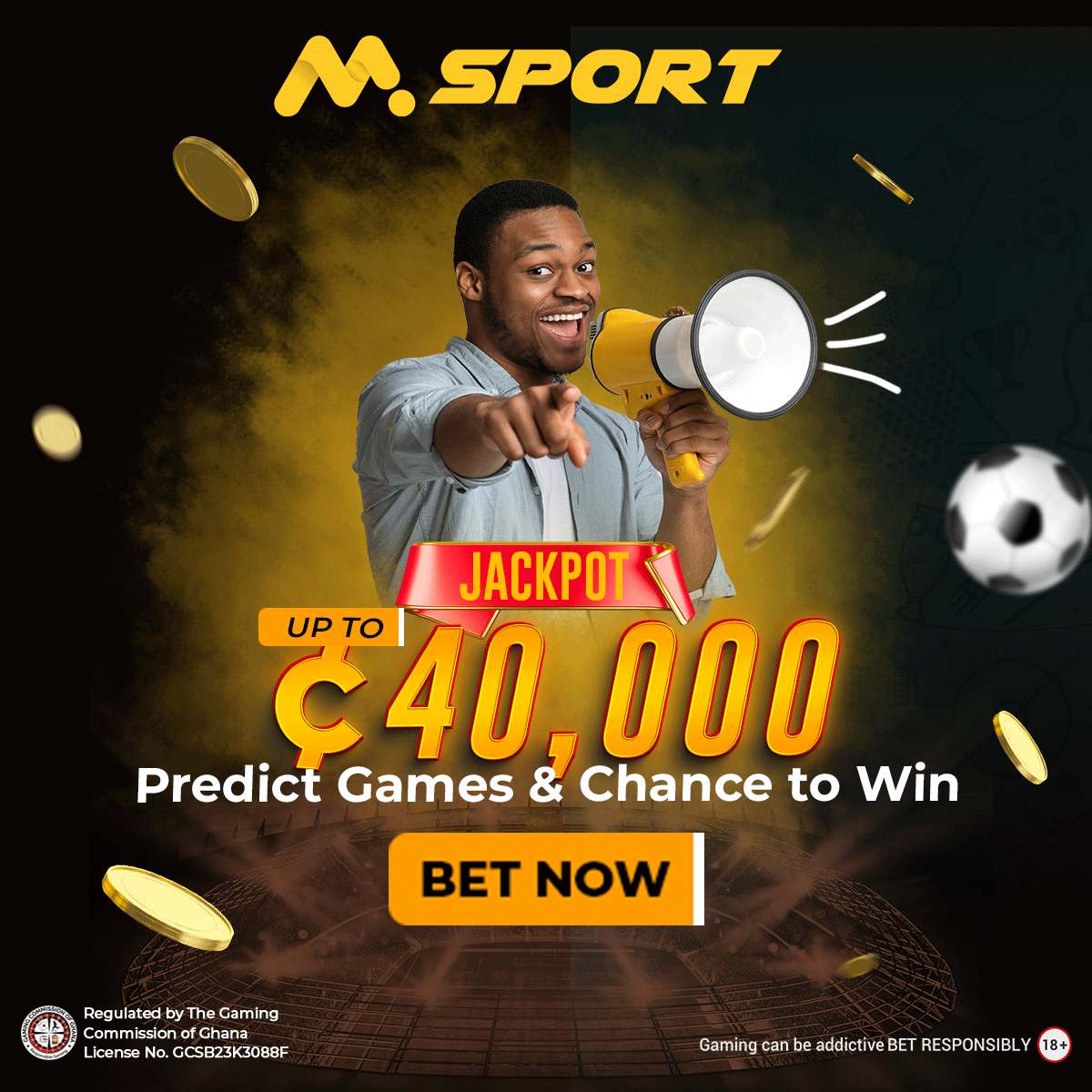 Jane Birkin Career
Jane Birkin first appeared on the acting scene in 1965 where she was featured in "The Knack …and How to Get It". In 1966, she was given a role in Michelangelo Antonioni's "Blowup".
She has had two separate partners in her career, one of them is Serge Gainsbourg (1968-1989) and the other is Jacques Doillon (1980–1991). With Gainsbourg, they released their first song titled: "Je t'aime… moi non plus" ("I love you … me neither") in 1969. In 1971, Gainsbourg released an album, "Histoire de Melody Nelson", which featured Jane Birkin. 
She played roles in films such as Kaleidoscope (1966), Wonderwall (1968), Slogan (1969), La Piscine (1969), Don Juan, or If Don Juan Were a Woman (1973), Dark Places, Death on the Nile (1978), Evil Under the Sun (1982), La fille prodigue (1981), La pirate (1984), Love on the Ground (1983), La Belle Noiseuse (1991), Leave All Fair (1985), A Soldier's Daughter Never Cries (1998), Merci Docteur Rey (2002), Le Divorce (2003), Elektra (2006) and La femme et le TGV (2016). 
"Beauty" was a song recorded by Jane Birkin in on Hector Zazou's album "Strong Currents" in 2003. "Fictions" is an album that was recorded in 2006 by Birkin. In collaboration with with Brazilian singer Sérgio Dias, they recorded a duet which appeared on "We Are the Lilies", an album by Dias and French band Tahiti Boy and the Palmtree Family. "Birkin/Gainsbourg: Le Symphonique" was then released by her on March, 2017. 
Who Was Jane Birkin Husband
Jane Birkin got engaged with John Barry in 1965, however they divorced in 1968. Their daughter was Kate Barry, a photographer (1967–2013). 
In 1968, Jane Birkin met Serge Gainsbourg (French musician) and they got into a romantic relationship for 12 years, however the relationship didn't end in marriage. In 1971, they gave birth to Charlotte Gainsbourg, an actress and singer. Their relationship ended in 1980. 
After separating from Serge Gainsbourg, Birkin ended up in another relationship with Jacques Doillon, her director. She then gave birth to Lou Doillon, her third daughter on September 4, 1982. Jacques Doillon and Birkin separated in 1990.
READ ALSO: JANE BERKIN CAUSE OF DEATH 
Jane Birkin's final relationship was with a French writer Olivier Rolin.