Guido Crosetto has had a diverse and eventful career as both a politician and a businessman. From a young age, he has been involved in politics, serving in various roles and founding the national conservative party, Brothers of Italy.
His expertise in the defence sector has also made him a valuable asset in his position as Minister of Defence.
Crosetto's contributions to Italian politics and business have made him an influential figure in his country.
Guido Crosetto's Biography
Guido Crosetto is an Italian businessman and politician who was born on 19 September 1963.
Currently, he is serving as the Minister of Defence in the government of Giorgia Meloni, a position he has held since 22 October 2022.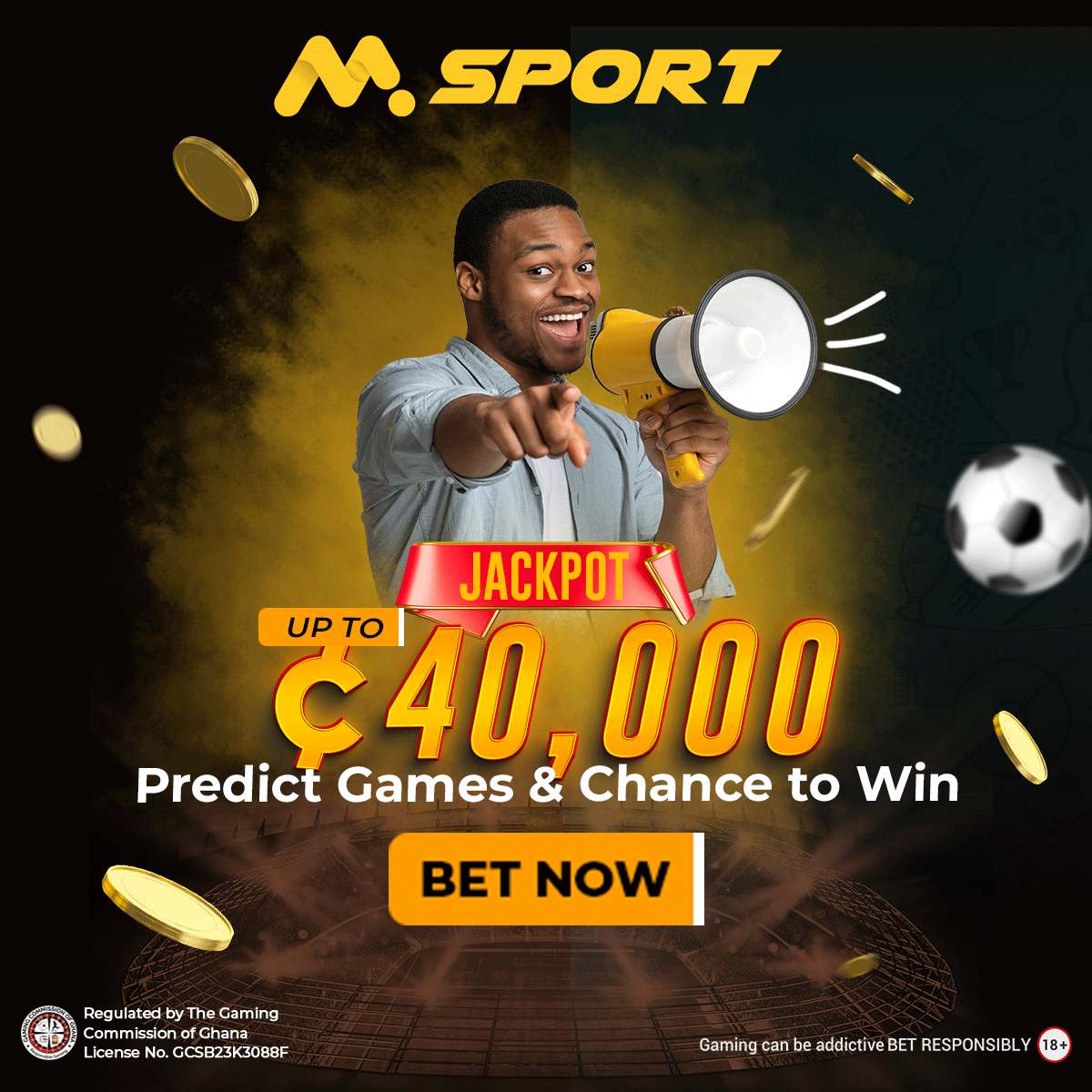 Crosetto hails from a business family in Cuneo, Piedmont. Due to his father's death, he was unable to continue his economics studies at the University of Turin.
During his academic years, he joined the Christian Democracy (DC) youth wing, and at the age of 25, he became Prime Minister Giovanni Goria's economic advisor in 1988.
Crosetto began his political career in 1990, when he was elected mayor of Marene, a small village near Cuneo, for three terms. In 1999, he ran unsuccessfully for the presidency of the Province of Cuneo. From 1999 to 2009, he served as a provincial councillor in Cuneo.
During this time, he joined Forza Italia (FI), Silvio Berlusconi's centre-right political movement. From 1993 to 1997, he was the FI group leader and chaired the Mayors' Conference of the Savigliano-Saluzzo-Fossano ASL.
Crosetto's political career progressed, and he was elected to the Chamber of Deputies as a member of Forza Italia in the 2001 Italian general election. In both the 2006 and 2008 elections, he was re-elected.
Crosetto joined Berlusconi's new People of Freedom (PdL) party in 2008 and served as Undersecretary of State at the Italian Ministry of Defence during Berlusconi's presidency.
Crosetto created the national conservative group Brothers of Italy (FdI) in opposition to the incoming Monti government after Berlusconi resigned in 2011.
From December 2012 to April 2013, he was the party's president. Crosetto failed to obtain a seat in both the 2013 general election and the 2014 European Parliament election in Italy, despite his efforts.
He also ran as a governor candidate for FdI in Piedmont in the latter election but finished fourth.
Crosetto left politics momentarily in 2014 but returned in 2017 when he joined FdI alongside Daniela Santanchè.
Crosetto entered the defence industry in September 2014, when he was elected president of Confindustria's Federation of Italian Companies for Aerospace, Defence, and Security (AIAD).
Later, he worked as a Senior Advisor for Leonardo S.p.A., a major Italian aerospace, defence, and security firm.
He was named Chairman of Orizzonte Sistemi Navali, a joint company between Fincantieri and Leonardo S.p.A. that specialises in naval engineering and systems, in April 2020.
Brothers of Italy became Italy's largest party in the 2022 snap election, and Crosetto was appointed Minister of Defence in the government led by Giorgia Meloni.
Crosetto has been a staunch supporter of Ukraine in its struggle with Russia, emphasising the need of international law and NATO's military assistance.
His statements have made him the focus of assaults from the Russian government and elite members.
Crosetto has also criticised Germany's migrant policies and the country's chancellor, Olaf Scholz. Crosetto has fought for conservative ideas and the Italian business community throughout his political career.
Who Is Guido Crosetto First Wife?
Guido Crosetto is happily married to his pretty wife known by the name of Gaia Saponaro.
References