Who is Dylan Dreyer husband? How long has Dylan Dreyer been married to her husband? Is Dylan Dreyer still married? In this write up, we will be taking a look at the husband of American television meteorologist, Dylan Dreyer.
Dylan Marie Dreyer is an American television meteorologist for NBC news born on August 2, 1981 in Manalapan Township, New Jersey. She was raised in the same township where she attended Manalapan High School.
She later attended Rutgers University where she graduated with a bachelor's degree in meteorology in 2003.
Before joining NBC News in 2012, Dreyer previously worked at WHDH in Boston, Massachusetts since 2007 and before that worked at WJAR and WICU.
Who Is Dylan Dreyer Husband? Meet Brian Fichera 
Brian Fichera is an NBC News producer and cameraman born on December 1, 1986. He is almost five years younger than the American television meteorologist. However, that has never been a problem in their love story.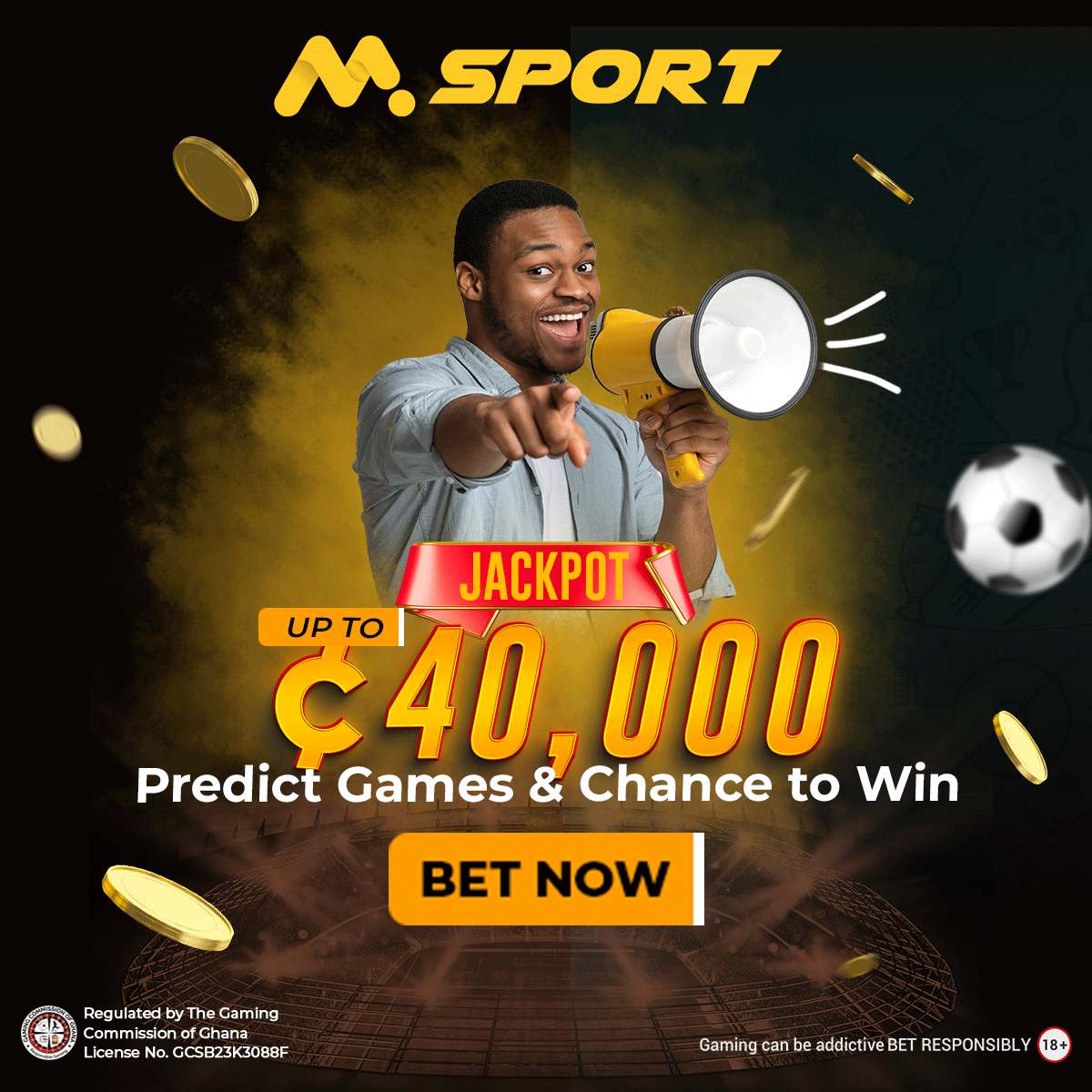 To celebrate his 36th birthday in 2022 for example, Dreyer showed how much she loves him as she shared a lovely birthday message on social media for all to see.
She shared a short video of some beautiful family moments with the caption "Entering your late mid 30s is a real kick in the nuts! Happy birthday @fishlense!!! I love celebrating you on your birthday and every day because there is literally no one better than you."
"I think our pure happiness says enough about the joy you bring to us all. I love you!! " she concluded. Dylan Dreyer and the NBC news producer and camera man have been married since 2012 and aren't showing any signs of giving up on their marriage.
Fichera has been more or less like the perfect husband for Dreyer and the television meteorologist doesn't shy away from praising him for his qualities and how amazing he has been to her. According to her, Fichera has really helped her improve her communication skills and the need to communicate as a couple no matter the circumstances.
"Brian won't even let me mad for 10 minutes. He's like, 'Please just talk to me about what you're upset about so we can go back to having fun'", she told TODAY. com.
Brian and Dreyer de-stress by playing golf which was introduced by him right from when they started dating and still is their favorite date.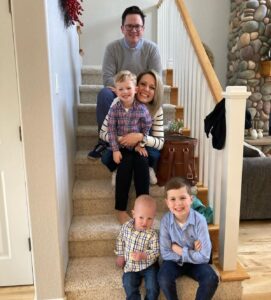 Is Dylan Dreyer Still Married? 
Yes. Dylan Dreyer of NBC news is still very much married to her husband, Brian Fichera whom she married in 2012. After 11 years of marriage, the couple are not showing any signs of giving up on their marriage.
Their marriage has so far produced three sons and live together as a family in New York.
How Many Children Does Dylan Dreyer Have With Her Husband? 
Three. Dreyer's marriage to NBC News producer Brian Fichera has so far produced three children, all boys. They are Calvin Fichera born on December 17, 2016 followed by Oliver Fichera, born on January 2, 2020. They then welcomed their third son,  Russell James on September 29, 2021.
How Did Dylan Dreyer Meet Her Husband? 
American television meteorologist for NBC news, Dylan Dreyer met her husband, Brian Fichera first met on the set of the Today show and the rest is now history.
They have been married since 2012 and have three sons together (Calvin, Oliver and Russell James Fichera).