Diana Burkel Biography
Diana Burkel is a talented and determined chef, who has made a name for herself in the culinary world through her passion for cooking and dedication to her craft.
Diana developed a love for food at a young age, growing up in a large family where cooking was a big part of their lives.
Diana demonstrated her artistic flair in the kitchen at the age of twelve when her parents went on vacation and she intended to surprise them with a delicious lunch upon their return.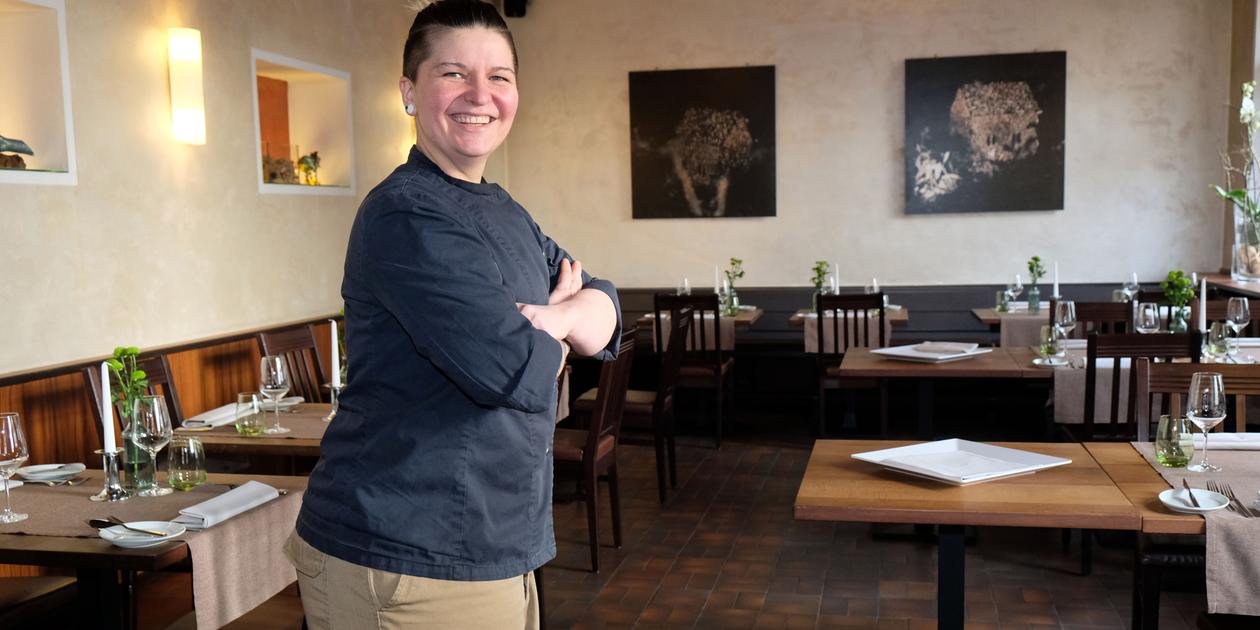 This display of culinary prowess drew the attention of her mother, who recognized that her daughter was unique.
Cooking was in Diana's blood, with numerous generations of women collaborating in the kitchen to provide rich and delectable dinners. Her father, who had fought his way up from humble beginnings, had hoped for a more straightforward career path for his daughter.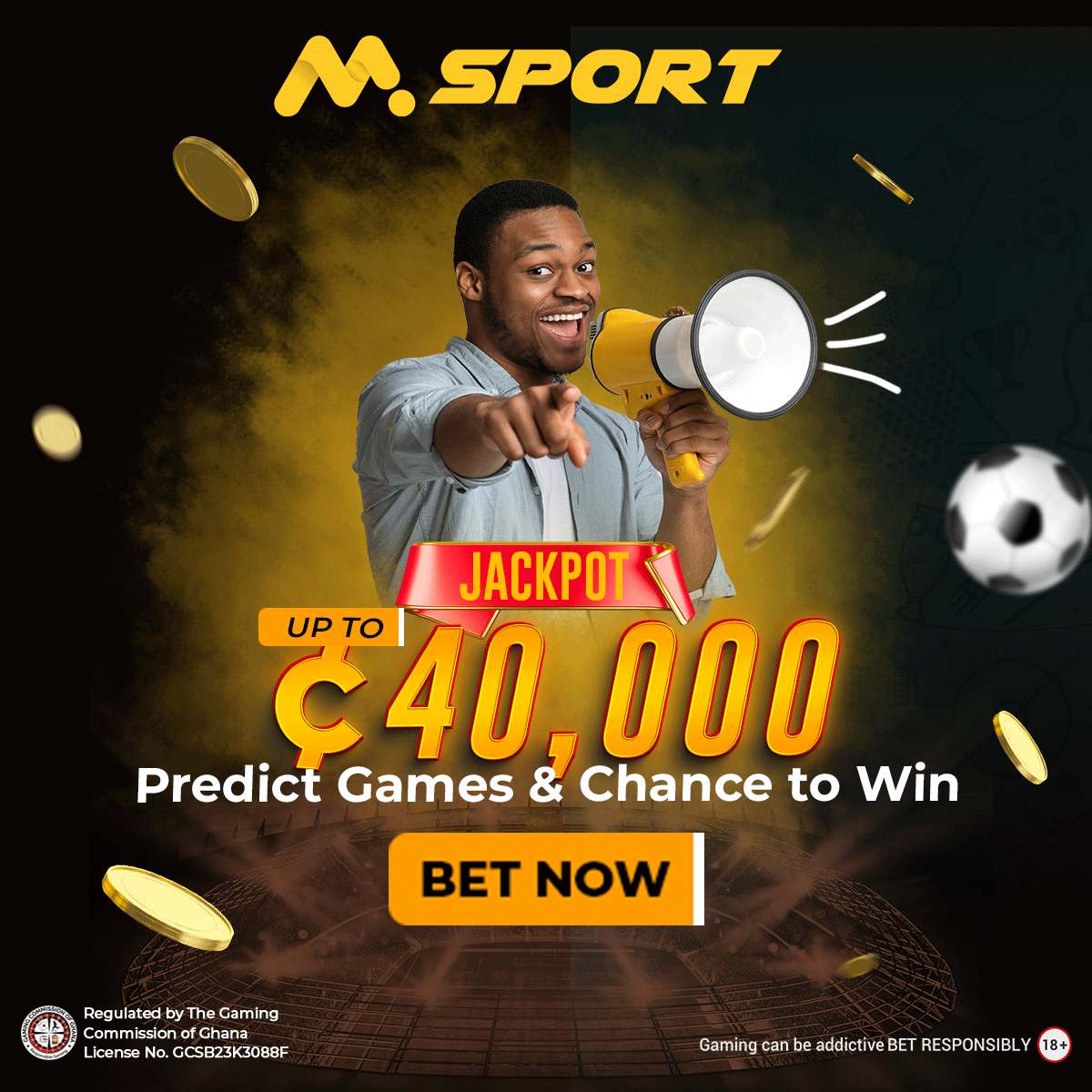 Diana's mother, on the other hand, totally supported her daughter's goal to become a chef, wanting nothing more than to see her daughter happy.
Diana began her culinary career as the lone female apprentice among a group of male coworkers at the Carlton Hotel in Nuremberg.
Undaunted by the gender gap, she learned from everyone around her and demonstrated her abilities in the practical area of vocational school, earning her parents' respect and pride.
Her talent was recognized even further by the chef at the "Carlton," who referred her to the "Alte Post" in Kraftshof.
Diana asserted herself and cemented her place as a chef there. She encountered sexism and other difficulties along the road, which was not uncommon in the profession at the time.
Diana's confidence and self-assurance, on the other hand, enabled her to successfully manage these hurdles.
She has consistently challenged prejudices and broken through barriers throughout her career. As the head chef of Würzhaus, she is in charge of a team of ten people, including four other chefs.
Diana says that while she has had several female applications over the years, some women may rely on the belief that she likes hiring women rather than putting in the necessary effort. She is adamant about hiring on the basis of merit and work ethic, regardless of gender.
Her dedication to hard work and achievement is unrelenting. She has always expected hard effort from herself and her colleagues, even while she was working six and a half days a week as head chef.
Diana has polished her abilities through varied culinary experiences over the years. She has worked at prestigious restaurants such as "Gasthaus Rottner" and "Essigbrätlein," where she mastered experimental seasoning techniques.
Diana was inspired by these encounters to create her own restaurant, suitably titled "Würzhaus," which translates as "Spice House."
Diana's path as a chef has not always been simple, but she has persevered and overcome obstacles. She is grateful for the industry's progress in combating sexism, with more women joining the kitchen and supporting one another.
Who Is Diana Burkel Married To?
Diana Burkel's husband's details are unknown as there is no report about her husband on the internet currently.