Who Is Deonna Purrazzo?
Deonna Purrazzo is a professional wrestler that has built a reputation for herself in the wrestling world because to her exceptional talent and tenacity. As of 2023, she is still making an effect on the industry, and her fame is just rising.
Purrazzo was born in Jefferson, New Jersey, on June 10, 1994. She began her wrestling career in 2013, competing for a number of indie brands until joining WWE in 2018. Purrazzo participated in NXT and the Mae Young Classic tournament while in WWE, however, she was let go in 2020.
Purrazzo worked for independent promotions after leaving WWE until joining Impact Wrestling in July 2020. She swiftly rose to prominence in the business, earning the Impact Knockouts Championship just a few months after her debut.
Purrazzo has continued to dominate in the ring since then, defending her belt against top challengers and demonstrating her exceptional talents and agility. Her technical prowess and aggressive in-ring approach have earned her a fan favorite, and she has received accolades from critics and other wrestlers alike.
Purrazzo is well-known for her love of fashion and elegance, in addition to her wrestling profession. She has an active social media presence, frequently exhibiting her ensembles and sharing fashion ideas with her followers.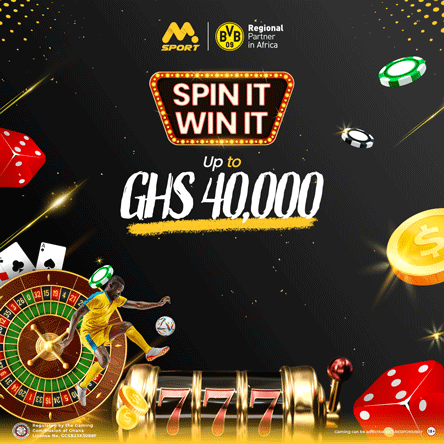 Purrazzo is also a mental health and wellness advocate, publicly discussing her issues with anxiety and depression and utilizing her platform to raise awareness about the necessity of seeking assistance and support.
Purrazzo is still active in wrestling as of 2023, and her career shows no signs of stopping. She has risen to prominence in Impact Wrestling and is widely regarded as one of the greatest female wrestlers in the world.
Who Is Deonna Purrazzo Husband?
Deonna Purrazzo is currently married to Steve Maclin, who happens to be a professional wrestler.
Steve Maclin, born on February 26, 1987, is a professional wrestler known for his remarkable abilities and captivating demeanor.
Maclin began his professional wrestling career in 2007, competing for numerous indie organizations before joining WWE in 2015. Maclin competed for WWE as Steve Cutler, and he was a part of the organization The Forgotten Sons. He also wrestled in NXT and appeared on the main roster for a short time.
Maclin left WWE in 2021 and worked for many indie organizations until joining Impact Wrestling in July of that year. Under the alias Steve Maclin, he made his debut in August 2021.
Maclin has made an immediate impression in the organization since joining Impression Wrestling. His excellent in-ring abilities, paired with his natural charm and energy, have elevated him to the level of a star performance.
He has wrestled against some of the company's best wrestlers and has rapidly become a fan favorite.
Maclin is well-known for his aggressive and hard-hitting wrestling style, as well as his passion to his trade. He is continually attempting to develop his abilities and establish himself in the profession.