Chris Stokes Biography
Chris Stokes is an American filmmaker and former record executive. He has had a diverse career in the entertainment industry, working as a director, writer, and talent manager.
Stokes was born to actress Irene Stokes. He became well-known in 2000 for founding the record label The Ultimate Group (TUG), which featured well-known musicians including B2K, Omarion, Jhené Aiko, Marques Houston, IMx, and NLT.
Through the talent he handled, Stokes first entered the film and television industries. He contributed to the acting careers of performers like Marques Houston and the Immature (later IMx) members.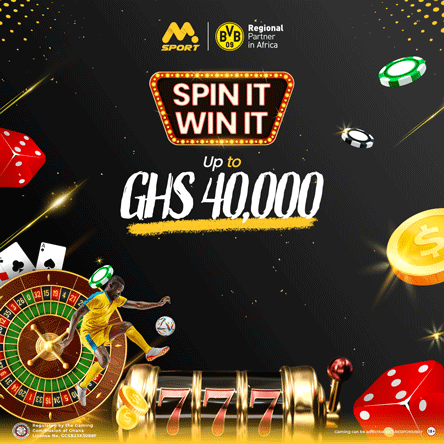 In 2001, he made his directing and writing debut with the movie House Party 4, which had IMx as the lead actor.
He developed and directed the dance movie You Got Served (2004), which included performers from his TUG record label as well as Lil' Kim and Marques Houston, as one of his most well-known works.
In 2007, Stokes began his own apparel and fashion brand called the Christopher Brian Collection in addition to his work in music and cinema.
Kim Kardashian served as the brand's main spokesmodel, and it attracted notice with promotional photos that showed topless shots of her donning Christopher Brian trousers.
Horror films such as Somebody Help Me and Somebody Help Me 2—both of which were released by Vivendi—have also been directed and written by Stokes.
Another horror project of his, No Vacancy, was finished in 2011 and released by Grindstone / Lionsgate Home Entertainment. He returned to the dance genre in 2011 with the movie Battlefield America, which starred Marques Houston, Lynn Whitfield, and Gary Anthony Sturgis.
Stokes has recently resumed his filmmaking career with a number of other projects. He and Viacom agreed to a three-picture contract, which produced "We Belong Together," "Running Out of Time," and "Fall Girls."
Additionally, he contributed to the musical drama "Howard High," starring Marques Houston, and the legal thriller "Sacrifice," starring Paula Patton. Stokes has worked with BET+ in the past and will soon make his flicks "Trigger" and "Always and Forever" available on their streaming service.
It's significant to remember that Stokes has been accused of sexual assault. DeMario "Raz-B" Thornton, a member of the band B2K, made the accusation against him in 2007. These accusations have been refuted by Stokes, who has called them untrue.
Quindon Tarver, a musician who was originally signed to Stokes' TUG company, made more allegations of sexual assault against him, which Stokes angrily rejected.
Who Is Chris Stokes's Wife?
Chris Stokes married his beautiful wife Kayon Elizabeth Smith on 18 March 2006.  The couple are no longer together as they have divorced.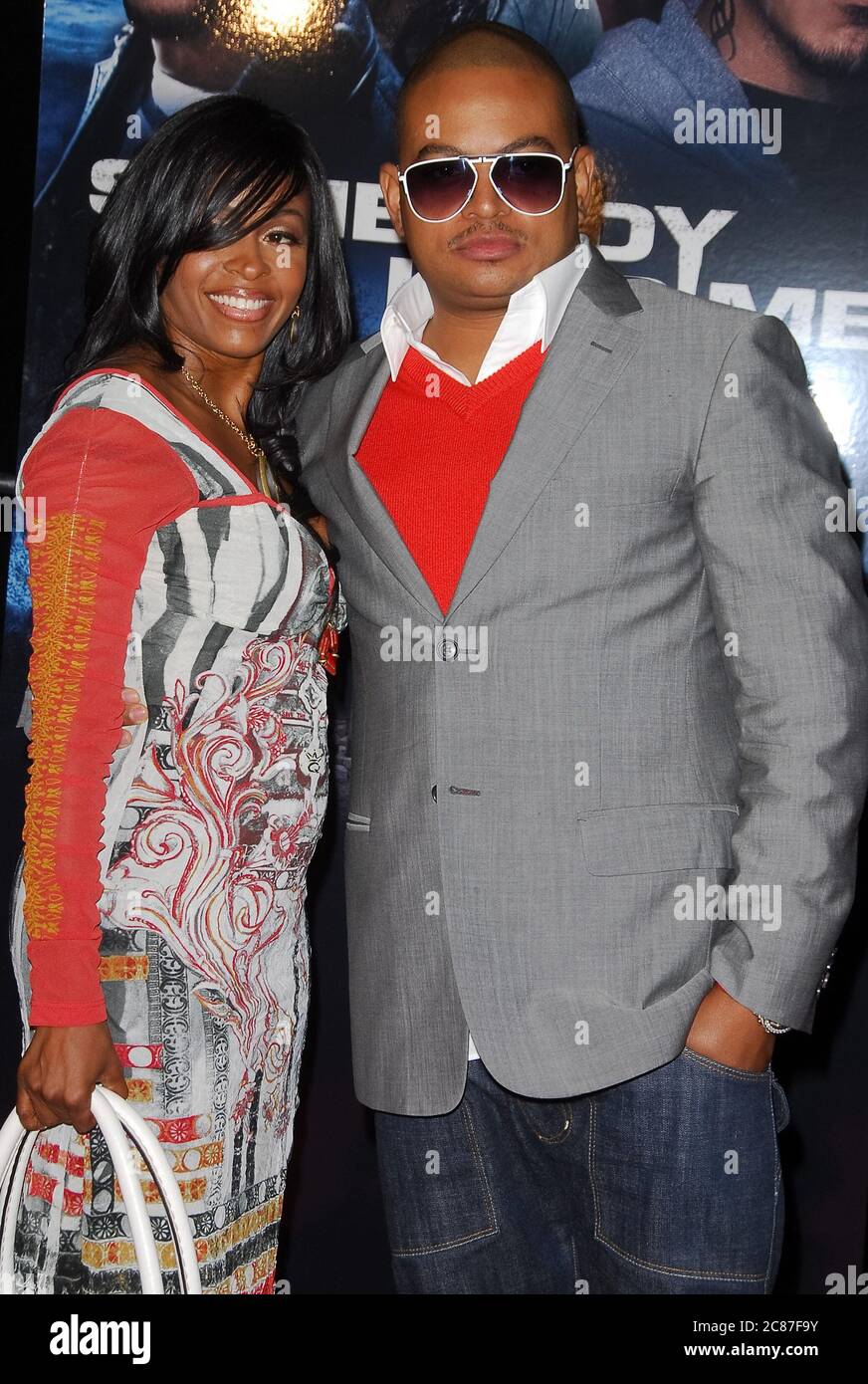 Is She Currently Married?
No, Kayon Elizabeth is not still married to Chris Stokes as he recently sang praise for Kelsea Ballerini who is his current girlfriend.
While appearing on the Today show Friday, the Outer Banks actor, 30, opened up about his relationship with his girlfriend Ballerini