Who is Chris Stokes manager? Does Chris Stokes have a manager? In this write up, we will provide you with all there is to know about Chris Stokes manager (if any).
Who Is Chris Stokes? 
Chris Stokes is a renowned American filmmaker born Christopher Brian Stokes on July 21, 1969 to former American actress and stand up comedian, Irene Carter Stokes. He is also the elder brother of female rapper and singer, Juanita Stokes, popularly known as Needa S.
Stokes is also a talent manager and a former record executive who founded The Ultimate Group (TUG)  in 2000 in Los Angeles which is now defunct by the way. His record label once had artists like Omarion, Marques Houston, B2K, NLT, IMx etc.
Stokes started out as a talent manager where he managed Marques Houston et all and eventually fell in love with film making. He made his debut as a filmmaker in 2001 where he wrote and directed the American direct-to-video comedy film titled "House Party 4: Down to the Last Minute" which starred IMx.
He followed it up with another banger in 2004 as he again wrote and directed the American dance drama film titled "You Got Served" which grossed over $50 million. The film had cast such as Marques Houston and B2K who are talents he managed at the time.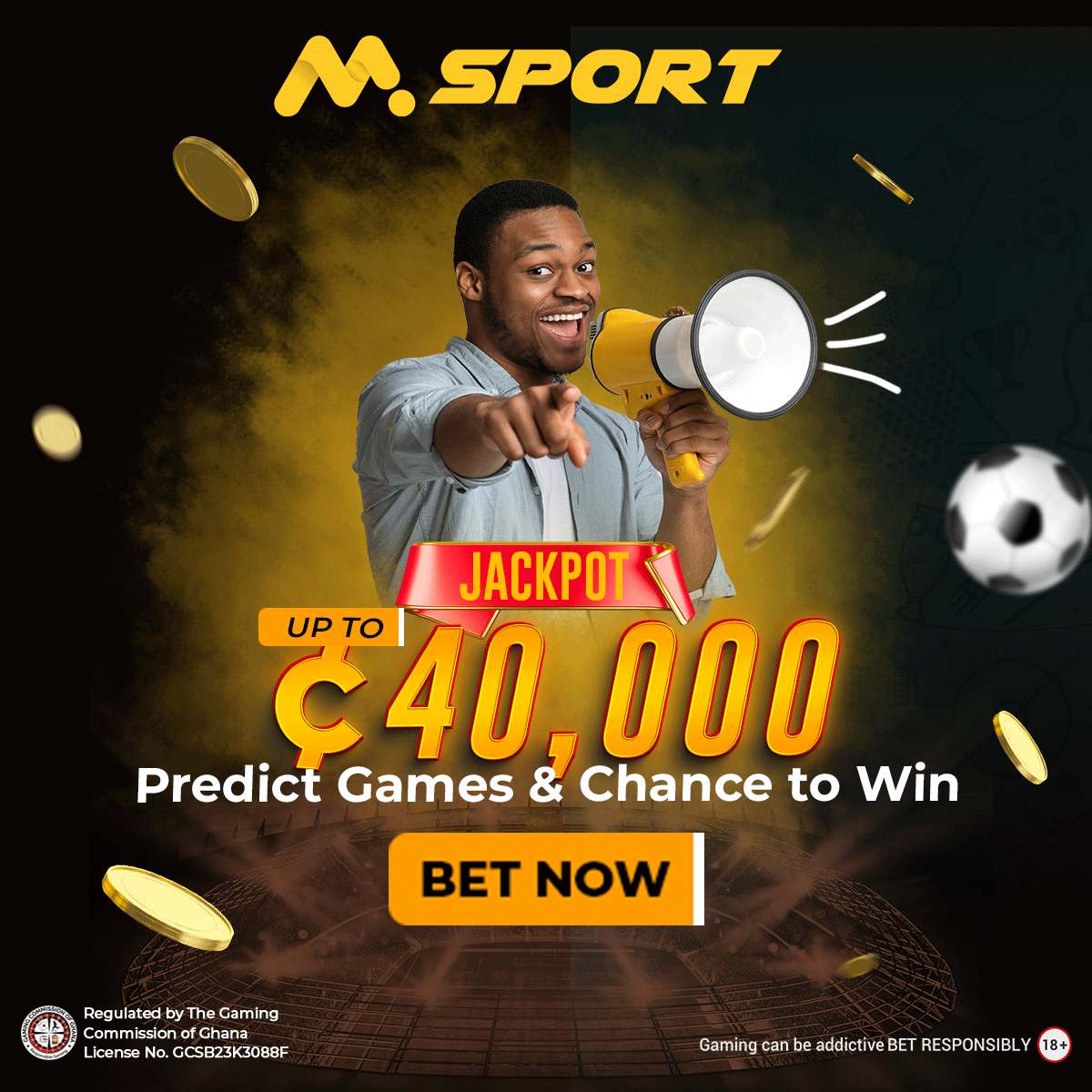 Three years later, he again wrote, directed and produced the American horror TV film titled "Somebody Help Me" starring Omarion, Marques Houston, Amanda Lee, Alexis Fields, etc. That same year, he launched his clothing and fashion line called the "Christopher Brian Collection".
He had Kim Kardashian as the main spokesmodel for Christopher Brian Collection.
Stokes is also the writer, director and producer of American dance drama film "Battlefield America" which was released on June 1, 2012. That same year, he wrote, produced and directed Boogie Town" and American horror film "The Helpers".
As we speak, Stokes has written, directed or produced over 20 films. They include No Way Out (2023), Best Friend (2023), The Stepmother (2022), Sacrifice (2019), Trigger (2020), Til Death Do Us Part (2017), etc..
The talent manager and filmmaker was accused by DeMario "Raz-B" Thornton who is his cousin for allegedly s*xually assaulting him. However in his defense, Stokes refuted such allegations saying it was "ridiculous and that "all the allegations they made are false.
He was again accused by singer Quindon Tarver for the same reasons and again denied any wrongdoing saying it was all "a cry for attention".
Stokes is a was previously married to Monyee Norvella Morton with whom he has four children.
Who Is Chris Stokes Manager? 
Per our checks, Christopher Brian Stokes, popularly known as Chris Stokes does not have a manager. He is in fact his manager as he has been to several talents over the years.
Aside being known for his filmmaking abilities, Stokes also made a name for himself as a talent manager where he managed a number of talents in the past who went on to become top actors and musicians.
The CEO of Silent Partner and Footage Films founded his own record label /management company called The Ultimate Group in 2000.
Through his company, Stokes managed artists like Marques Houston, Omarion, NLT, B2K, Mila J,  O'Ryan, One Luv, etc. However, after sometime, the company is no longer functioning.