Bob Whitfield was born on October 18, 1971, and he is a former American football offensive tackle in the National Football League (NFL). He stands at 6 feet 5 inches and weighs 144 kg.
While he was a student at Banning High School in Wilmington, California, Bob Whitfield was fully involved in the playing of football and he also played football when he was at Stanford University and had Dennis Green as his coach.
While at Stanford University, Bob Whitfield was consensus All-America student-athlete in his junior season. He earned a Bachelor's Degree of Arts in Economics from the University in 2012 and was inducted into Stanford Sports Hall of Fame in the same year.
For the 1992 NFL Draft, Bob Whitfield was drafted in the first round by Atlanta Falcons and he played for the team between 1992–2003. He joined the Jacksonville Jaguars in the 2004 season. During the 2006 season of the National Football League (NFL), Bob Whitfield was a member of the New York Giants.
Due to incidents such as losing his cool, headbutts and drawing costly personal fouls, Bob Whitfield was benched for the final game of the season against the Washington Redskins and later Philadelphia Eagles in a playoff game.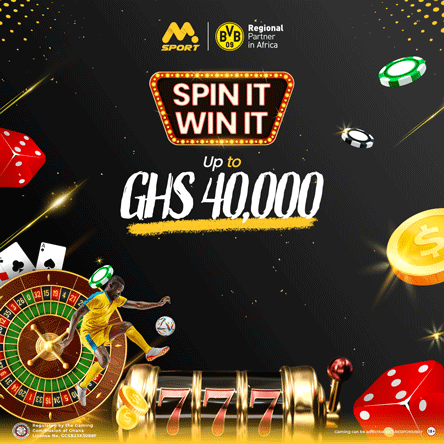 On February 12, 2007, he announced his retirement on Sirius NFL radio. Bob Whitfield is also the founder and Chief Executive Officer of Patchwerks which was established in 1993. Patchwerks operates PatchWerk Recording Studios in Atlanta and it offers services such as recording, production, mixing and mastering.
Nelly, 50 Cent, Snoop Dogg, Missy Elliott, Beyoncé, 112, Busta Rhymes, TLC, Whitney Houston, Ras Kass, Toni Braxton, Sting, Cher, Madonna, Annie Lennox, are some of the personalities that have worked and associated themselves with PatchWerk Recording Studios.
Whitfield also serves as a guest analyst for the UK's NFL Coverage on Sky Sports as well as contributing on local Atlanta television and radio.
Bob Whitfield got married to Sheree Whitfield but the marriage did not work out well. They had a divorce due to the fact that Sheree Whitfield claimed that Bob Whitfield was abusive in the relationship. Kodi currently plays football at Standford.
Before Bob Whitfield married Sheree Whitfield, he had married Euraddel White in 1990 and had a divorce in 1994.
Bob Whitfield currently has four children; Kodi, Kairo, Kaleigh and Tierra. Bob Whitfield is believed to be single now and not in any relationship.