Who Is Angel Brinks?
Angel Brinks is an American fashion designer, entrepreneur, and reality television personality.
Angel Brinks, who was born in Los Angeles, California, on October 19, 1982, rose to fame with her own design line, "Angel Brinks Fashion," and appearances on the reality TV programme "Basketball Wives LA."
The fashion line founded by Angel Brinks is noted for its distinctive and eye-catching apparel, especially for its glitzy and attention-grabbing patterns.
Dresses, bodysuits, jumpsuits and swimsuits are all available under her line and frequently come with elaborate beadwork, sequins and striking designs. several influencers and celebrities have worn Angel Brinks' creations, which have appeared in several music videos and on red carpets.
Angel Brinks had a dancing and choreography career before she entered the world of fashion. She acquired knowledge in the entertainment sector, which encouraged her journey into the fashion market later on.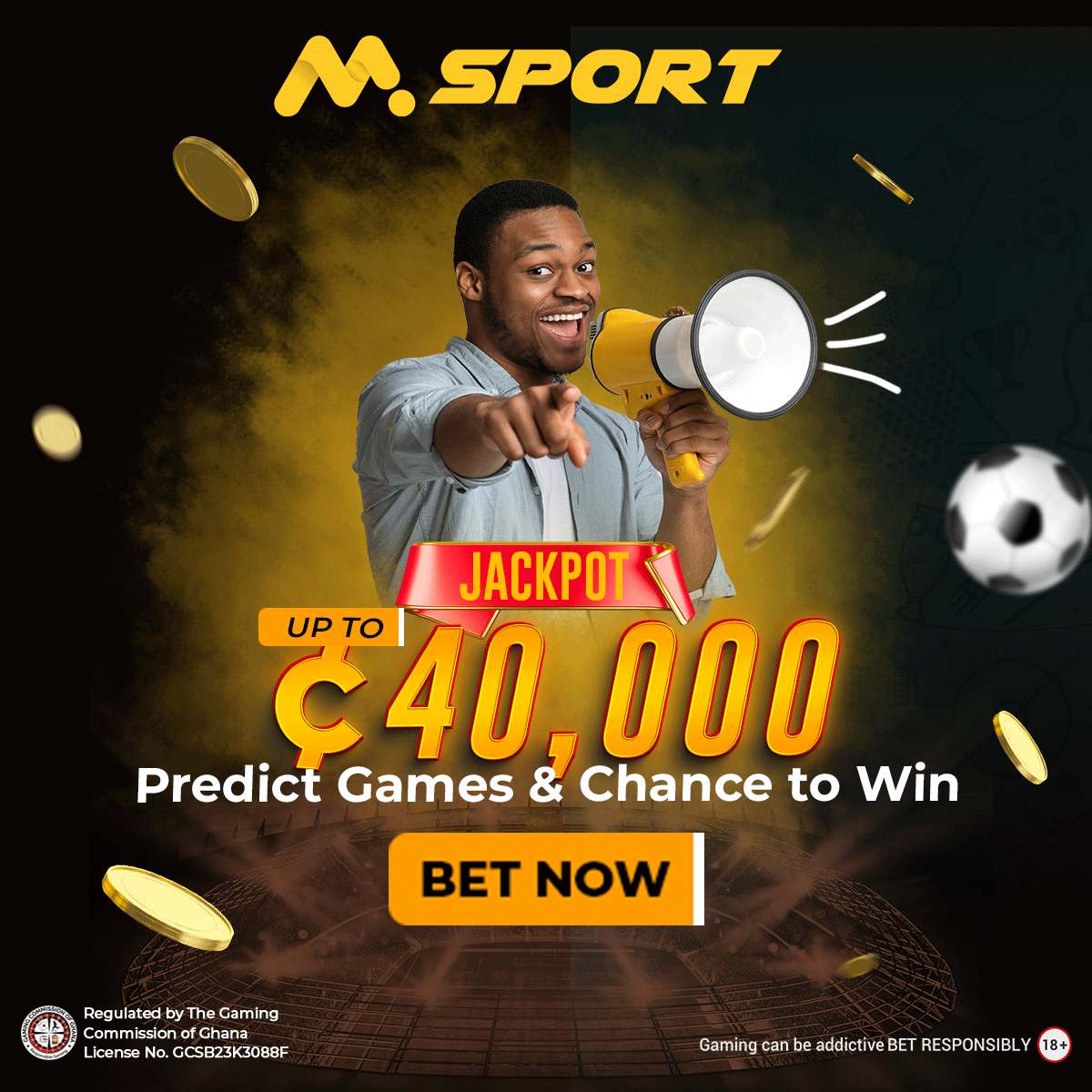 Her love for designing eye-catching ensembles and unique sense of fashion helped her company succeed.
In addition to her work in fashion, Angel Brinks became well-known for her participation in the reality television programme "Basketball Wives LA."
The show focuses on the relationships between professional basketball players' present and past partners. In the third season, Angel Brinks joined the group and quickly established a reputation for her sassy character, stylish attire, and willingness to speak her mind.
Angel Brinks' participation in "Basketball Wives LA" gave her the opportunity to grow her fan base and draw attention to her fashion line. She used the opportunity to promote her designs and spoke about her entrepreneurial path, attracting viewers' curiosity.
Angel Brinks has connected with her followers on social media in addition to her appearances on the programme, frequently posting updates on her company as well as fashion inspiration and style advice.
She has a sizable fan base who appreciate her daring and distinctive sense of style.
Who Is Angel Brinks First Husband?
Angel Brinks's first husband was called Bruce David Sandlin, popularly known by his stage name X1.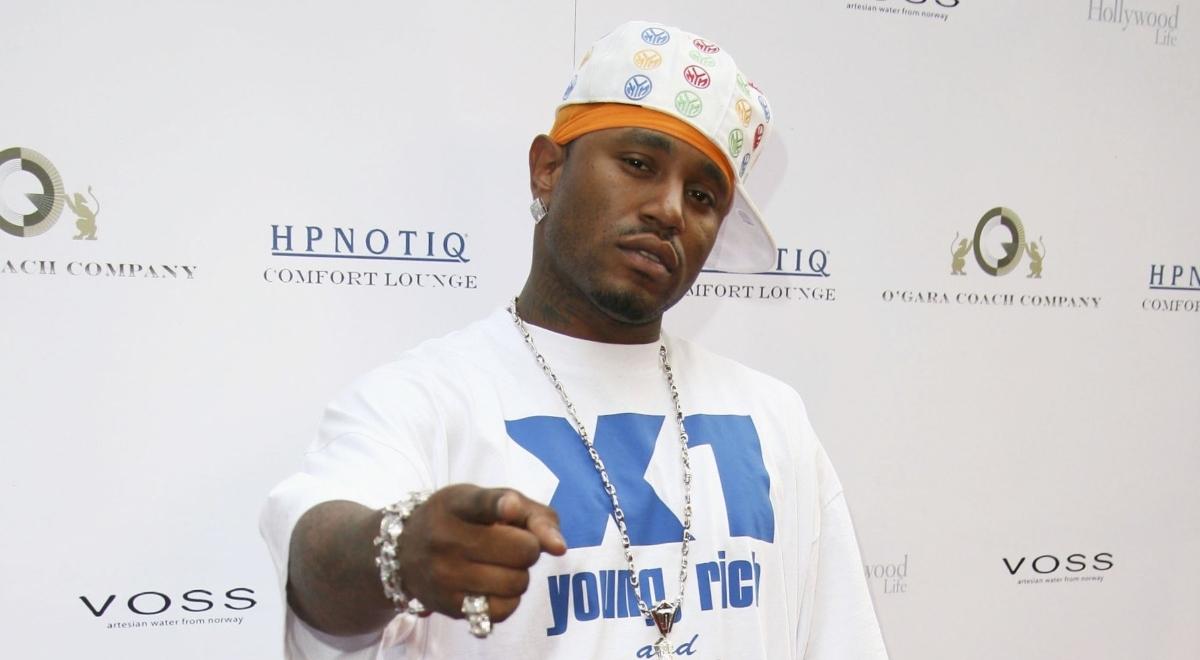 Bruce David Sandlin created a reputation for himself in the 1990s as a member of the group Gang Green and through his connection to the well-known hip-hop group Onyx. X1 was born in Brooklyn, New York, on March 6, 1979, and has been deeply passionate about hip-hop his entire life.
while X1 created a group with other youngsters from his neighbourhood, Onyx saw them while they performed at the corner of 131st Street and Rockaway Blvd.
This marked a turning point in X1's career. The trio, now known as Gang Green, was invited to the studio by Onyx after being impressed by their talent.
Along with the other members of his group, X1 joined Onyx's record company, Armee Records, which offered up new possibilities.
X1's personal life, aside from his musical endeavours, attracted notice because of his marriage to Angel Brinks, a well-known fashion designer and reality television star.
Angel Brinks decided to keep their relationship secret, therefore the specifics of their marriage are relatively confidential. But X1's terrible death, unfortunately, put an end to their love.
On July 4, 2007, X1's body was discovered at his Las Vegas residence. His colleagues and acquaintances had doubts and rumours because of the circumstances surrounding his death.
When X1 was still married to Angel Brinks, she discovered his lifeless body. There are different tales surrounding the manner of X1's departure, and the precise reason for his death is still unknown.