Achille Lauro continues to be a prominent figure in the Italian music industry. His unique style and captivating performances have earned him a dedicated fan base and solidified his place as one of Italy's most exciting contemporary artists.
Achille Lauro's Biography
Achille Lauro, born Lauro De Marinis on July 11, 1990, is an Italian singer, songwriter, and rapper.
He rose to prominence in the Italian hip-hop scene and received international attention after performing at the Sanremo Music Festival.
Lauro was born in Verona, Italy, to distinguished professor and magistrate Nicola De Marinis and Cristina Zambon, the administrator of his holding company, De Marinis Group. He grew up in Rome, but when he was 14, he moved in with his older brother Federico after his parents moved away.
When his brother introduced him to the underground rap culture, Lauro became interested in music. He chose the stage name Achille Lauro to establish his own identity because he was often associated with the infamous cruise liner Achille Lauro.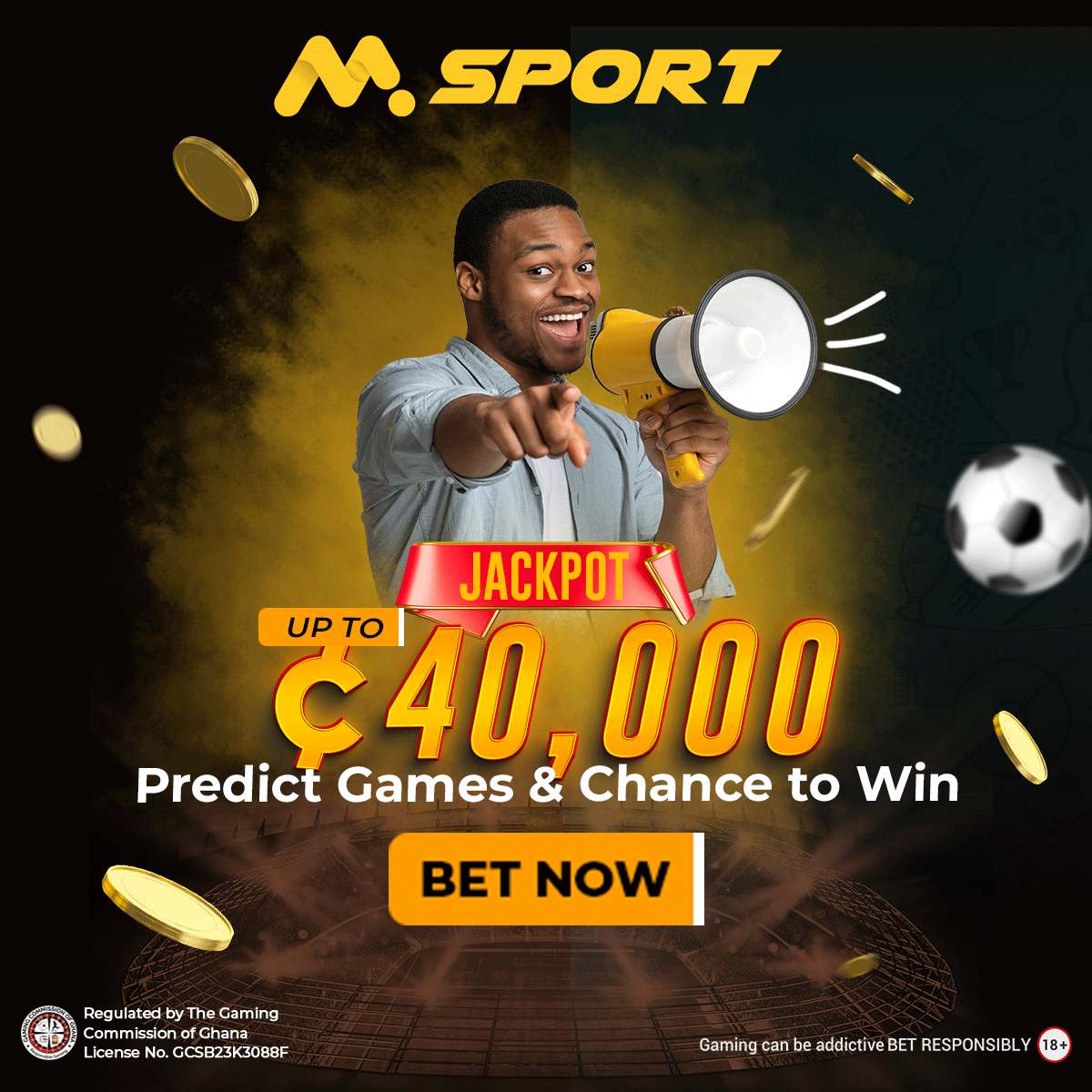 This cruise ship was hijacked in 1985 and sunk in 1994, prompting him to adopt the moniker as his creative character.
Lauro released his first mixtape, Barabba, in 2012, which was made available as a free download. He was contracted to Roccia Music and released his debut studio album, "Achille Idol Immortale" in 2014. Collaborations on the album included Marracash, Gemitaiz, and Coez.
Lauro continued to release albums and gained some popularity over the years. "Dio c'è," his second studio album, was released in 2015 and reached number 19 on the Italian charts.
In 2016, he quit Roccia Music to start his own label, No Face Agency. Later the same year, his third studio album, "Ragazzi Madre," was published and peaked at number 22 on the charts. He signed with Sony Music in 2017 and released his fourth studio album, "Pour l'amour," which charted at number four in Italy and was certified gold.
Lauro's big break came when he performed at the Sanremo Music Festival. In 2019, he participated in the song "Rolls Royce" and placed ninth.
Following the festival, he released "1969," his best-selling studio album to date, reaching number three on the Italian charts. In 2019, he returned to the festival with the song "Me ne frego," finishing in eighth place and earning commercial success with a number four peak on the Italian charts.
Lauro was appointed Chief Creative Director of Elektra Records/Warner Music Italy in 2020. "1990," his sixth studio album, debuted at number one on the Italian charts and was certified gold.
The next year, he released his seventh studio album, "1920." In 2021, he performed at the Sanremo Music Festival and released his eighth studio album, "Lauro," which also charted at number one.
Lauro competed in the Sanremo Music Festival for the third time with the song "Domenica" in 2022, finishing 14th. He went on to win the Sammarinese national final, Una Voce per San Marino, with his song "Stripper."
He represented San Marino in the Eurovision Song Contest 2022 but did not qualify for the final.
Who Is Achille Lauro's First Wife?
Achille Lauro has never been married, as there is no information about who his first wife is.
References