Vin Diesel Biography
Mark Sinclair, better known by his stage name Vin Diesel, is an American actor and film producer.
Diesel and his fraternal twin brother Paul were raised in New York City after being born in Alameda County, California, on July 18, 1967.
Diesel, who was raised by his adopted African-American father and white mother, has called himself "of ambiguous ethnicity." His mother, Delora Sherleen Vincent, is an astrologer, and she is the source of his English, German, and Scottish ancestry.
Diesel started his acting career in 1990, but he struggled to become well-known until he decided to take matters into his own hands.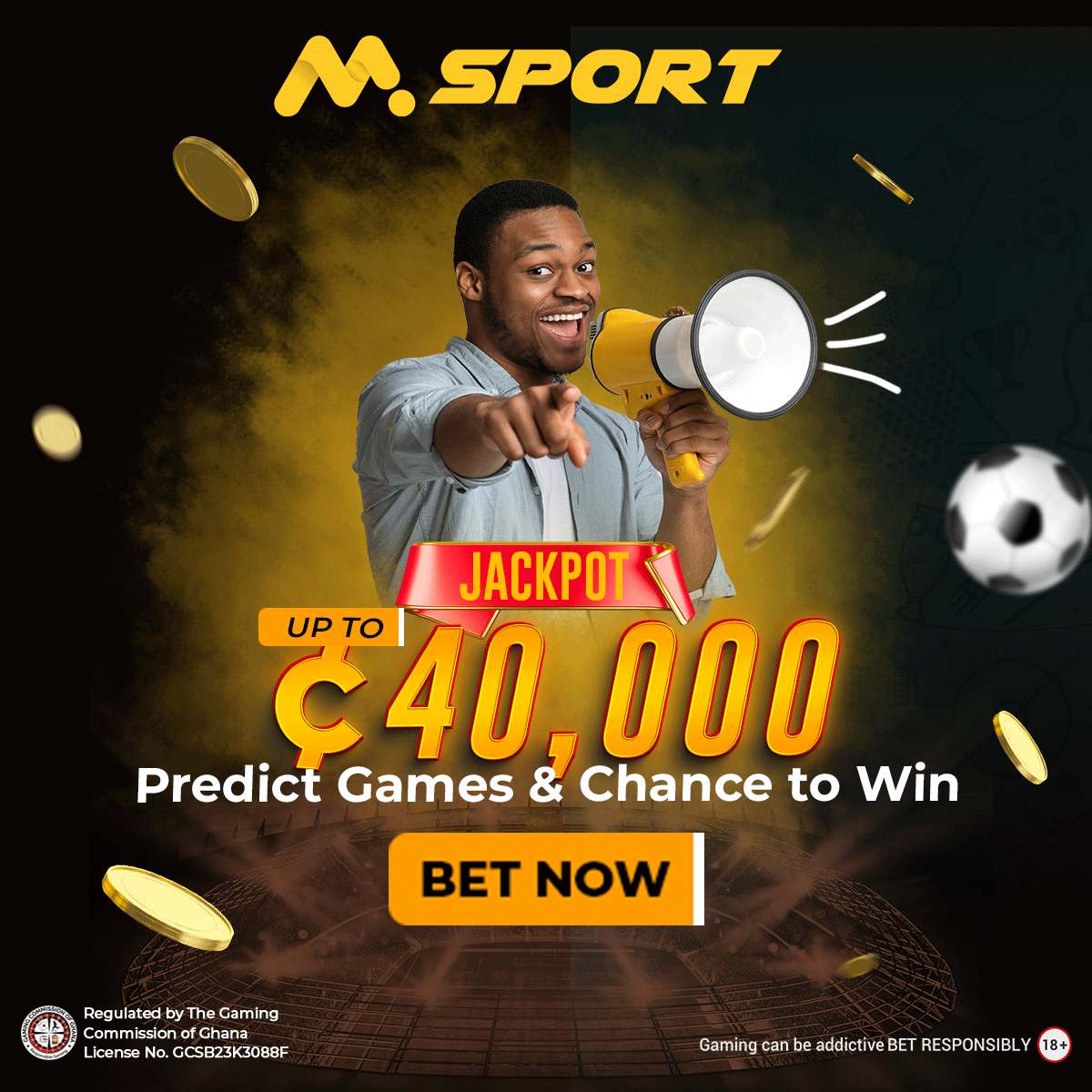 He created, directed, and performed in the 1995 short film "Multi-Facial," which Steven Spielberg saw as a showcase for his abilities. Due to this, Diesel was chosen to star in the critically acclaimed military movie "Saving Private Ryan" in 1998.
He further cemented his status as an actor by lending his voice to the role in the 1999 animated movie "The Iron Giant."
Diesel's role as Dominic Toretto in the "Fast & Furious" film series, however, is what really made him famous throughout the world. Diesel became one of the highest-grossing performers in the world thanks to the street racing action movie, which was launched in 2001 and has now become a long-running franchise.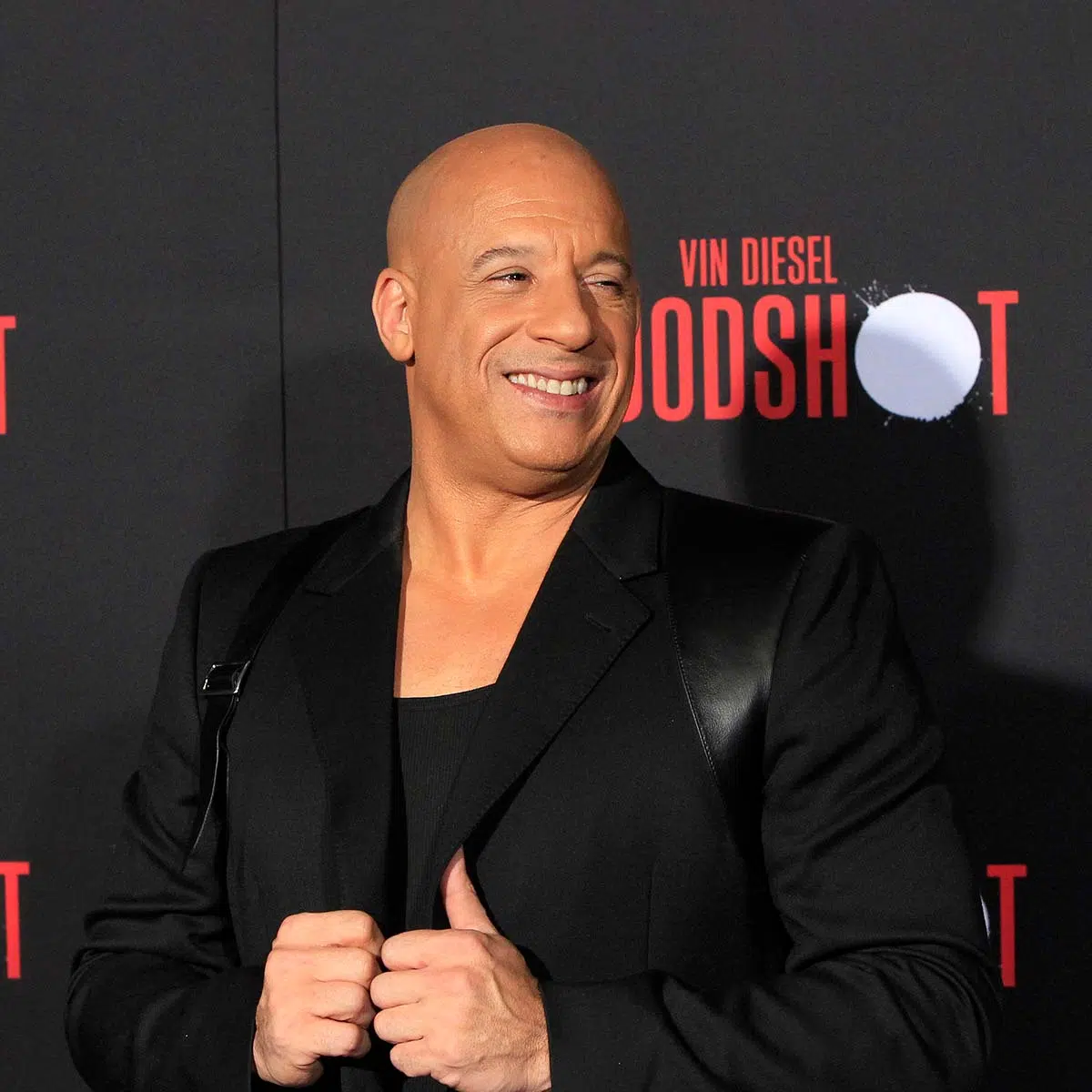 In many sequels, including "Fast Five" (2011), "Furious 7" (2015), and "F9" (2021), he played Dominic Toretto again.
Diesel found fame as an action star in other renowned films in addition to the "Fast & Furious" series. He gained notoriety as an action hero by appearing in the "XXX" and "The Chronicles of Riddick" series.
Diesel's range as an actor was seen in films like the drama "Find Me Guilty" (2006) and the comic "The Pacifier" (2005), where his depiction of Jackie DiNorscio received critical acclaim.
Beyond acting, Diesel is involved in the entertainment sector. He established the production business One Race Films and has worked on a number of movies as a producer or executive producer.
Additionally, he established the video game studio Tigon Studios and the record label Racetrack Records, contributing his voice and motion capture to their output.
Diesel appreciates his privacy and wants to keep his private affairs out of the public eye when he's not working.
He has been married to Mexican model Paloma Jimenez for a long time, and the two of them have three children together. Tyrese Gibson and Diesel are good buddies from the "Fast & Furious" movies, and Diesel is Meadow Walker's godfather.
Diesel's voice, which is deep and resonant, has become one of his trademarks and enhances his presence on film. He has participated in the game's promotion and is a fervent enthusiast of Dungeons & Dragons. By connecting with the nation's previous president and using it as a venue for several of his projects, Diesel has demonstrated his passion for the Dominican Republic and its diverse aspects.
Diesel is one of the most well-known performers of his generation and continues to enthral viewers thanks to his success in the entertainment sector.
Who Are Vin Diesel's Siblings?
Vin Diesel has three siblings by the names of Paul, Tim and Samantha Vincent.
His identical twin brother's name is Paul Vincent. They both originated from Alameda County in California.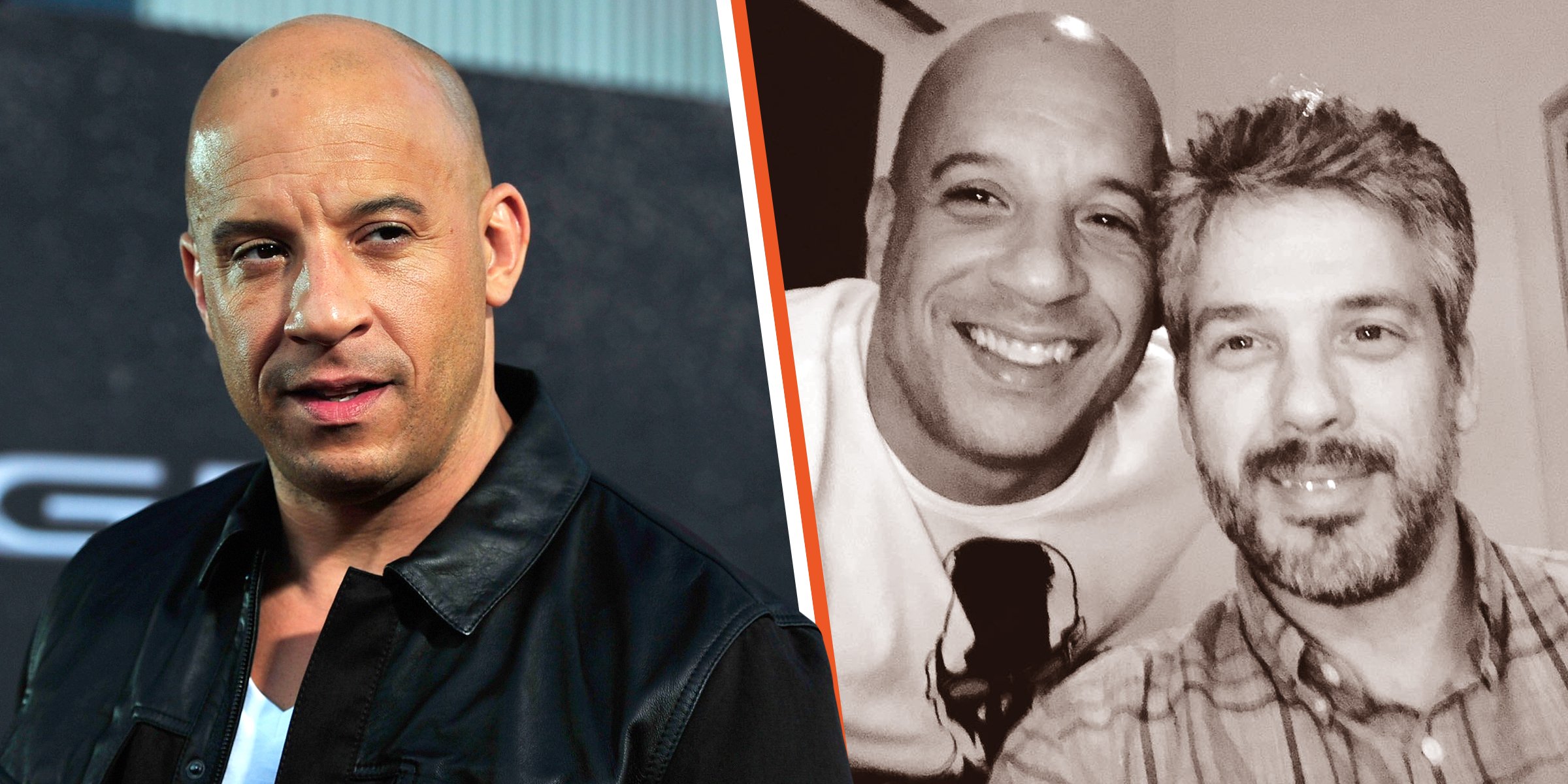 They are Irving H. and Delora Sherleen Vincent's biological sons. As their adopted father, Vincent brought them up.
The twins never had the opportunity to meet their biological father since their dad abandoned them while they were still very small.
Vin Diesel also has two half-siblings. Tim Vincent and Samantha Vincent were his other two siblings. Producer Samantha has worked on several of Vin's productions, including Fast & Furious 7 and 9.
She has also appeared in additional motion pictures, including The Fast Saga from 2021.
Tim Vincent, Vin's second half-brother, was created on November 4, 1972. Like Vin Diesel, he is an actor and television host.
He is a rapper and producer who is also Kwame "The Boy Genius"' cousin. Diesel can be spotted in a few of Kwame's earlier videos, according to Kwame.