Who are Sian Heder parents? Are Sian Heder's parents as famous as she is? In this write up, we will introduce you to the parents of the film maker.
But before that, who exactly is Sian Heder? Let's first get to know a little about her.
Who Is Sian Heder?
Sian Heder is an award winning American screenwriter, producer and filmmaker born on June 23, 1977 in Cambridge, Massachusetts, USA. She started her career as an actress and screenwriter right after college.
Heder was a film lover from childhood and as she grew had dreams of becoming an actress. So in order to pursue her dreams and to get better at it, she attended Carnegie Mellon School of Drama where she graduated with a Bachelor of Fine Arts degree.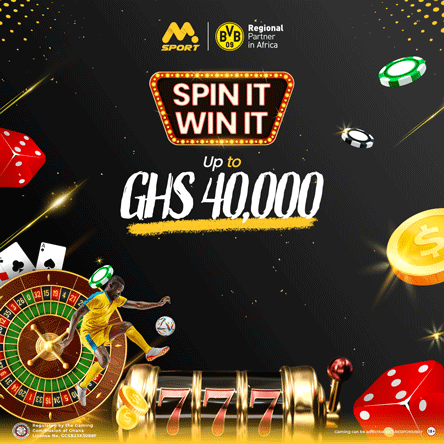 She made her debut as a writer with "Mother", a short film that went on to win several awards including the Grand Jury Award for "Best Narrative Short" at the Florida Film Festival. It was also awarded a fellowship for American Film Institute's Directing Workshop for Women (DWW), etc.
Other films written by Heder after "Mother" includes "Men of a Certain Age", "Dog Eat Dog", "CODA", "Tallulah", etc. She also directed "Tallulah", "Dog Eat Dog", "CODA", etc.
Who Are Sian Heder Parents? 
Award winning American filmmaker, Sian Heder was born to Lajos Heder and Mags Harries on June 23, 1977 in Cambridge, Massachusetts. Her parents, Lajos and Mags Harries are renowned artists who have teamed up to form a solid team of artists for over three decades.
The couple formed their company, Harries/Heder Collaborative as a couple as far back as 1990 and have gone on to work on a number of top public arts. Harries/Heder is based in Cambridge, Massachusetts where they had their daughter, Sian Heder.
Since its inception, Harries and Heder have worked on over thirty top public projects and are the designers of Acoustic Weir in Cambridge, Massachusetts.
Sian's father, Lajos Heder is a Hungarian born in Hungary but later moved to the US with his family where he attended Harvard University to study architecture and urban planning. With the knowledge he acquired at Harvard as an architect and urban planning, Heder worked on a number of community projects, site planning, architecture, urban design and construction for a number years before teaming up with his wife.
He is recognised as the principal author of the US Department of Transportation's Aesthetics in Transportation.
Sian's mother, Mags Harries on the other hand is actually British. She was born and raised in Wales in 1945 but later moved to the US where she has lived for a number of decades. When she moved in to the US, she attended Southern Illinois University but before that studied at Leicester College of Art in England.
Before teaming up with her husband, Heder to form the Harries/Heder Collaborative in 1990, Harries had already done a few notable works. In 1975 for example, Harries did a charcoal on paper work that is currently being held by Museum of Fine Arts, Boston. She also has two untitled prints she worked on in 1973 being held by Harvard Art Museums.
But as a couple or better still as Harries/Heder Collaborative, they have worked on over twenty public projects as of 2023. Their list of projects includes History Colorado Center (2009), Meeting Place, The Downtown Greenway, Greensboro, North Carolina (2014), Miramar Park, Florida (2000), City at the Falls, Commonwealth Convention Center (2000), etc.
Who Is The Father Of Sian Heder?
Heder was born to Lajos Heder, a renowned Hungarian artist. He is the co-founder of Harries/Heder Collaborative.