Shirley Caesar Biography
Shirley Ann Caesar-Williams born October 13, 1938 and known professionally as Shirley Caesar, is an American gospel singer.
When she signed with Federal Records at the age of 12, her career officially began in 1951. Caesar has received numerous honorific titles throughout her seven-decade career, including "First Lady of Gospel Music" and "The Queen of Gospel Music."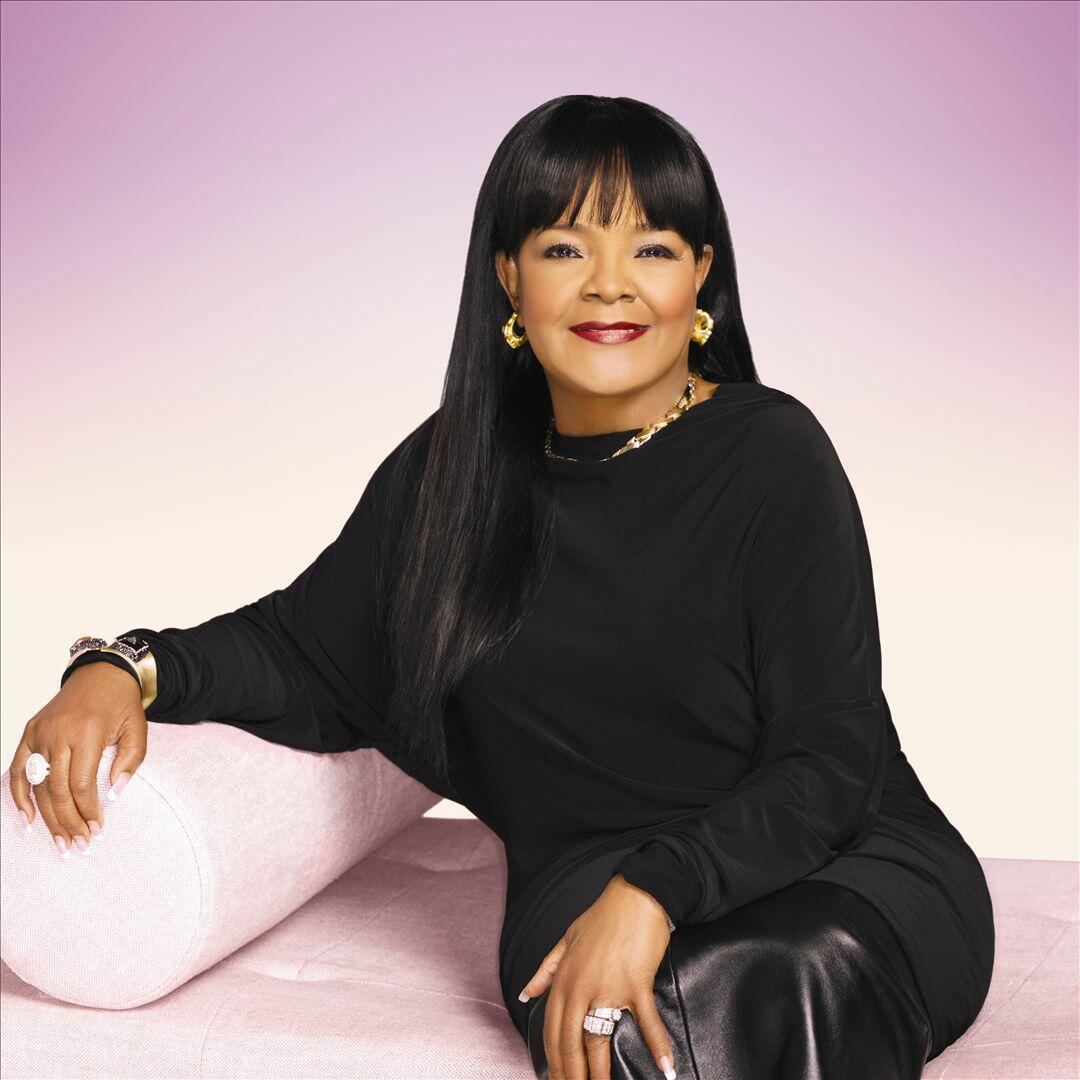 She has won numerous accolades, including fourteen Stellar Awards, fifteen Dove Awards, and eleven Grammy Awards.
Caesar's discography includes more than forty albums. She has also appeared in three gospel musicals, Mama I Want to Sing, Sing: Mama 2, and Born to Sing: Mama 3, as well as more than 16 compilations.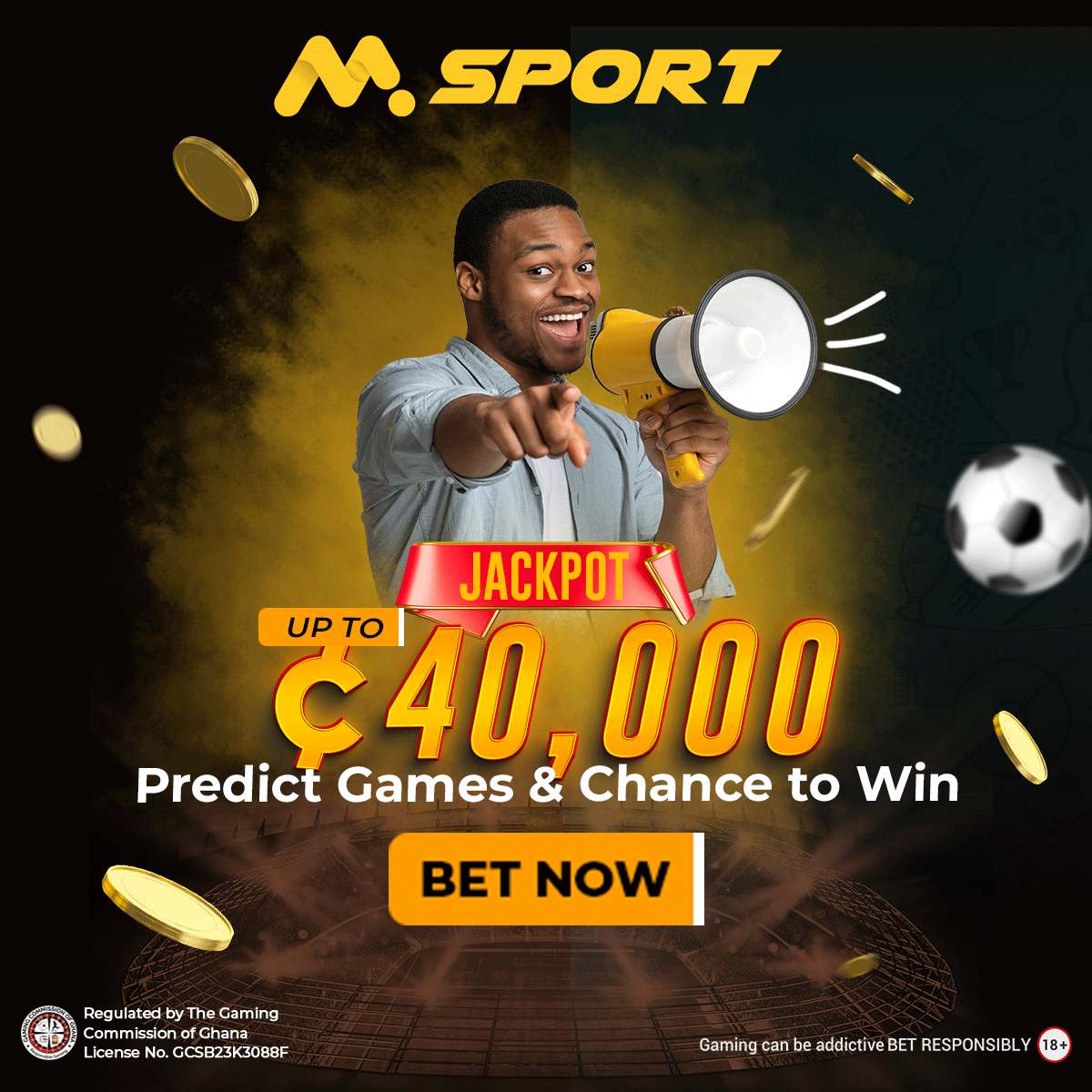 According to SoundScan, she has sold 2.2 million albums since 1991, demonstrating her influence on the business.
Caesar has made several memorable appearances throughout the years, including performances on the Gospel According to VH1, Live from Disney World Night of Joy, and a special White House performance for President George W. Bush.
She has also been asked to address the US Treasury Department about the development of gospel music. Caesar was honoured with a Grammy Lifetime Achievement Award in 2017 by The Recording Academy for her outstanding contributions to the music business.
Along with being inducted into the Gospel Music Hall of Fame, she also received the SESAC Lifetime Achievement Award, the Rhapsody & Rhythm Award from the National Museum of African American Music, and other awards.
Caesar received additional recognition for her accomplishments in 2016 when she received a star on the Hollywood Walk of Fame.
Shirley Caesar, who was born in Durham, North Carolina, is the tenth of thirteen kids. Her father Jim Caesar, a well-known gospel singer in the area, gave her a musical upbringing. However, tragedy struck when she was only seven years old and her father passed quite abruptly.
Despite this setback, Caesar's love for music grew and she started giving performances for her loved ones.
She was approached by famed gospel singer Albertina Walker when she was 19 years old, and she eventually joined The Caravans, one of the most well-known gospel ensembles at the time.
Caesar collaborated on songs and performances with renowned gospel musicians while she was a member of The Caravans. "No Coward Soldier" and "Sweeping Through the City" were two of her biggest singles with the band.
She spent eight years performing with The Caravans before deciding to go solo. She then acquired a recording deal with Hob Records. P
powerful gospel classics like "Oh Peter, Don't Be Afraid" and "Choose Ye This Day" may be heard on her debut solo album, "I'll Go." With successes like "Satan, We're Gonna Tear Your Kingdom Down" and "No Charge," which was certified gold in 1975, Caesar's solo career continued to thrive.
In order to reach a larger audience, Caesar partnered with the nonreligious record company Roadshow Records in 1977. Due to its alleged worldly style, her debut album for the label, "First Lady," caused controversy within the gospel community.
Caesar, however, came to be connected with the album's name, and she was referred to as "The First Lady of Gospel Music" in performances and promotional materials.
The album included the well-liked song "Faded Rose," which became a staple in Caesar's discography, despite the album's uneven sales.
She joined the gospel record company Word Records in 1980 and went on to make a number of top songs, such as "God's Got It All in Control," "Hold My Mule," and "Jesus, I Love Calling Your Name."
Shirley Caesar has significantly impacted gospel music in addition to her music career.She has shared the stage with well-known performers like Patti LaBelle, Whitney Houston, and Kirk Franklin.
Who Are Shirley Caesar's Siblings?
Shirley Caesar is the tenth of thirteen children; sadly, all of her siblings have passed away. Virginia Caesar Reed, LeRoy Caesar, Solomon Caesar, Anne Price, Lina Brown, Julius Caesar, and Joyce Caesar were some of her siblings.
Little information is been known about all of them as they have kept a very private life away from the media and public unlike their sister Shirley Caesar who was a gospel singer.