Rhonda Ross Kendrick
Rhonda Ross Kendrick (born Rhonda Suzanne Silberstein; August 14, 1971) is an American singer and former actress.
She is most recognised for being the daughter of illustrious actress and singer Diana Ross. Rhonda was brought up by her mother Diana Ross and her first husband, Robert Ellis Silberstein, after being born in Los Angeles.
Although Berry Gordy, the creator of Motown Records, is her biological father, she was reared by her former stepfather Silberstein, with whom she still keeps in touch today. She identifies Silberstein as her biological father.
Diana Ross was married to Robert Ellis Silberstein when Rhonda was born, and Gordy, Ross, and Silberstein all knew who Rhonda's parents were.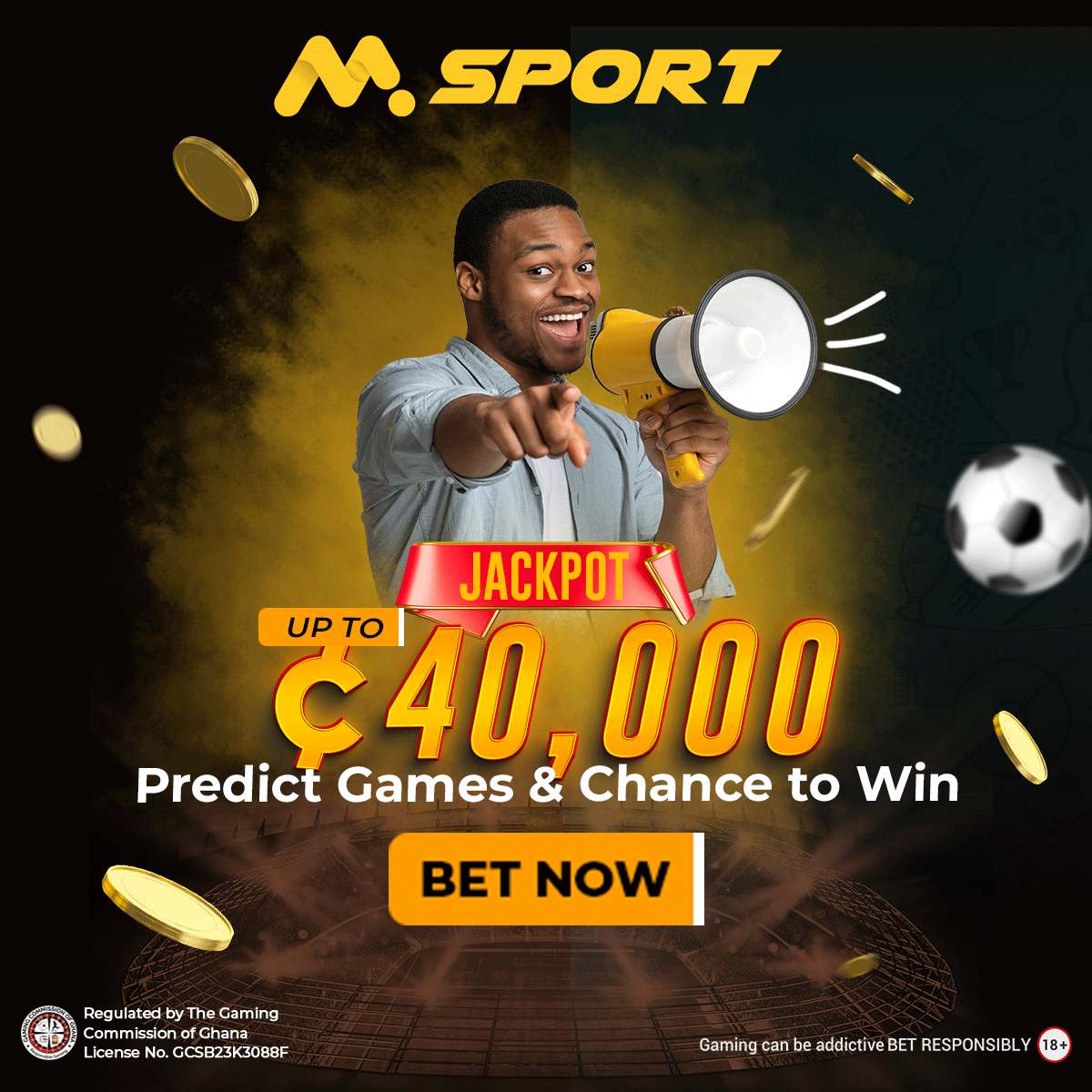 Ross and Silberstein openly acknowledged her as their child, and Silberstein assumed parental responsibility for her upbringing. Rhonda didn't understand till she was 13 years old.
She felt relieved when she realised this because she had begun to notice physical differences between herself and her younger sisters.
She found out who her real parents were and now had an answer. The sixth of Berry Gordy's eight biological children and the oldest of Diana Ross' five children is Rhonda Ross Kendrick. She received her degree from Brown University.
Rhonda Ross Kendrick's depiction of Toni Burrell in the soap opera Another World, which she portrayed from 1997 to 1999, is the most well-known aspect of her professional life.
She was nominated in 1998 for a Daytime Emmy Award for her performance. Additionally, she acted in The Temptations miniseries and the 1999 film The Personals, which starred Malik Yoba and her aunt Bianca Lawson.
Rhonda established her own real estate brokerage company, Ross Realty International, in New York City in 2008 after serving as an agent there for two years.
As the opening act for her mother Diana Ross' concerts on the In the Name of Love Tour in 2013, Rhonda went along with her.
She released her debut studio album, In Case You Didn't Know, in July 2016. The singles "Summer Day" and "In Case You Didn't Know" were taken from the album.
Rhonda Ross Kendrick married jazz musician Rodney Kendrick on September 13, 1996, and the couple welcomed their son on August 7, 2009.
Rhonda Ross Kendrick, who has demonstrated her abilities as a singer, actor, and real estate agent while continuing the artistic and creative tradition of her legendary parents, has had a tremendous impact on the entertainment business and as an entrepreneur.
Who Are Rhonda Ross Kendrick Siblings?
Rhonda Ross Kendrick, the daughter of Diana Ross and Berry Gordy, has a total of 11 half-siblings.
She has two sisters, Tracee Ellis Ross and Chudney Ross, on her mother's side. Chudney was born on November 4, 1975, while Tracee was born on October 29, 1972. They are Diana Ross' and Robert Ellis Silberstein's (her ex-husband) daughters.
On her mother's side, Rhonda has two other brothers named Ross Naess and Evan Ross.
Ross, a producer, was born on October 7, 1987, and Evan, an actor, was born on August 26, 1988. They are the offspring of Diana Ross and her ex-husband, rich Norwegian shipper Arne Naess Jr.
Rhonda has five siblings on her father's side. Berry Gordy IV, Hazel Joy Gordy, and Terry James Gordy are Berry Gordy's children from his first marriage to Thelma Coleman. Terry was born in August 1956, Berry in October 1955, and Hazel on August 24, 1954.
Rhonda's half-brother Kerry Ashby Gordy was created on June 25, 1959. He is the child of Raynoma Mayberry Liles and Berry Gordy. Sherry Gordy, who was born on May 23, 1960, is Berry Gordy's child with Jeana Jackson.
Kennedy On March 15, 1964, William Gordy, also referred to as Rockwell was born. He was raised by Berry Gordy as his own child and is the son of Berry Gordy and Margaret Norton. Redfoo, also known as Stefan Kendal Gordy, was born.