Padre Pio's legacy continues to inspire devotion and faith in the Catholic Church and beyond. Today, Padre Pio is recognised as a beloved saint, a model of holiness, and a powerful intercessor for the faithful worldwide.
Who Is Padre Pio?
Padre Pio of Pietrelcina, born Francesco Forgione on 25 May 1887 in Pietrelcina, Italy, was a famed Capuchin friar, priest, stigmatist, and mystic.
He is a saint in the Catholic Church and his feast day is September 23. Pio joined the Capuchins when he was fifteen years old and spent the majority of his religious life in the convent of San Giovanni Rotondo.
In 1918, Pio was marked by stigmata, or Christ's wounds, prompting the Holy See to launch multiple inquiries.
Despite the Vatican's temporary sanctions, his renown grew, attracting a large number of followers to San Giovanni Rotondo. Pio established the Casa Sollievo della Sofferenza, a hospital near the San Giovanni Rotondo convent.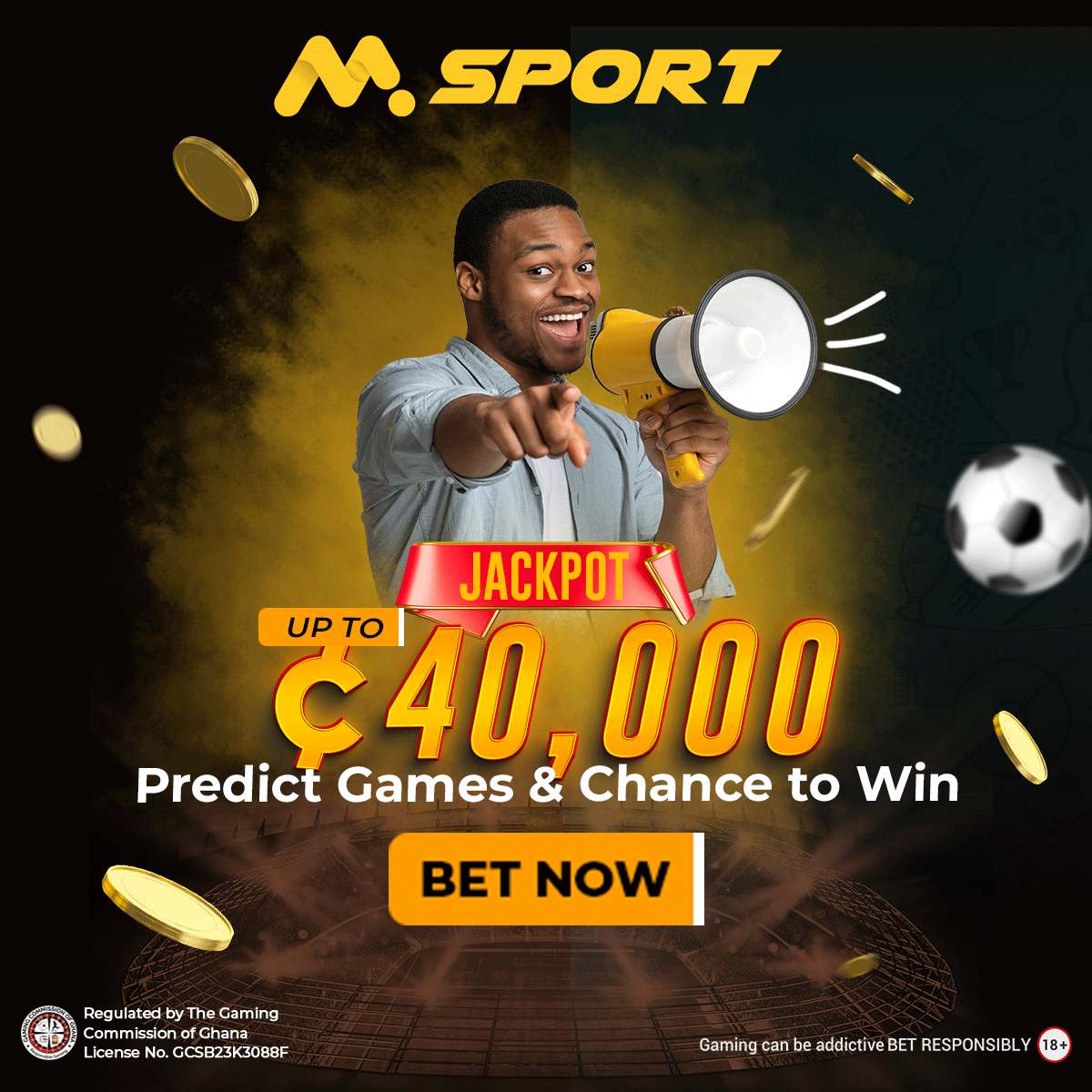 Padre Pio's devotion extended throughout the world after his death in 1968. Pope John Paul II beatified him on May 2, 1999, and canonised him on June 16, 2002. His relics are now on display at the sanctuary of Saint Pio of Pietrelcina, which is located near to the convent of San Giovanni Rotondo.
Padre Pio was born in Pietrelcina to peasant farmers Grazio Mario Forgione and Maria Giuseppa Di Nunzio. He demonstrated religious zeal from an early age, resolving to devote his entire life to God at the age of five.
At the age of fifteen, he joined the Capuchin friars, displaying early signs of mysticism and having heavenly visions and ecstasies.
Pio was ordained as a priest in 1910, after several years of study and training. Throughout his life, he struggled with a variety of health challenges, including severe illnesses and a lack of physical strength.
He did, however, continue to perform his priestly responsibilities with zeal, preaching, hearing confessions, and imparting spiritual counsel to his flock.
Pio was famed for his rosary devotion, and he encouraged his disciples to pray, hope, and not worry. He emphasised the significance of weekly confession, daily communion, spiritual reading, meditation, and conscience investigation.
Among Pio's mystical experiences was the stigmata, a phenomenon in which he bore Christ's wounds on his hands and feet.
He also claimed to have bilocation, the power to be in two locations at once, as well as the ability to cure and perform miracles. Many witnesses witnessed miraculous healings and conversions as a result of his intercession.
Pio built the Casa Sollievo della Sofferenza, a hospital dedicated to compassionate care for the suffering, in addition to his spiritual ministry.
The hospital, which is located near the monastery of San Giovanni Rotondo, was erected thanks to donations and contributions from donors such as Emanuele Brunatto and the United Nations Relief and Rehabilitation Administration.
Padre Pio's reputation was challenged by sceptics and critics, who accused him of fraud and immorality. Various medical exams on his stigmata were performed, with differing judgements on their genuineness.
However, the Vatican eventually exonerated Pio of all guilt and confirmed his holiness.
Who Are Padre Pio's Brothers And Sisters?
Padre Pio has six siblings: Pellegrina Forgione, Michele Forgione, Grazia Forgione, Amalia Forgione, Felicita Forgione, and Francesco Forgione
References