Oliver Pocher stands as a multifaceted figure within the realm of German entertainment. With a career that spans comedy, hosting, and television presenting, Pocher has left an indelible mark on the industry. Born and raised in Hanover, West Germany, his journey is a tale of evolution, determination, and the pursuit of his unique path.
Who is Oliver Pocher?
Oliver Pocher, born on February 18, 1978, is a prominent German comedian, entertainer, television personality, and host. Growing up in Hanover, West Germany, Pocher was raised by parents who were Jehovah's Witnesses, a faith he also followed until he distanced himself from the organization in 2007 due to disagreements with its rules.
During his early years, Pocher explored various paths before finding his footing in the entertainment world. He completed training as an insurance broker at "Signal Iduna Bauspar AG" while juggling part-time jobs at radio stations and DJ gigs. His journey also led him to the comedy group Holla-Bolla and appearances on Birte Karalus' chat show.
Pocher's debut on television took place on Bärbel Schäfer's chat show in 1998, where he was given five minutes to showcase his comedic talent. This laid the foundation for a series of hosting roles, including presenting "Chart Surfer Trash Top 100," "Was geht ab," and "Alles Pocher, … oder was?".
From 2003 to 2006, Pocher hosted "Rent a Pocher" on ProSieben. He continued to diversify his career, even releasing the single "Schwarz und Weiß" dedicated to the 2006 FIFA World Cup.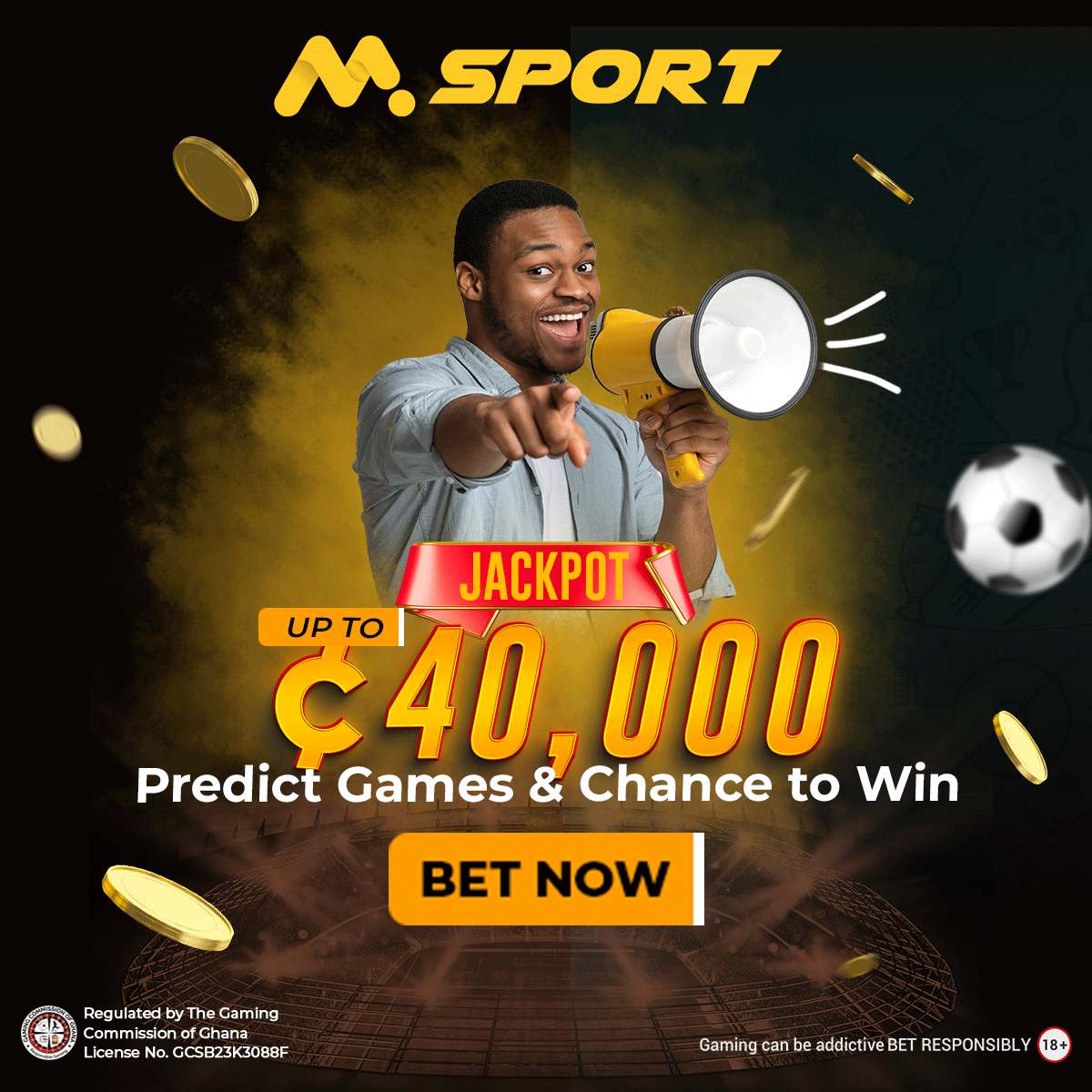 His tenure with late-night host Harald Schmidt on "Schmidt und Pocher" from 2007 to 2009 on Das Erste marked another milestone. Pocher's involvement in the music scene extended with his release of the single "Bringt ihn heim," created for the 2008 European Football Championship.
Transitioning to Sat.1, Pocher helmed his late-night show, "Die Oliver Pocher Show." While the show faced ratings challenges and eventually ended in 2011, Pocher's resilience and versatility have continued to define his career trajectory. As a multi-talented entertainer, he has left a lasting impact on the German entertainment landscape.
Oliver Pocher's journey is a testament to his determination and the power of pursuing one's passions. From his early days as an insurance broker to becoming a beloved television figure, his story is an inspiring narrative of carving a unique path in the world of entertainment.
Who are Oliver Pocher Wife, Girlfriend, Ex-girlfriends?
From 2010 to 2014, Oliver Pocher got married to Alessandra "Sandy" Meyer-Wölden, with the couple becoming parents to three children during their union.
Following this, Pocher embarked on a romantic journey with German tennis player Sabine Lisicki, a relationship that lasted for nearly three years before they decided to part ways in 2016.
Amidst his romantic endeavors, Pocher's heart also intertwined with that of Monica Ivancan, a German model and television presenter, creating a chapter in his personal history.
Notably, Oliver Pocher shared a romantic liaison with Annemarie Carpendale, a German television presenter, and actress, at a certain juncture in his life.
In 2017, Pocher found love once more as he exchanged vows with Amira Aly, marking a new chapter in his journey. With his current wife, he welcomed two more children into his growing family circle.