Who are Messi's siblings? How many siblings does Messi have? Does Messi have a sister? Read on as we introduce you to the siblings of the seven-time Ballon d'Or winner, Lionel Messi.
Lionel Messi is undoubtedly one of the greatest footballers of all time. The debate as to whether he is actually the greatest of all time will never cease as others have their own preferences.
However, his name will forever be etched in the history books due to the stellar career he has had. He has won several individual and collective awards throughout his career, including a record seven Ballon d'Or awards, six European Golden boots, etc.
Aside being a great footballer, Messi is also a great family man. He married his longtime girlfriend, Antonella Roccuzzo at Hotel City Center in Rosario on June 30, 2017.
The couple have been blessed with three children named Thiago Messi, Mateo Messi and Ciro Messi.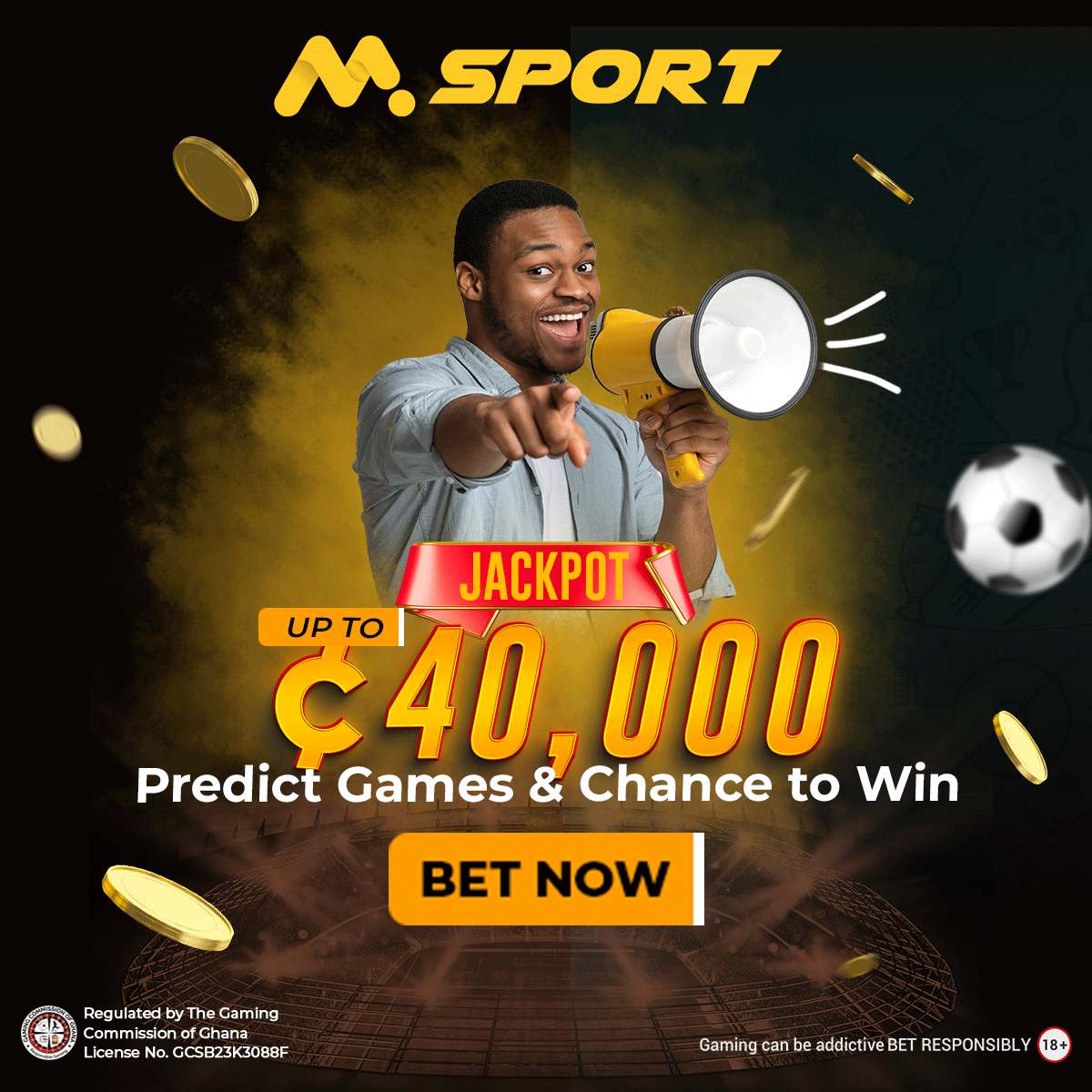 Who Are Messi's Siblings? Meet Rodrigo, Matias and Maria Messi
Lionel Messi has two older brothers named Rodrigo Messi and Matias Messi and a younger sister named Maria Messi. As one of the greatest footballers of all time, Messi's fame has eclipsed every member of his family.
His fame has in fact helped other members of his family, siblings included to also gain some amount of fame and attention. They have been very supportive of his career and have stood by him through thick and thin.
Matias at some point in February 2023 allowed his love for his younger brother get the better of him as he verbally attacked Barcelona, claiming Messi was bigger than the club.
Who Is Rodrigo Messi? 
Rodrigo Messi is the oldest brother of Lionel Messi. He was born on February 10, 1980 in to Jorge Messi and Celia Cuccittini.
Interestingly, he is also a millionaire, only that he is not as famous or rich as his younger brother. Although he isn't a player like his younger brother, Rodrigo makes his money from his sports business agency.
He represents a number of players in Spain and abroad including Germany international, Ilkay Gundogan. He also handles most of the public relations of Lionel Messi as well as takes charge of his scheduling.
Rodrigo is married to Florencia Parisi and are blessed with three children.
Who Is Matias Messi?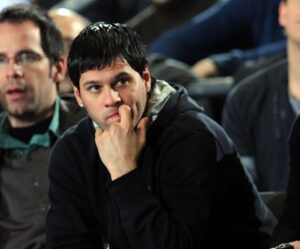 Matias Messi is the second older brother of Lionel Messi. He was born on June 23, 1982 in Rosario, Argentina to Jorge Messi and Celia Cuccittini.
Matias also works closely with his younger brother, Messi. He manages Messi's charity foundation, "Leo Messi Foundation".
He has found himself on the wrong side of the law few times in the past. The most recent one was in 2018 where he was sentenced to two and half years in prison on probation for illegal possession of a gun.
He is married to Roxana Vallejos and have been blessed with two children.
Who Is Maria Sol Messi? 
Maria Sol Messi is the younger sister of Lionel Messi. She is six years younger than her superstar brother.
Maria was born on November 30, 1993 in Rosario to Jorge Messi in Rosario, Argentina. She may not be as famous as her older brother but is living a comfortable life and gets some amount of attention from the public because of her older brother, Lionel Messi.
She is in charge of the brand management of Messi's clothing line, "The Messi Store". She has a very good relationship with her sister in-law, Antonella Roccuzzo.
Maria is a fashion designer and worked with a number of high profile brands launched her own bikini range in Argentina about two years ago.