Interested in knowing about the parents of Luisa Neubauer? If yes then you may want to read on.
Who Is Luisa Neubauer?
Luisa-Marie Neubauer is a renowned German climate activist born on April 21, 1996 in Hamburg, Germany. Neubauer has become very popular in Germany due to her activism which started when she was barely 20.
She graduated from high school in 2014 at the Marion-Dönhoff-Gymnasium and went on to work in Tanzania for a development aid project. She also spent some time in England working on an organic farm.
Her love for issues related to earth, it's features and the issues that happen on earth influenced her to enroll at the University of Göttingen in 2015 to study Geography. She then graduated in 2020.
Her activism began while in the University. She became a youth ambassador of ONE since 2016 and also very much involved with the Foundation for the Rights of Future Generations.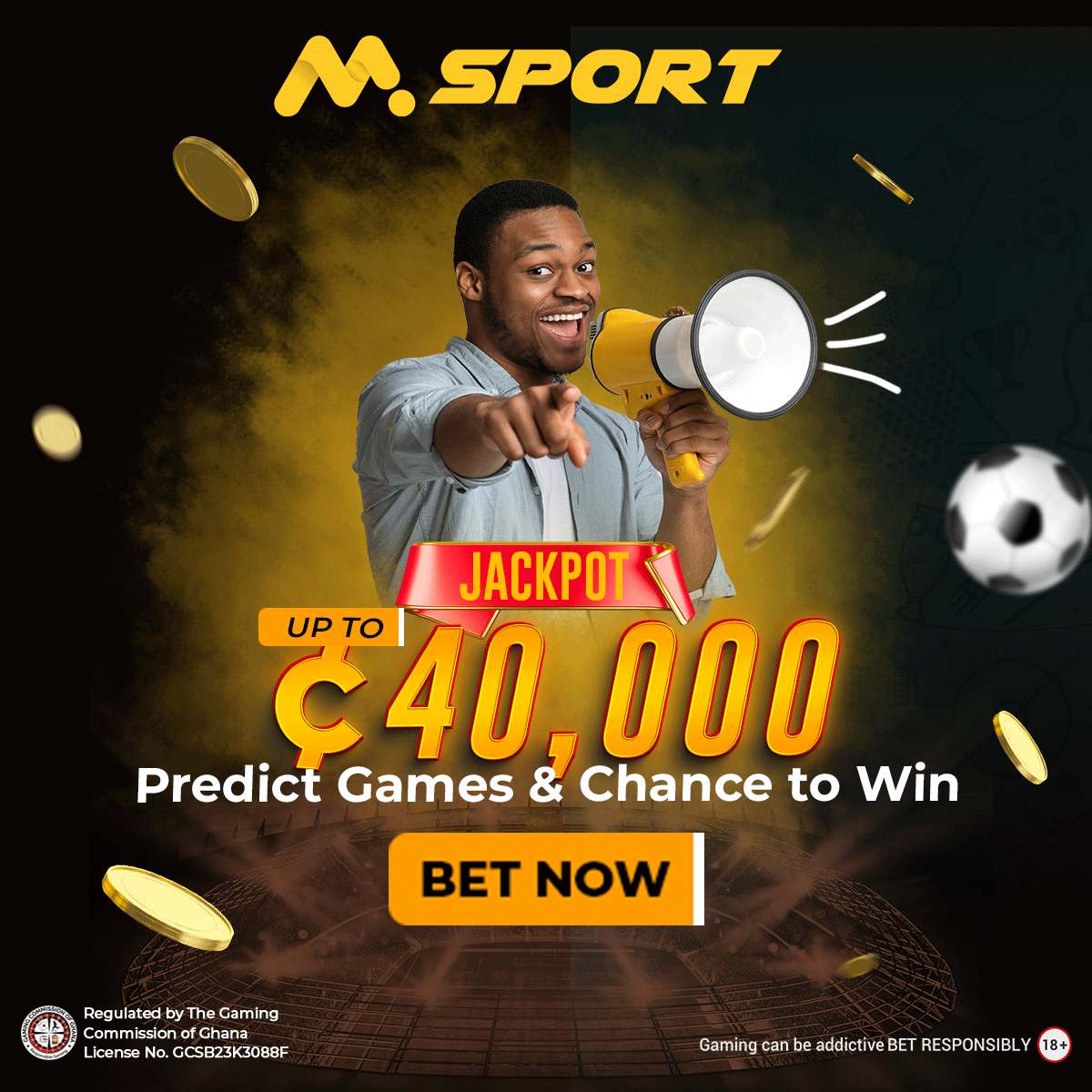 She was also involved with the Right Livelihood Award foundation, Fossil Free campaign, 350.org and The Hunger Project. She was also very instrumental in forcing the University of Göttingen not to invest in industries that use oil, gas or coal to make profits.
As we speak, Neubauer is recognised as one of the leading figures of the school strike for climate movement in Germany.
Her inspiration to become an activist comes from her grandmother, Dagmar Reemtsma who was an activist too back in the day. She actually took part in the anti-nuclear movement in the 1980s.
She is also a member of Alliance 90/The Greens and the Green Youth where she delivered a powerful speech during their convention on March 29, 2019.
Who Are Luisa Neubauer Parents?
Luisa Neubauer's father died a few years ago leaving her with her mother, Frauke Neubauer.
Her mother a nurse by profession and currently operates a nursing home.
Luisa Neubauer Siblings 
Luisa Neubauer has three older siblings. Unfortunately, we do not have information about their names, education, career or marital status.
However, what we do know is that, two of her siblings have been living in London for some years now. None of them appears to be interested in living their lives in the spotlight.
Luisa Neubauer Age 
Neubauer is 27 years old as of 2023. She was born on April 21, 1996 in Hamburg, Germany.
Luisa Neubauer Husband/ Boyfriend 
The renowned activist has been quiet about her love life. Despite being very outspoken on issues related to the climate, Neubauer has chosen to keep that aspect of her life away from the public.
As a result, we are unable to confirm if she is currently in a relationship or not.