Who Is Kyra Sedgwick?
Kyra Sedgwick is an American actress, producer, and director. Born on August 19, 1965, in New York City, she is best known for her roles in movies and TV series such as "The Closer," "Man on a Ledge," "Brooklyn Nine-Nine," and "Something to Talk About."
With a career spanning over four decades, Sedgwick has become a household name in the entertainment industry.
Both of Sedgwick's parents were creatives. Her mother worked as a speech therapist, while her father was a venture investor.
Sedgwick attended Friends Seminary, a Quaker institution in New York City, and was reared in a Jewish home. Later, she attended the University of Southern California to study theatre.
Midway through the 1980s, Sedgwick started her acting career by making appearances on a number of television programs, including "Miami Vice," "Cocaine Wars," and "The Equalizer." She appeared in "War and Love," her first film, in 1985.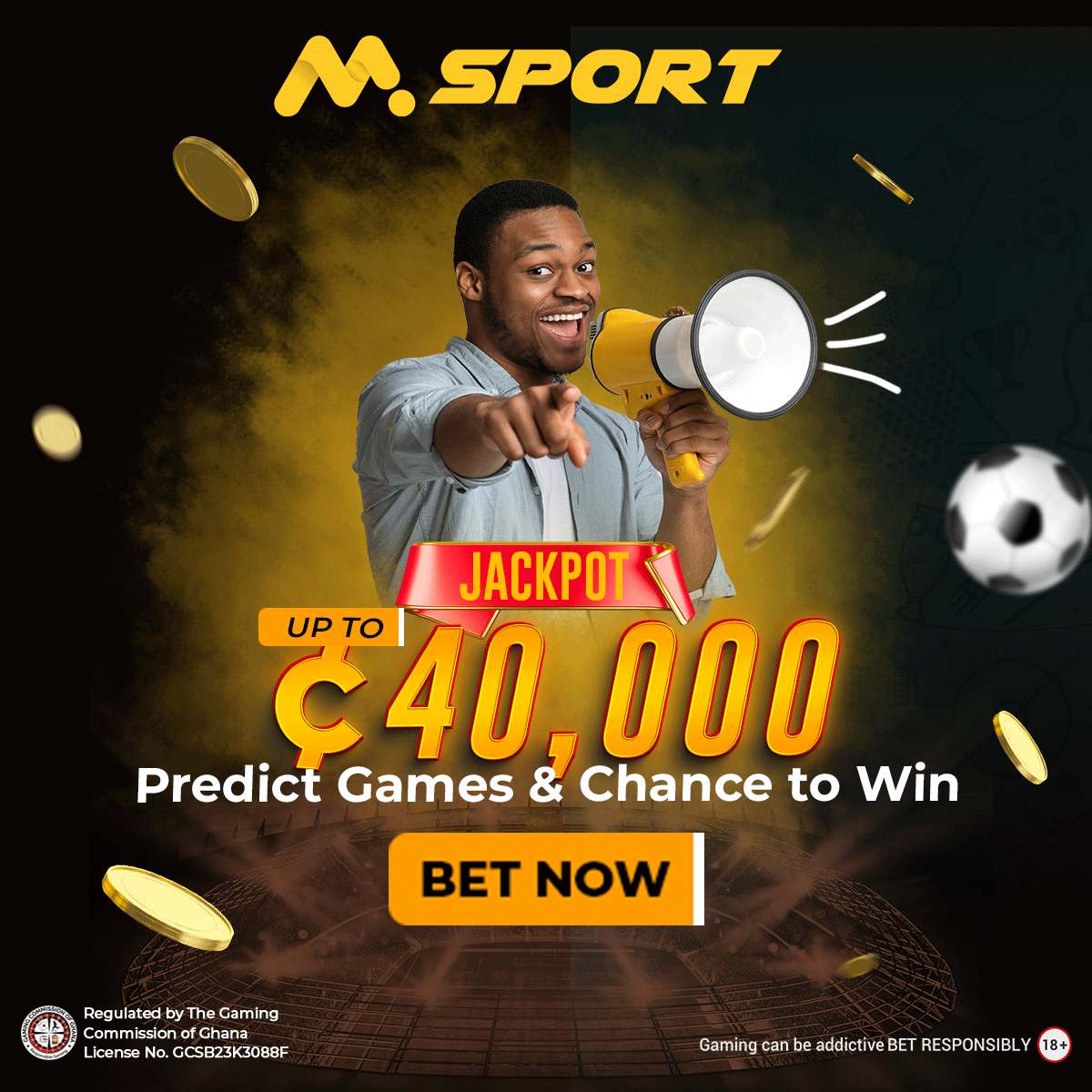 She then had roles in "Tai-Pan," "Singles," and "Heart and Souls." However, her portrayal in the 1991 film "Born on the Fourth of July" earned her praise from critics.
Sedgwick married actor Kevin Bacon in 1992 after meeting him in 1988 while working on the film "Lemon Sky" set. Together, the couple is the parent of two kids: Travis, a son, and Sosie, a girl.
Sedgwick and Bacon have been partners for more than three decades, and their union is regarded as one of the most prosperous in the entertainment industry.
In 2005, Sedgwick's breakout performance occurred when she was chosen to play Deputy Chief Brenda Leigh Johnson in the TNT crime thriller "The Closer." The program was a huge success that lasted for seven seasons and gave Sedgwick countless nominations and wins for acting awards. For her work on the program, she received a Golden Globe Award in 2007 and an Emmy Award in 2010.
Sedgwick has produced and directed various films and TV programs in addition to her work as an actress.
She produced "Loverboy," a 2008 film in which she also had a supporting role, and she also helmed many episodes of "The Closer." In addition, she was the director of the television series "Girls Weekend" in 2018 and the films "Story of a Girl" in 2017.
Other prominent parts played by Sedgwick include those in the films "Man on a Ledge," "The Possession," and "The Edge of Seventeen," as well as in the TV series "Brooklyn Nine-Nine" and "Ten Days in the Valley." Her ability to perform both tragic and humorous roles with ease has earned her accolades as a versatile actor.
Sedgwick is renowned for her charitable endeavors in addition to her acting profession. She supports a number of nonprofit organizations, such as the Make-A-Wish Foundation and the Trevor Project, which works to prevent teenage suicide by LGBTQ+ people.
She has also worked with groups including the David Lynch Foundation and the National Resources Defense Council.
Who Are Kyra Sedgwick's Children? Meet His 2 Kids
Kyra Sedgwick has two children, a son, and a daughter, with her husband Kevin Bacon.
Their son's name is Travis Bacon, and he was born on June 23, 1989. Travis is a musician and has performed in several bands, including Idiot Box and White Collar Crime.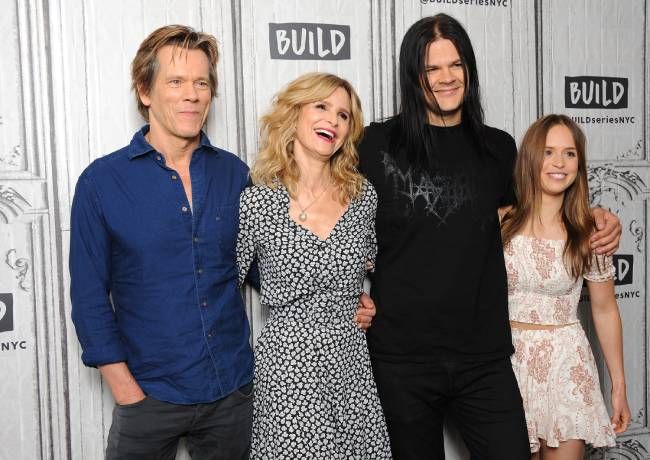 Their daughter's name is Sosie Bacon, and she was born on March 15, 1992. Sosie is an actress and has appeared in several films and TV shows, including "The Closer," "13 Reasons Why," and "Here and Now."
Both Travis and Sosie have followed in their parents' footsteps and pursued careers in the entertainment industry.