Who are Jalen Hurts siblings? How many siblings does Jalen Hurts have? Does Jalen Hurts have a sister? These are some questions fans of the quarterback are asking.
In this write up, we will be taking a look at the siblings of Jalen Hurts and provide you with all the information there is to know about them.
Who Is Jalen Hurts? 
Jalen Hurts is an American football quarterback born on August 7, 1998 in Houston, Texas to Averion and Pamela Hurts.
He has been playing as a quarterback for the Philadelphia Eagles of the NFL since he was selected by them in the second round of the 2020 NFL Draft. After he joined the Eagles in 2020, Hurts quickly established himself as a starter and has become a key player for his side.
He was very instrumental for the Eagles in the 2022 season where he helped them to Super Bowl LVII where they lost against the Kansas City Chiefs. Despite losing, Hurts scored three rushing touchdowns, rushed 70 yards and threw 304 yards.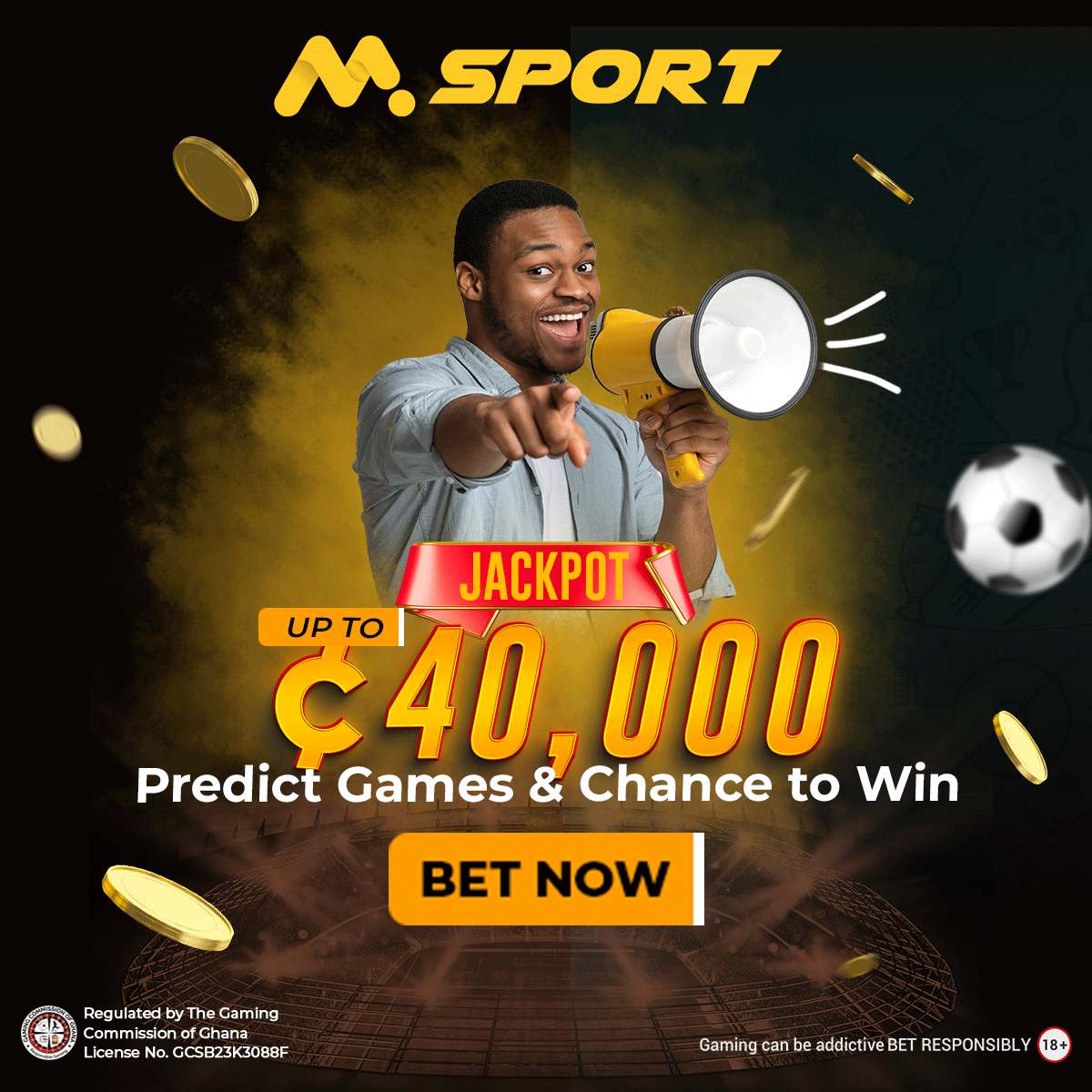 He became the highest paid NFL player in history on April 17, 2023 after he extended his contract with the Eagles by five years in a deal worth $255 million. His record annual salary of $50 million was overtaken by Lamar Jackson of the Baltimore Ravens.
Prior to joining the NFL, Hurts played college football for the University of Alabama in his freshman, sophomore and junior season and transferred to the University of Oklahoma for his senior season.
He also played high school football at Channelview High School where his father was coach of the school's football team.
Who Are Jalen Hurts Siblings? Meet Averion and Kynnedy Hurts
Philadelphia Eagles quarterback, Jalen Hurts has two siblings, an older brother named Averion Hurts and a younger sister named Kynnedy Hurts.
His older brother, Averion Hurts was named after their father, Averion Hurts Sr. Averion is also involved in football. He played college football for Texas Southern University, also as a quarterback.
He was a starting quarterback for the University for that matter. However, for some reasons, he did not go on to become a professional like his younger brother, Jalen.
Averion currently serves a college football coach at the University of Alabama.
His younger sister, Kynnedy on the other hand also plays volleyball in school.
Does Jalen Hurts Have A Sister? 
Yes. Jalen has a younger sister named Kynnedy Hurts, born on November 24, 2004 to Averion Hurts Sr. and Pamela Hurts.
She is also involved in sports only that she has chosen a sport different from her older brothers. She is a volleyball player and a member of Channelview High School's Lady Falcon Volleyball team.
Kynnedy has proven to be a great addition to her team and has helped them win a number of games. Aside volleyball, she is also good in track and field events.
According to Jalen, Kynnedy is undoubtedly the smartest one amongst the three siblings.
Who Are Jalen Hurts Parents? 
Jalen Hurts and his two siblings were born to Averion Hurts Sr. and Pamela Hurts. They have been very supportive to Jalen and his siblings the entire time.
His father, Averion Hurts Sr. was his football coach during his high school days at Channelview High School.