Jade Jagger Biography
Jade Sheena Jezebel Jagger, born on October 21, 1971, is a British-French jewellery designer, home designer, and former model.
She is the offspring of renowned 1970s fashion model and human rights activist Bianca Jagger and legendary Rolling Stones frontman Mick Jagger.
At the Belvedere Nursing Home in Paris, France, Jagger was born. She is the sole child of Mick and Bianca Jagger, who later got divorced while she was still a young girl.
Jagger, who has a diverse ethnic background, proudly claims Nicaraguan and English ancestors.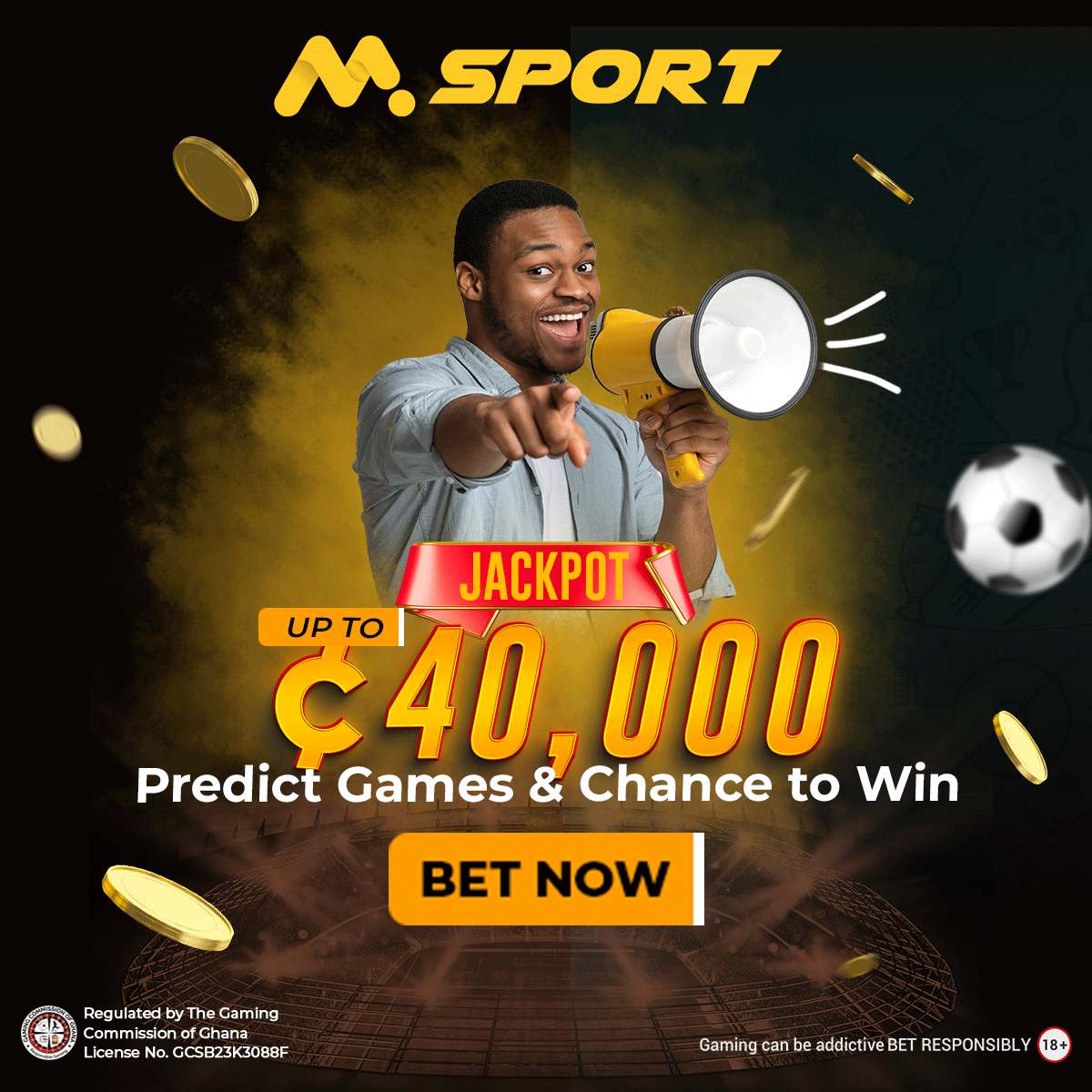 Jade Jagger has a big, skilled family because she is Mick Jagger's daughter. Karis Hunt Jagger, Elizabeth Scarlett Jagger, James Leroy Augustin Jagger, Georgia May Ayeesha Jagger, Gabriel Luke Beauregard Jagger, Lucas Maurice Morad-Jagger, and Deveraux Octavian Basil Jagger are some of her paternal half-siblings. Karis Hunt Jagger was born in 1970.
Jade Inc., an integrated jewellery and fashion business, was established by Jade Jagger in 1996, marking the beginning of her professional career.
She rose to the position of Creative Director for Garrard, a prominent English firm specialising in high-end jewels, by leveraging her creative abilities and love of design.
From 2001 through 2006, Jagger worked for Garrard, where she made valuable contributions to the company.
After leaving Garrard, Jagger adopted a "lifestyle concept" dubbed "Jezebel," which successfully combines fashion, music, and lifestyle. Jagger's "Jezebel" exhibits her artistic perspective through original music, remixes, unplugged sessions, and clothing.
Jagger has moved into other artistic fields in addition to her great career in the jewellery industry. She has been in the media and worked as a lingerie model.
Jagger made a notable appearance in the 2001 documentary "Being Mick," which provided an engrossing look into the life of her famous father.
Jagger's career saw a resurgence in 2008 because of the debut of the "Jagger Dagger." The "Jagger Dagger" is a sword designed in association with the prominent brand Belvedere that has an 18-carat white gold hilt encrusted with brilliant-cut diamonds, pale sapphires, and a central square of blue lapis lazuli.
Jagger has proven her adaptability and artistic talent along the way. She has created luxurious homes in many different countries throughout the world, including the well-known "Jade" tower in New York and another building in Mumbai.
Her talent for fusing aesthetics with utility has won her praise and admiration.
Jagger's life has been filled with notable partnerships and landmarks on the personal front. She started dating Piers Jackson while pursuing her A-Levels at the Cambridge Centre for Sixth-form Studies in 1988.
Assisi Lola Jackson was born in 1992, and Amba Isis Jackson was born in 1996; the two of them have two daughters together.
Jagger began dating DJ Dan Williams in 2004 when her romance with Piers came to an end. They were reportedly married in February 2009, however, Jagger refuted these allegations, and they eventually split up in 2010.
Adrian Fillary, a graphic designer and art director, and Mick Jagger were married in 2012 at Aynhoe Park in Northamptonshire. In 2014, they had a son named Ray Emmanuel Fillary.
On May 19, 2014, Jagger's daughter Assisi gave birth to a daughter named Ezra Key, which added to her personal happiness. Romy Pearl Ciara Key, Assisi's second daughter, was born in 2019.
Jade Jagger's life has been defined by her artistic endeavours, noteworthy partnerships, and the happiness she finds in her family. Her extraordinary journey continues to serve as an example for others in the fields of fashion, design, and creative expression.
Who Are Jade Jagger's Siblings?
Jade Jagger has six siblings. Their names are Karis Hunt Jagger, Elizabeth Scarlett Jagger, James Leroy Augustin Jagger, Georgia May Ayeesha Jagger, Gabriel Luke Beauregard Jagger, and Lucas Jagger.
Karis Hunt Jagger: Karis is Mick Jagger's eldest daughter and has pursued a career in film production as well as acting.
Elizabeth Scarlett Jagger: Elizabeth is a successful model and actress, known for her work in the fashion industry.
James Leroy Augustin Jagger: James is a musician and actor, having appeared in films and pursued a career in music. He is known for movies like known for Vinyl (2016), The Outpost (2019) and Gangster Kittens (2016).
Georgia May Ayeesha Jagger: Georgia is a well-known model who has walked the runways for top fashion brands.
Gabriel Luke Beauregard Jagger:In 1997, Gabriel Jagger was born. He is a producer best known for the films Being Mick (2001), Virgil Abloh: How to Be Both, and the Rolling Stones: Tip of the Tongue. Since July 17, 2021, he has been married to Anouk Winzenried.
Lucas Jagger: Lucas is known to be an Internet personality.