Cedella Marley Minto, born on August 23, 1967, is a Jamaican singer renowned for her contributions to reggae music.
She is the mother of Skip Marley and the daughter of the renowned reggae musicians Rita and Bob Marley. Along with her siblings, Cedella Marley rose to fame as a member of the band Ziggy Marley and the Melody Makers.
Cedella's father, Bob Marley, ordered the creation of the Melody Makers after being born into a musical family.
The band reached its peak following Bob Marley's untimely death. The Melody Makers, which consisted of four of Bob Marley's 10 children, featured Cedella as a vocalist along with her brothers Ziggy and Stephen and sister Sharon.
Her younger brother Ziggy served as the group's leader, and Stephen provided lyrics and lead vocals.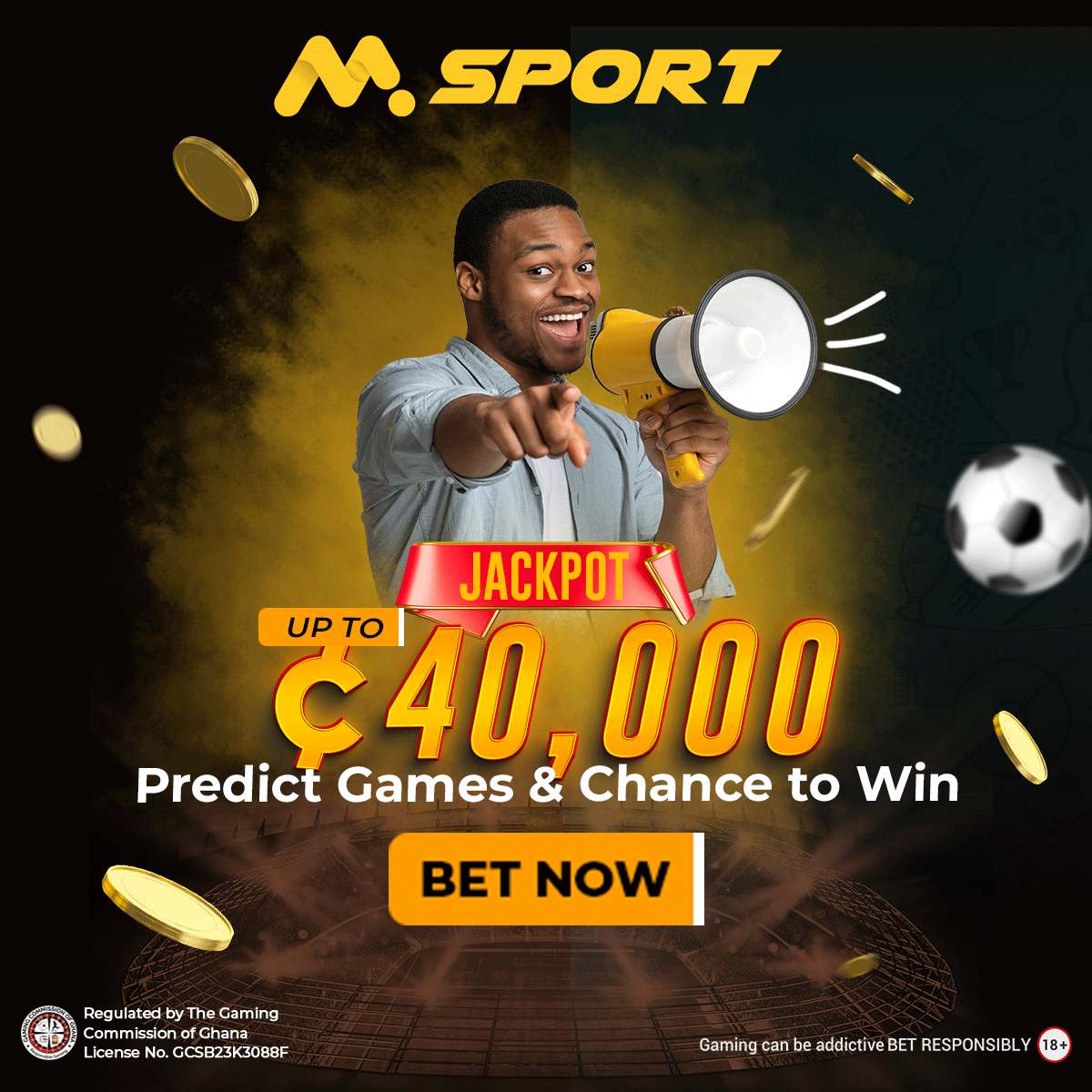 The Melody Makers put out more than ten albums, several of which were critically acclaimed and won Grammy awards, including "Conscious Party," "One Bright Day," and "Fallen Is Babylon."
Their popularity was reflected in the number-one singles "Tumblin' Down," "Tomorrow People," "Everyone Wants to Be," "Look Who's Dancin'," and "Power to Move Ya."
In the late 1980s and early 1990s, Cedella Marley pursued an acting career in addition to her singing career. She made appearances in films like Denzel Washington's "The Mighty Quinn" (1989) and Richard Edson's "Joey Breaker" (1993), in which she played the lead.
Cedella took over as CEO of Tuff Gong International, her father's record business after the Melody Makers broke up in 2002.
Additionally, she actively manages 1Love, the humanitarian organisation run by her family. The song "Can You Feel The Love Tonight" by Cedella was published in 2010 on the compilation album "The Disney Reggae Club."
The entrepreneurism of Cedella Marley inspired her to launch a number of clothing brands, including "Catch a Fire," "High Tide," "Nice Time Deconstructed," and "Nice Time Kids."
Notably, she attracted notice for creating the Jamaican track and field team's 2012 Olympic costumes, which featured legendary sprinter Usain Bolt.
Her creations, which drew inspiration from music and were retro in style, combined Grace Jone's and her father's fashion aspects.
Cedella published her book "One Love" in September 2011; in 2012, she also appeared in the documentary "Marley." She also started recording an album that would be released in 2012 or 2013.
The New Victory Theatre in New York City hosted the world premiere of the musical "Bob Marley's Three Little Birds," which featured a number of her father's songs, in February 2014. This provided another platform for Cedella's creative efforts.
The charitable activities of Cedella Marley are noteworthy. She serves as the Bob Marley Foundation's interim director. The organization's mission is to carry out social interventions and community development projects in Jamaica, notably in the area of education.
When the Jamaican women's national football team was in danger of folding in 2014 due to a lack of financing, Cedella stepped in as a donor. She raised the money required for the team's reformation through the Bob Marley Foundation and assisted in securing its coach, Hue Menzies. As the squad miraculously qualified for the 2019 FIFA Women's World Cup, Cedella remained their supporter.
In addition to her work in music and philanthropy, Cedella Marley has also recorded singles including "Could You Be Loved" in 2017.
Who Are Cedella Marley Siblings?
Cedella Marley has several siblings. Her siblings include Ziggy Marley, Stephen Marley, Sharon Marley, Rohan Marley, Robbie Marley, Karen Marley, Stephanie Marley, Julian Marley, Ky-Mani Marley, and Damian Marley.
Ziggy Marley: Born David Nesta Marley, Ziggy is a Jamaican musician and leader of the band Ziggy Marley and the Melody Makers. He has released several successful albums and has won multiple Grammy Awards for his reggae music.
Stephen Marley: Stephen is a Jamaican-American musician, singer, and producer. He is known for his soulful reggae sound and has received Grammy Awards for his solo albums as well as collaborations with other artists.
Sharon Marley: Sharon is a Jamaican singer, songwriter, and humanitarian. She has made significant contributions to the reggae music industry and has been involved in various philanthropic endeavors.
Rohan Marley: Rohan is a former professional football player and entrepreneur. He played college football at the University of Miami and later ventured into business, including the coffee industry.
Robbie Marley: Robbie is a Jamaican musician and singer. He has released his own music and has also contributed to the work of his siblings, particularly as a guitarist and backing vocalist.
Karen Marley: Karen, also known as Karen Marley Prendergast, is a member of the Marley family. She has been involved in various business ventures and is known for her philanthropic efforts.
Stephanie Marley: Stephanie is another sibling of Cedella Marley. While there is limited public information available about her, she is part of the extended Marley family.
Julian Marley: Julian is a Jamaican musician and singer-songwriter. He has followed in his father's footsteps and has gained recognition for his authentic reggae sound.
Ky-Mani Marley: Ky-Mani is a Jamaican reggae and hip-hop artist. He has released several albums, blending elements of reggae, hip-hop, and R&B in his music.
Damian Marley: Damian, also known as Jr. Gong, is a Jamaican reggae artist and the youngest son of Bob Marley. He has achieved international success with his unique reggae style and socially conscious lyrics.