Who are Andra Day siblings? Does Andra Day have any siblings? Fans of the talented singer are interested in knowing about her siblings. Hence in this write up, we will provide you with all the information we know about the siblings of Andra Day (if any).
Who Is Andra Day? 
Andra Day is a talented American singer, songwriter and actress born Cassandra Monique Batie on December 30, 1984 in Edmonds, Washington. However, she was raised in Southeast San Diego, California.
Andra Day is one of the many singers who were born singers. Her singing abilities was with her right from when she was just a girl where she sang at the First United Methodist Church in Chula Vista, California.
As an aspiring singer, Andra Day drew her inspiration from top singers such as Dinah Washington, Billie Holiday, Ella Fitzgerald, among others. Her love for music and arts in general informed her decision to attend the San Diego School of Creative and Performing Arts in Paradise Hills.
She graduated from arts school in 2003 but found herself doing a number of jobs until she signed a development deal with Buskin Records in 2011. During that time, she was known for doing a number of covers and mash-ups which she shared on her YouTube channel.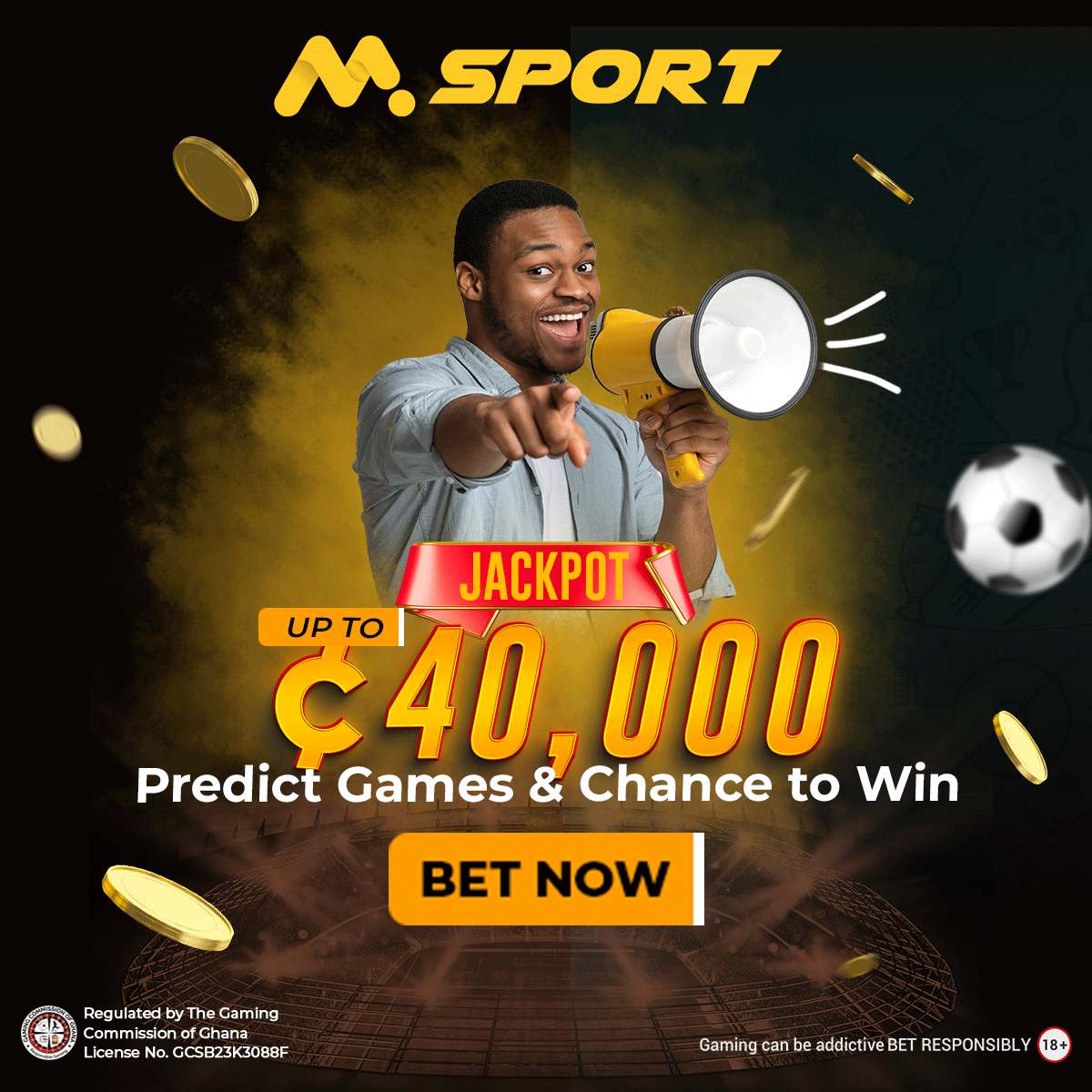 She was later signed by Warner Bros. Records and released her debut studio album in August 2015 titled "Cheers to the Fall". The album quickly proved to be a success and earned her a Grammy Award nomination for Best R&B Album.
"Rise Up" also received a nomination for Best R&B Performance at the 58th Grammy Awards. She also earned a Daytime Emmy Awards nomination for her performance of "Rise Up" on "The View".
She again won Golden Globe Award for Best Actress in a Motion Picture – Drama in 2021 for her role in "The United States vs. Billie Holiday" as Billie Holiday. Her performance as Billie Holiday also earned her a nomination for the Academy Award for Best Actress.
Day has starred in a yet to be released horror film titled "Deliverance".
She is not yet married as of June 2023 and we cannot confirm at this point whether she is in a relationship or not.
Who Are Andra Day's Siblings?
American singer, songwriter and actress, Andra Day has an older sister. Unfortunately, we do not have her name at the moment.
The singer introduced her older sister to the public for the first time two years ago where she attended the 2021 Oscars with her as her plus one. And from her own comments in an interview with Giuliana Rancic in E!'s Live from the Red Carpet, it's clear how much she was pleased to have her by her side.
It is however not clear to us at the moment if she is her only sibling or not. We will keep tabs on her and update you in case we get anything concerning her older sister or if she has any other siblings.