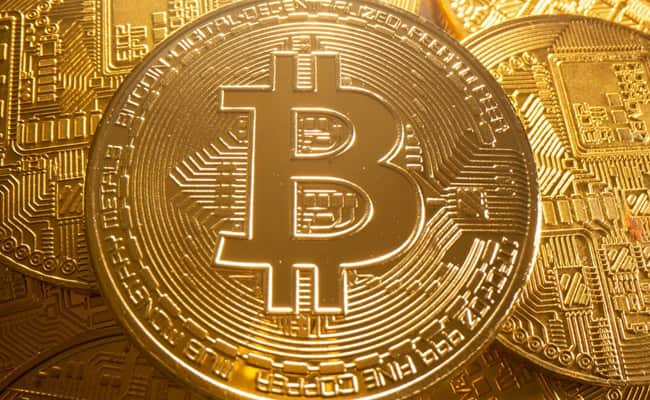 Where To Sell Bitcoin In Ghana, Full Details
The use of electronic currency has now made transactions easier and faster. It is also a good form of investment. Crypto trading is gradually becoming an everyday thing in Ghana, and very soon, it will be widely accepted by the general populace. Bitcoin is the world's biggest and most expensive cryptocurrency. 
What is Bitcoin and How does it Work? 
Bitcoin is a digital currency, without a central bank or a single administrator, that can be sent from user to user on the peer-to-peer bitcoin network without the need for any financial institution.
Transactions are verified by network nodes through cryptography and recorded in a public distributed ledger called the blockchain. 
It is almost impossible for anyone to trace any transaction on the platform so it makes it very difficult for law enforcement agencies to investigate any transaction. 
In this article, I will be taking you through the websites and places where you can sell your Bitcoin here in Ghana. But before I get into that, allow me to tell you some of the uses of Bitcoin in Ghana. 
Let's delve into it! 
Uses Of Bitcoin In Ghana
Below are some of the common uses of cryptocurrency. 
Making Payment Internationally
In this modern time, the quickest way to send money overseas without any stress or hustle is through Bitcoin. The good news about Bitcoin is that the value always remains the same wherever you are transferring it in the world. 
For Trading Of Other Cryptocurrencies 
There are many other cryptocurrencies in the world aside from Bitcoin. However, you can only purchase some of these cryptocurrencies by only using Bitcoin. 
Where To Sell Bitcoin In Ghana 
Below are some of the places and websites where you can sell your Bitcoin in Ghana. 
Breet is an automated crypto-to-fiat mobile application that makes use of the OTC system. You can convert your BTC to cash and withdraw straight to your bank account. Not limited to that, you can as well trade Ethereum, Litecoin, Bitcoin cash, Dogecoins and more using Breet.
eBitpoint: This shop is your one-stop shop for all your crypto needs in Ghana. You can locate eBitpiont at North Kaneshie, Fadama Night Market – Opposite Kelewele Junction.
    Telephone: 057 698 9220
The use of Bitcoin has really made transactions easier since its inception so it is no surprise the most discussed financial topic in the 21st century. 
Thank You for reading this post about where to sell Bitcoin in Ghana. Don't forget to recommend our site, Ghana insider to your friends and family who might also profit from the information on our website and check out our other articles because we have more information to bring to you via your devices.