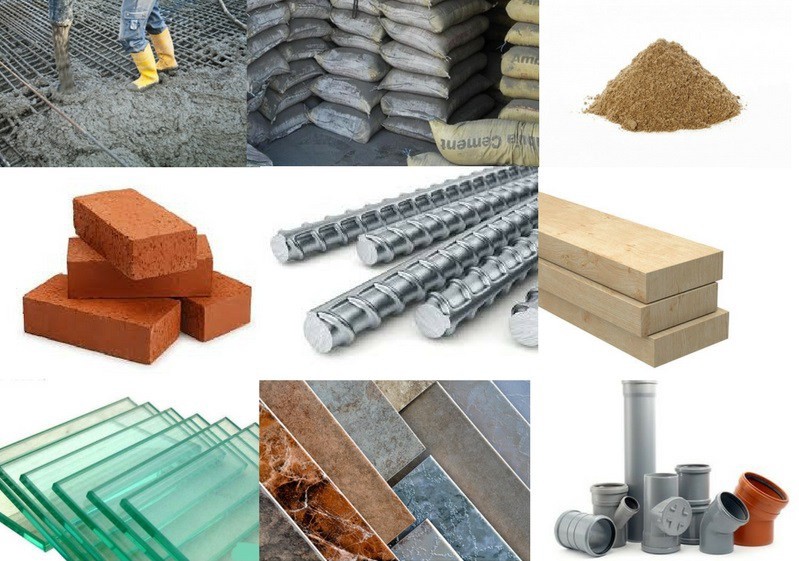 Where To Buy Building Materials And Pay Later In Ghana
Quick Reminder: This post will expose you to the places where you can purchase building materials and pay their costs later.
To build nowadays is no joke at all. It comes with a huge cost. Prices of building materials keep increasing day in and day out. 
You can draw an excellent budget for your building project this week and, by next week, you need to draw another budget again. Probably the prices of the building materials will change at the moment you are about to purchase them.
Do you need to keep drawing the same budget for your building project day in and day out? The answer is probably obvious. A big no! That is a hectic thing to so.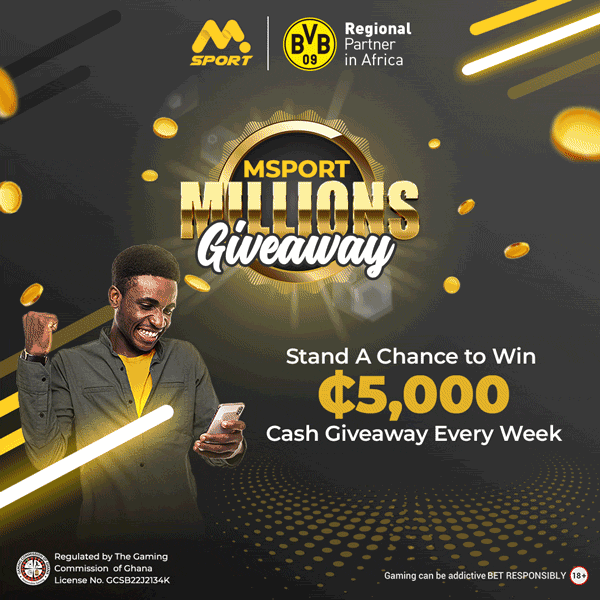 Is there a way out if perhaps you want to purchase any building material but your financial strength is minimum? Yes, there is a way out for you!
Is there any line of approach for you if you are bleeding financially yet still you want to get those building materials to complete your building project? Yes, there are avenues that can assist you with that.
Read further to discover all the places you can get help in purchasing your building materials if you are not having money to purchase them at the moment. 
Key Points
The main points that will be talked about in this post are:
List of some building materials you can but and pay their prices later in Ghana.

Where to buy building materials and pay later in Ghana. 

…And a lot more.
List Of Building Materials In Ghana
We have a long list of building materials available for you. Just go through and pick what suits you.
Iron Rods

Access Doors

Acids

Adhesives

Anchoring Cement

Anchors

Angle Iron

Anti-Hydro

Area Walls

Asphalt Patch

Attic Fans

Basement Windows

Beam Clamps & Clips

Block

Block Fill

Block Mesh

Bonding Agents

Brick

Calcium Chloride

Cellar Doors

Cement Board

Cements

Chemicals

Chimney Caps

Columns & Posts

Concrete Block

Concrete Chemicals

Concrete Rods & Wire

Construction Tubes

Control Joints

Crusher Run

Dampers

Drainage Systems

Driveway Sealers

Drywall

Drywall Adhesive

Drywall Beads

Drywall Nails

Drywall Sandpaper

Drywall Screws

Drywall Studs

Epoxy

Erosion Control Products

Expansion Joint

Exterior Insulated Finish Systems (EIFS)

Felt Paper

Fence

Field Markers

Fireplace Materials

Flashing

Floor Leveler

Flue Liner

Foam Backer Rod

Foundation Bolts

Foundation Coatings

Geotextiles

Gravel

Grouts

Hollow Metal Doors

House Wrap

Insulation, Fiberglass & Foam

Joist Hangers

Landscape Fabric

Landscape Stone

Lime

Lumber

Boards

Framing Lumber

Plywoods & Waferboard

Treated Lumber

Manhole Steps

Masonry Materials

Metal Lath

Meter Boxes

Mortar

Mortar Pans & Boxes

Mulch

Parking Bumpers

Paving Stones

Pipe, PVC & Flex

Plaster Bead

Plaster Goods

Polyethylene

Premolded Membrane

Rebar

Red Rosin Paper

Retaining Walls

Rock Lath

Roof Cement

Roof Coatings

Sakrete Products

Salts

Sand (bagged and bulk)

Sandblasting Sand

Sealers

Soffit

Splash Blocks

Stucco

Vents & Louvers

Waterproofers

Weepholes

Wood Fastening Systems
Where To Buy Building Materials And Pay Later In Ghana
The banks give you a loan to purchase the building materials that you need and pay the loan back later.