Answers are provided to most of the German driving license theory questions in this post. You will have to go through multiple questions and understand them in order to excel in a driving license exams.
German Driving License Topics 
Most of the driving license questions are set on topics such as:
Basic forms of traffic behavior
Behavior towards pedestrians
Darkness and poor visibility
Road and weather conditions
Speed
Overtaking
Special traffic situations
Highway
Alcohol, drugs, medication
Fatigue, distraction
Affective-emotional behavior in traffic
Where Should You Expect Dangerous Situations To Suddenly Arise?
Question: Where should you expect dangerous situations to suddenly arise?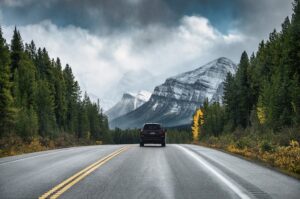 Answer: 
In forest areas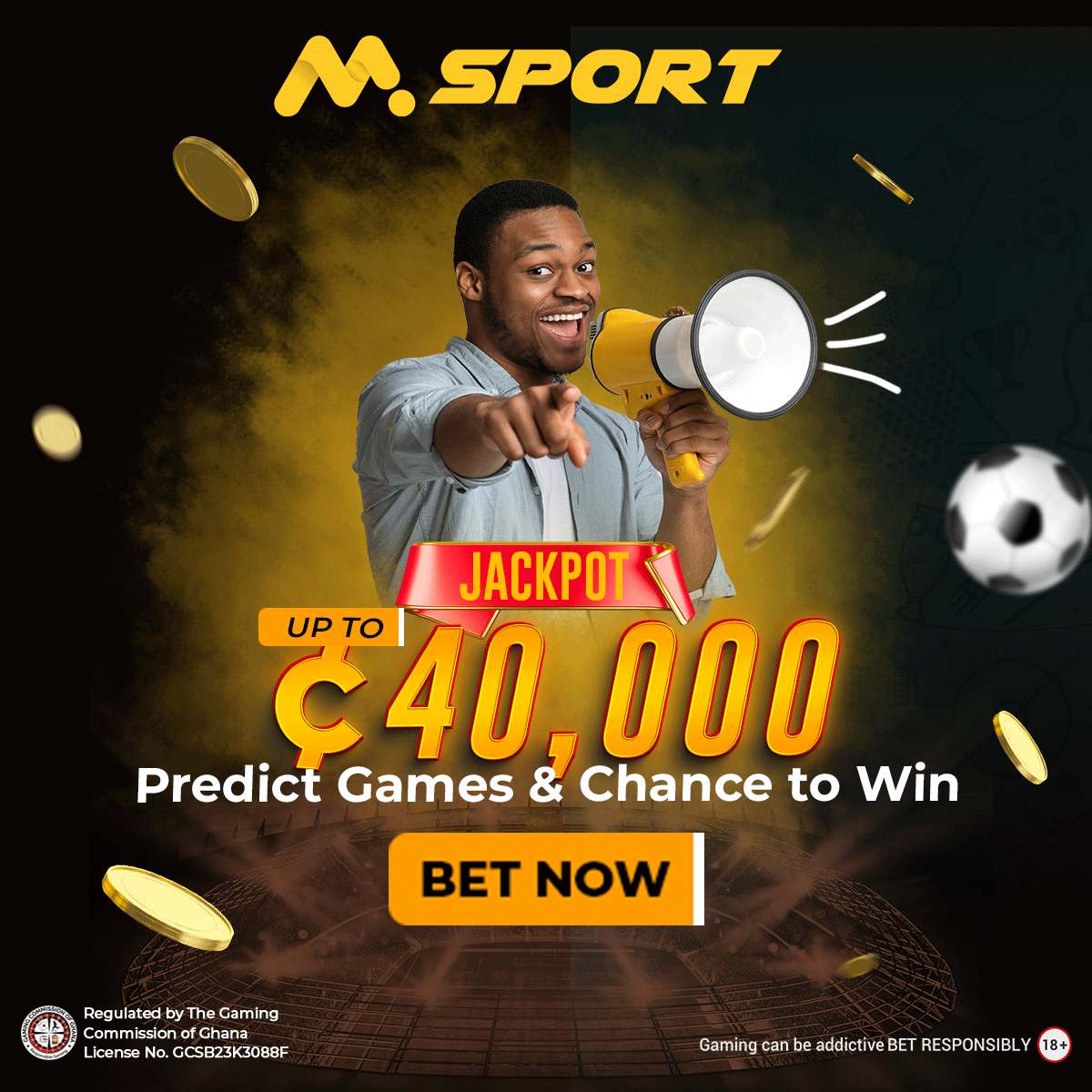 Behind mountaintops
In front of schools.
Explanation
In forest areas; Animals may eventually run out of the forest onto the road.
Behind mountaintops; Usually, you may not see the road ahead and hence you won't have a clue of what's happening behind the hilltop.
In front of schools; Mostly, children and young people can be found in front of schools and they could eventually run into the street.
More German Driving License Questions And Their Answers 
1. You would like to transport furniture with the small van shown (up to 3.5 t). What do you have to consider compared to driving a car?
Answer: The pickup truck;
— requires special attention to the headroom.
— is more susceptible to crosswinds.
— can tip over more easily when cornering.
2. Your motorcycle no longer runs smoothly. What could be defective?
Answer:
Fork bent.
Frame bent.
3. How is the proper function of the rearview mirror on the two-wheeler ensured?
Answer: The rearview mirror;
must not be damaged.
must be set correctly.
4. You have been driving at higher speeds for a long time. What impact can this have?
Answer:
The feeling for speed decreases.
The ability to concentrate decreases.
5. What can driving for a long time at higher speeds lead to?
Answer:
The feeling for speed decreases.
It's driving too close.
6. What can lead to a dangerous underestimation of one's own speed?
Answer:
Long driving at higher speeds.
Driving on a wide, well-developed road.
7. You are approaching a tight left-hand bend at high speed. Why do you have to reduce speed before the curve?
Answer: Because my vehicle is otherwise;
– can slip out of the curve on the right.
– can start to skid.
– can slip out of the curve on the left.
8. In which situation is one's own speed often underestimated?
Answer:
On wide and well-developed roads.
After a longer journey at higher speed.
9. What is particularly important when choosing the speed when driving on avenues with narrow lanes?
Answer:
Estimating the side distance to the trees and oncoming traffic at the same time.
If there is an oncoming wide vehicle, you may have to stop in half the visible distance.