Sylvia Pasquel is a Mexican actress who was born on October 13, 1949. When she was only 19 years old, Sylvia Pasquel was featured in her first movie titled El Despertar del Lobo (The Wolf's Awakening).
That movie was produced in 1968 and through the movie, she became very popular. She also starred in the telenovela called Los Inconformes (The Nonconformists) and later in 1969, she starred in a movie alongside Santo and his wrestling enemy, Blue Demon, in Santo Contra Blue Demon en la Atlantida (Santo versus Blue Demon in Atlantis) and the movie was about wrestling.
Sylvia Pasquel also featured in Una Mujer Honesta (An Honest Woman) and La Casa del Farol Rojo (The Redlight House) in 1969.
In the 1970s, Sylvia Pasquel got herself involved with so many films, soap operas, and even in magazine soaps. She got involved in Me he de comer esa tuna (I Shall Eat That Prickly Pear), La Cruz de Mariza Cruzes (Mariza Cruzes' Cross) and in El Mariachi.
Sylvia Pasquel played the role of "Gianna Donatti" in  Muchacha Italiana Viene a Casarse (Italian Girl Comes to Get Married). Muchacha Italiana Viene a Casarse (Italian Girl Comes to Get Married) was a telenovela and it became very successful.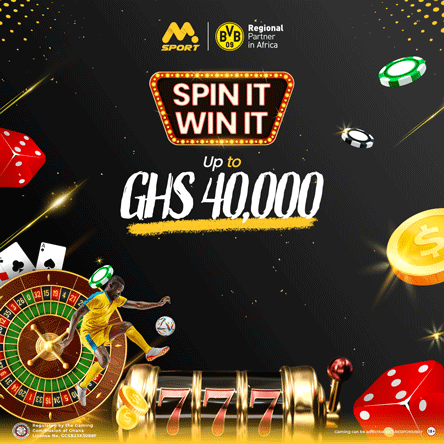 She also worked on  La Recogida (The Step-Daughter), another telenovela. Sylvia Pasquel also starred in Secreto de Confesion (Confession Secret) in 1971 and Cinco Mil Dolares de Recompensa (Five Thousand Dollars Reward) in 1972.
In 1974, she starred in two soap operas. The two soap operas were LLegado una Intrusa (An Intruder Has Arrived) and Mundo de Juguete (Toy World).
She also worked on El Milagro de Vivir (The Miracle of Living), a 1975 soap opera and Humillados y Ofendidos (Humiliated and Offended) in 1977.
Some of the productions Sylvia Pasquel was involved with in the 1980s include Al Rojo Vivo (Very Red), in 1982's El Amor Nunca Muere (Love Never Dies), 1983's Cuando los Hijos se Van (When Children Leave), and 1987's Los Años Perdidos (The Lost Years).
Over the years, Sylvia Pasquel has been involved in so many productions.
Sylvia Pasquel Siblings
Sylvia Pasquel's parents are Rafael Banquells, a Cuban-born actor and director and Silvia Pinal, an actress.
Her siblings are Luis Enrique Guzmán, Alejandra Guzmán, Viridiana Alatriste, Rocío Banquells, Ariadne Banquells, Janette Banquells and Rafael Banquells Hijo.