Alexandros Varitimiadis is a professional basketball player who hails from Greece and as such he is a Greek. Alexandros Varitimiadis was born on June 21, 1994 .
He stands at 6 ft 7 inches which is approximately 2.01 meters. He weighs almost 100 kg. As a matter of fact, he is very tall and that makes him appropriate for basketball.
Alexandros Varitimiadis was born in Giannitsa in Greece but not much is known about his parents and siblings. Alexandros Varitimiadis played for Raiffeisen Dornbirn and could play as a power forward as well as a small forward.
It must be noted that Alexandros Varitimiadis began his professional career as a basketball player when he joined the Greek 1st Division club called PAOK. He joined PAOK in the year 2012 but after playing for the club for about a year, he later joined Filippos Verias.
Even though he was playing in the 1st Division with PAOK, he was loaned to Filippos Verias which was in the Greek 2nd Division. He also stayed at Filippos Verias for about a year and then left the club.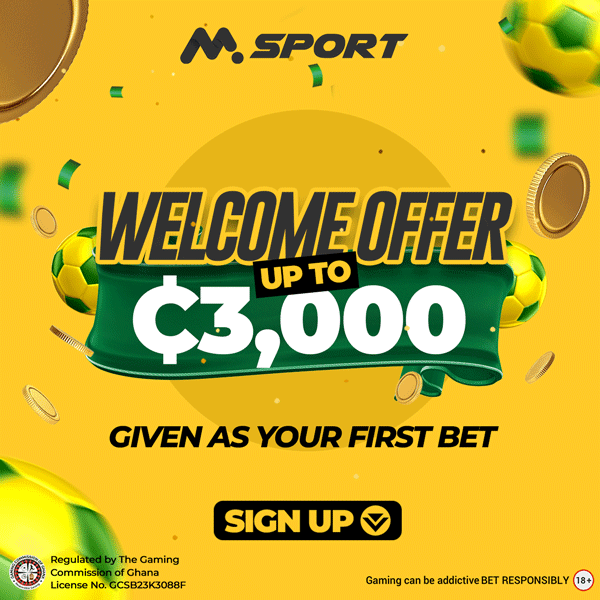 In 2014, Alexandros Varitimiadis joined Aries Trikala and subsequently renewed his contract with the club when Giannis Kastritis was signed to be the Head Coach of the club. After having a successful three-year career with Aries Trikala, Alexandros Varitimiadis left the club.
He made his way to Udominate of the Swedish Basketligan. Alexandros Varitimiadis made his way to Udominate on August 29, 2017. He gained so much cash from his professional basketball career and he is estimated to be worth between $1 million and $5 million.
Death of Alexandros Varitimiadis
In the course of his professional basketball career, Alexandros Varitimiadis was quite strong and active but later he became sick.
He was diagnosed with cancer and unfortunately he could not stand against the disease as his condition deteriorated with the passage of time.
Alexandros Varitimiadis died on May 7, 2023, when he was only 28 years old.